Description:
Twisted Reality: Origins is about the fight with the dark. This will be a solo fight, so you need to make sure you can kill them all. They are monsters, and they are the representatives of hell and evil. These creatures will show you no mercy, so you need to make your hit hard. They will soon become angrier when the last night comes.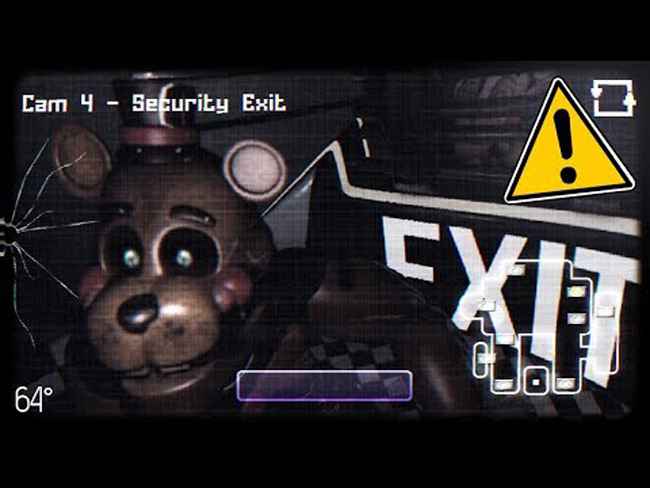 Also, in this version, you will have new gameplay and features to enjoy. These are new updates from us so that you can have them for free. Fredbear & Springbonnie will be your biggest enemy in this game. You and your ally will have to fight with them to take back your life and happiness.
Five Nights at Freddy's Fangame is about the fan and their creation. You can also make your game here with all the tools we gave you. The users can make their game even better over time. This game is free, and it only works for PC users.
Twisted Reality: Origins Free Download is simple for you. Download more help from our page!
Screenshots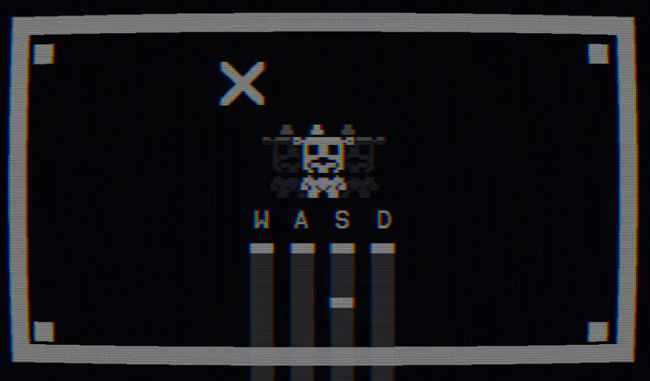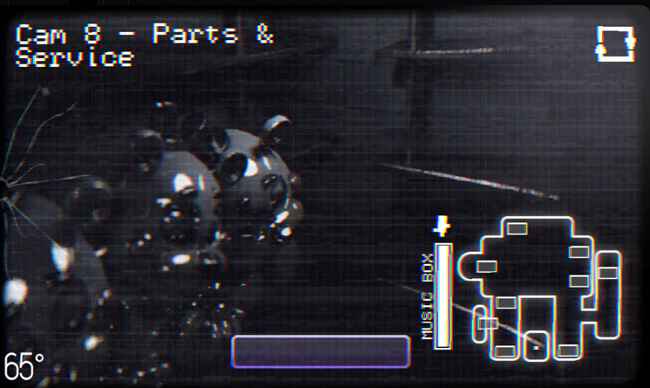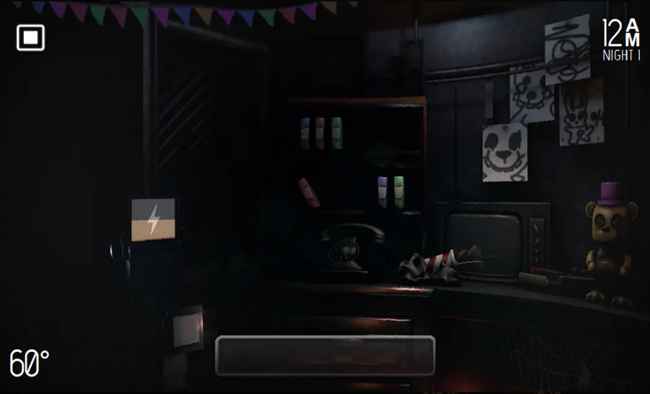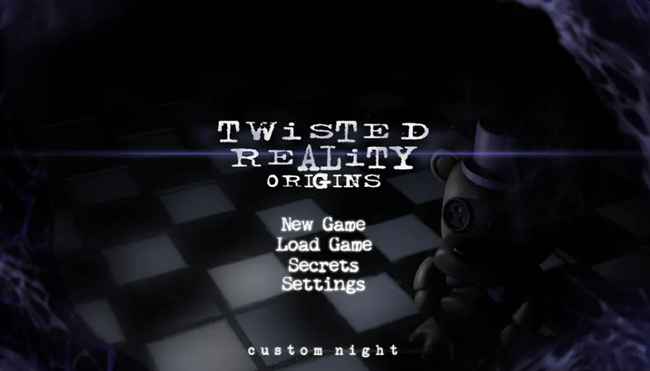 by: Panpaii @Panpaii