Description:
Five Nights at Freddy's 6: Freakshow is a non-profit remake of Freddy Fazbear's Pizzeria Simulator by Scott Cawthon. It's also a free download horror game where you need to survive.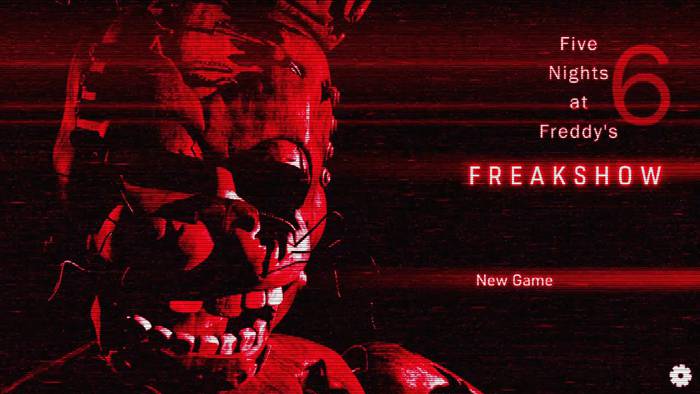 Story
It has been more than 40 years since the horrible incidents occurred at Freddy's. Fazbear Entertainment decided to recover from its bad reputation. Its owners are trying to create another location as their last hope. They want to be successful one more time.
They have hired you as a security guard. You will work the night shift from midnight to 6 AM for a week.
You control the player who accepts the job by a request from an old friend. However, you are there for a mission.
Five Nights at Freddy's 6: Freakshow is a cool Fnaf fan game that you should not ignore. Download the game and you are able to check your survival skills in front of some scary creatures!
Screenshots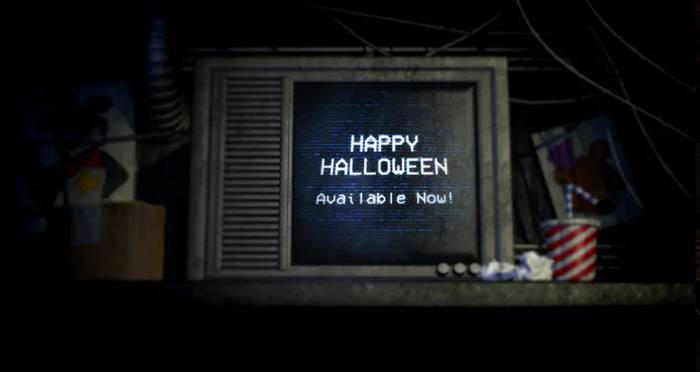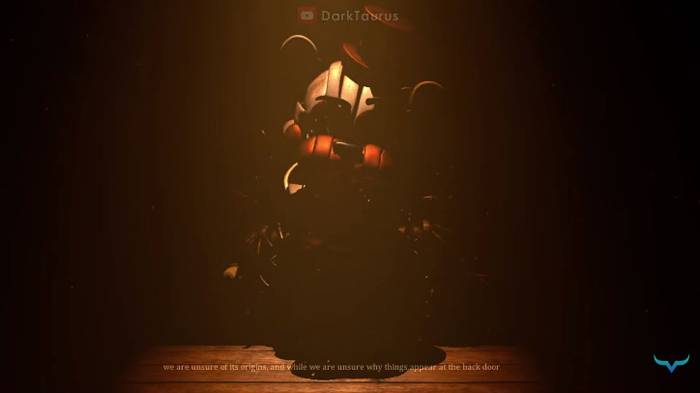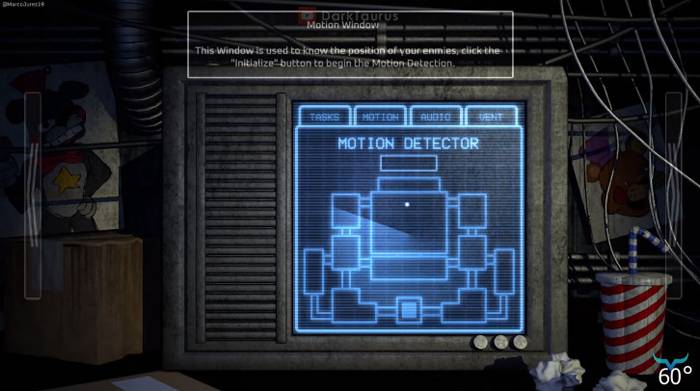 by: FNF