Description:
The Return to Freddy's | Rebuilt (Update) is a part of the "The New Return to Freddy's". It's a free download Fnaf fan game where you need to survive before you are the winner.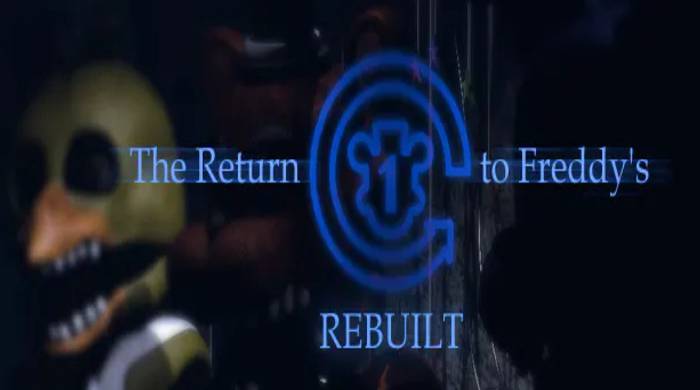 Story
It's also a project that will bring the old TRTF game back with better gameplay, coding, and graphics.
After a big event of Fredbear's and Friends, in 2015, Vincent determined to introduce to everybody the old restaurant again. He decided to do that for "questionable" reasons.
So, he repaired Freddy, Bonnie, Chica, foxy, and Puppet. However, he left others such as Lockjaw and Sugar in secret rooms of the location.
Meanwhile, you will take control of a man named Mike Smith. You work the night shift in that old pizzeria. But, you are going to face a weird feeling about animatronics.
Download The Return to Freddy's | Rebuilt (Update) and challenge your survivability in front of evil robotic enemies!
Screenshots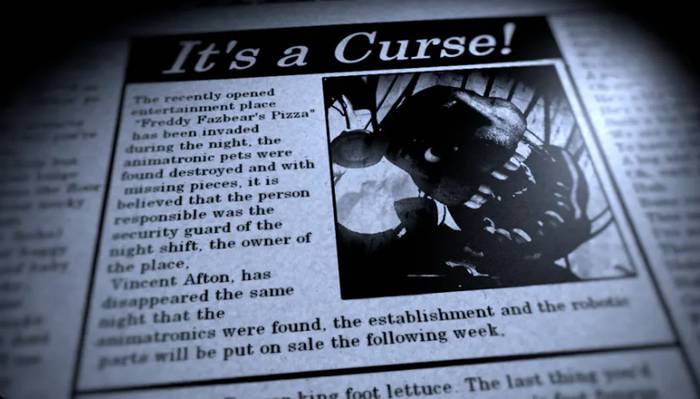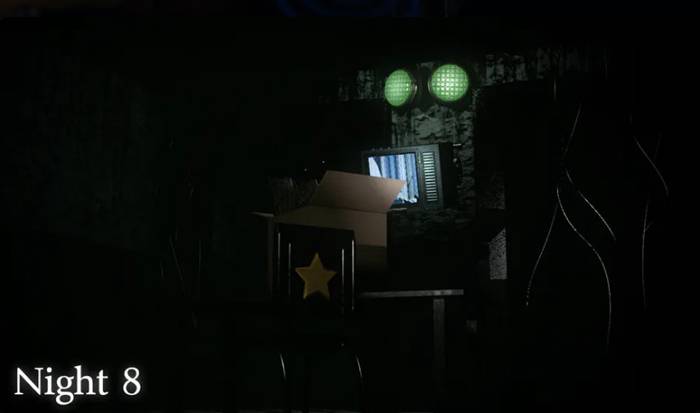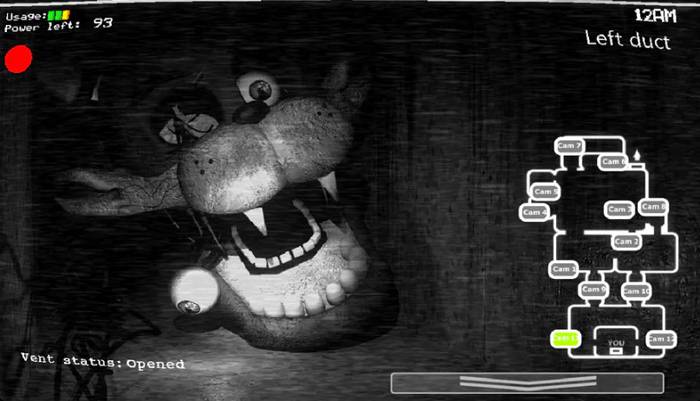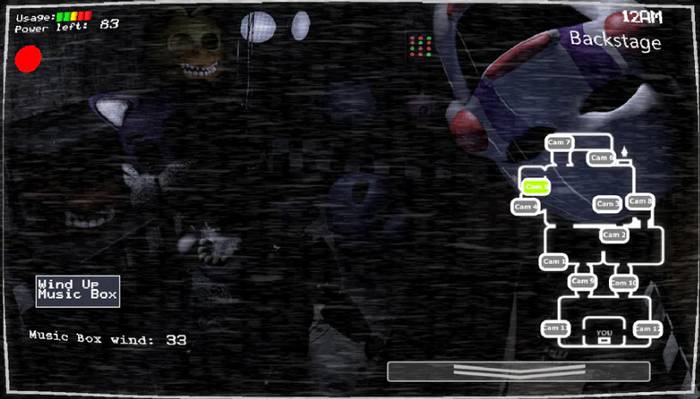 by: FNF