Fifteen years after Fredbear's Family Diner closed, a few workers have returned inside the abandoned pizza shop looking for clues to the missing children. Among those workers, one person entered the safe room to check and discovered terrifying, strange things. A door covered with blood. Everywhere in the room, there is a sign "Do not open". The worker didn't pay attention and decided to open the door. When the worker opened the door, he immediately fell into a black hole. Curiously, he finds out he went back to 20 years before the new Fredbear's Family Diner was built. The worker was amused, even though something was wrong.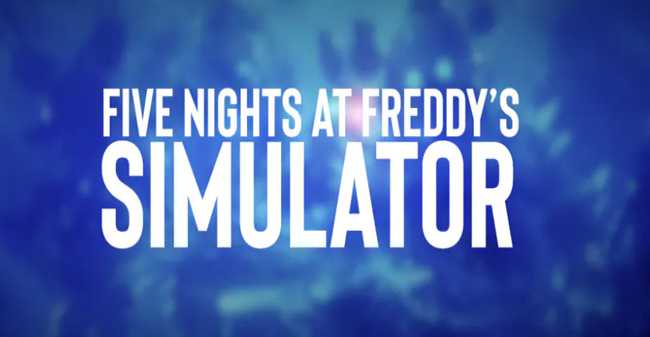 Unlike some FNaF Games, this time, you are not a bodyguard. You are part of the band. In Five Nights at Freddy's Simulator, you can play as Freddy Fazbear in Freddy Fazbear's Pizzeria! Or, even Bonnie the Bunny! Or, you can even play as Plushtrap in FNAF4 House! Right now, you can only play a few animatronics! You will be able to play some cartoon characters that you may or may not want to play at whatever level you want, whether it's the restaurant in FNAF1 or the house in FNAF4! It sounds interesting, doesn't it?
Do not hesitate to join Five Nights at Freddy's Simulator Download; you will be amazed by what it has to offer!
Five Nights at Freddy's Simulator Screenshots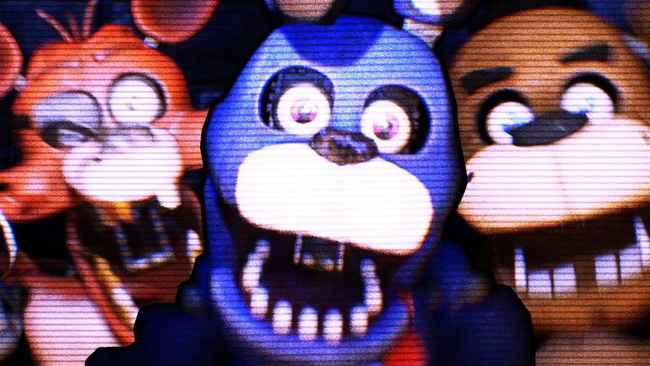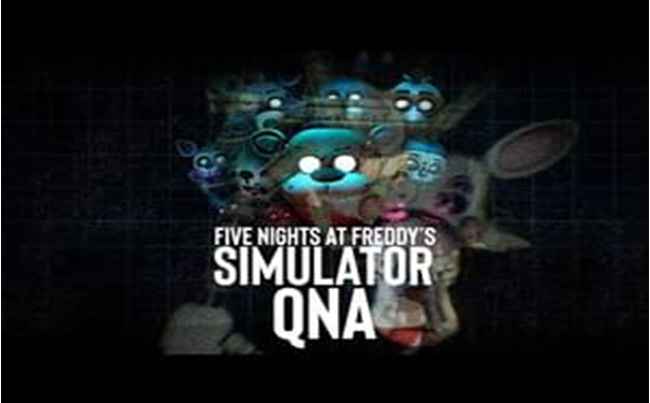 By: Obbii @Obsidious
Recommend Games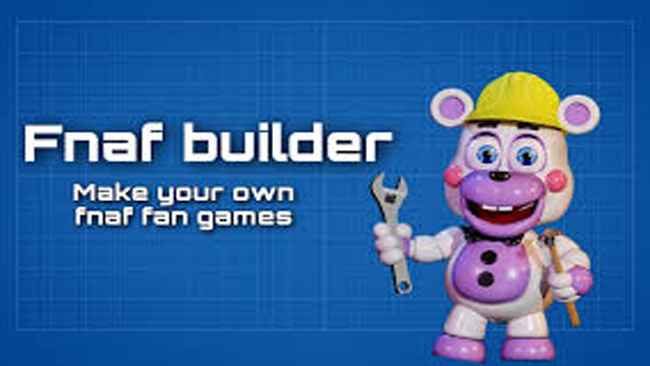 With a simple interface but integrated with a huge online upload system, FNAF Builder promises to be one of the best versions for creating FNAF games in the near future. With optimal customization night, users...