Description:
FNaF World Simulator is the fan-made game that is inspired by the famous FNAF horror game series. This game is a simulator and free for download to play on any PC systems.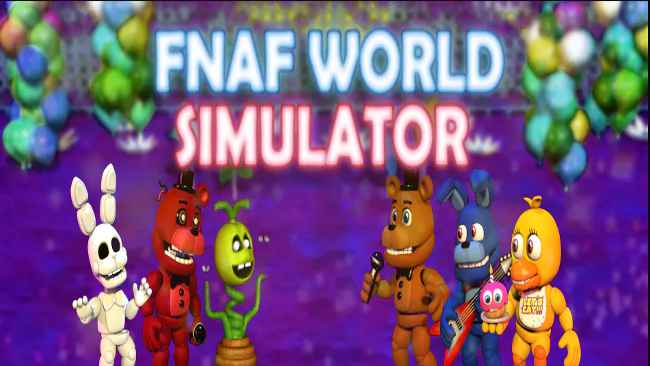 You will be taken to the animatronic world in FNaF World Simulator, where the animatronics live together and is able to earn the power to dominate. Freddy, in this game, has become overpower and able to dominate this entire world. Your job is to form an army for defeating him and bring back peace to this world.
You will be able to find over 60 characters in this world, who have their own powers, stats, and abilities. Your job is to use them wisely in this strategy turn-based game for conquering different territories of Freddy and create an army for defeating him.
The horror factors in the original series have been removed in FNaF World Simulator. As a strategy game, you will need to accomplish different missions to receive clues and items for upgrading the power of your animatronic characters.
This game comes with an evolving system, in which you can make your characters level up and upgrade their power. Download it now for free here and discover even more in the game.
Screenshots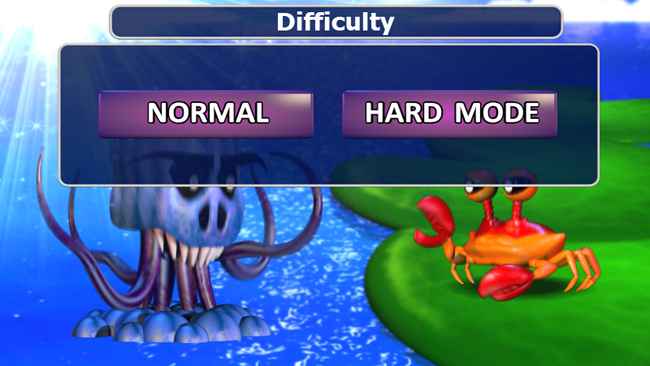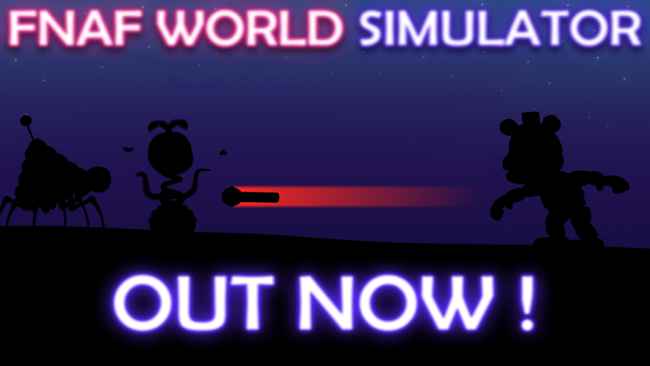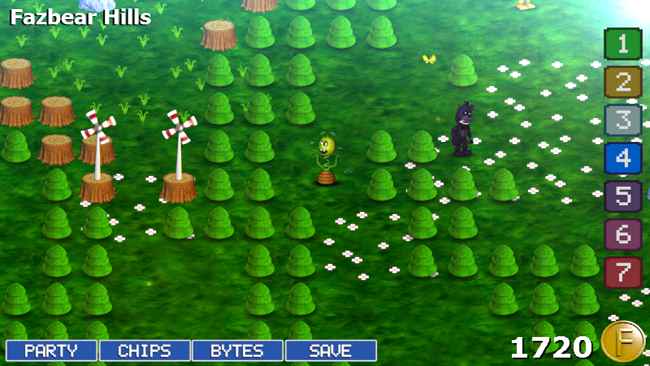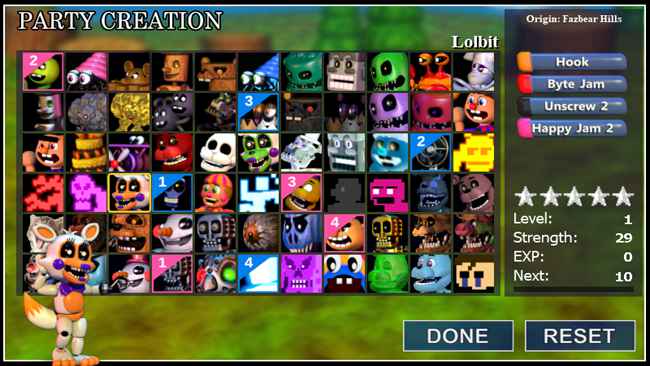 by: CrashKandicoot @CrashKandicoot