Description:
The Return to Freddy's 2: Classic Edition is a strategy game inspired by FNAF. Download the present release for free and experience a new job!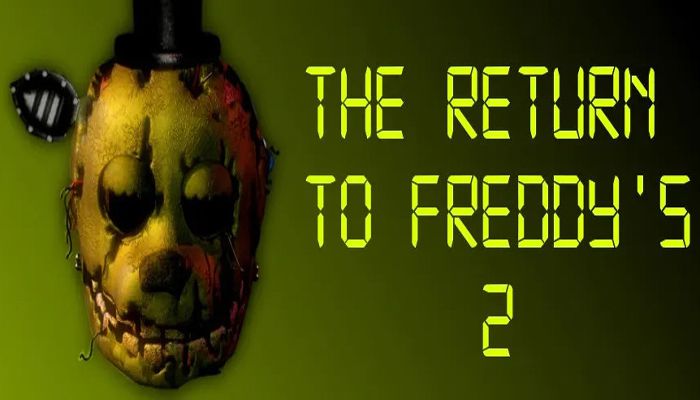 Storyline
You're joining an interesting career. In The Return to Freddy's 2, you work the night shift at a dark building. In which, you encounter Freddy and his friends and some strange characters.
They moved in a music box to take the place of an old worn down gift offering animatronic to satisfy children. What would happen next?
As a security guard, you need to monitor cameras and protect everything for many hours. You are also the first guard that works at the attraction.
To make your mission simpler, the company supplied you with an empty Freddy Fazbear head. However, while people develop the building, some dust and other toxic stuff might exist in there. Hence, you should not stay in that space for too long.
Besides, cameras will allow you to supervise areas easier. They are useful to watch over the movement of wandering animatronic characters.
The Return to Freddy's 2: Classic Edition is a free download Fnaf fan game. 1st Alpha and Final Alpha versions are available to play. Attempt to stay alive!
Screenshots