Description:
Those Nights at Random's: Rebooted is a free download horror Five Nights at Freddy's fan game. Play as a security guard and fight against animatronics for survival!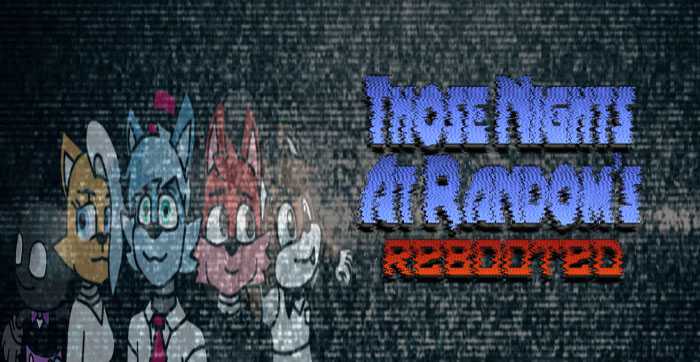 Those Nights at Random's: Rebooted Storyline
In the year is 1996, R.Animatronics Co. decided to turn their next chance into a good one. They planned to change the previous location closed due to some mysterious disappearances into a popular destination.
Beginning with some new and upgraded animatronic mascots. These robots will help every customer feel happy.
Random's Pizza Time Theater can be an ideal selection of many people for events.
Animatronics own possibilities like humans. However, they act strangely at night.
You control a character named Kat Salieri, hired to watch over them and make sure nothing happens to these machines.
While sitting in the office, you must prevent them from catching you, from 11 PM to 6 AM.
Join Those Nights at Random's: Rebooted Free Download and see if how long you can survive!
Screenshots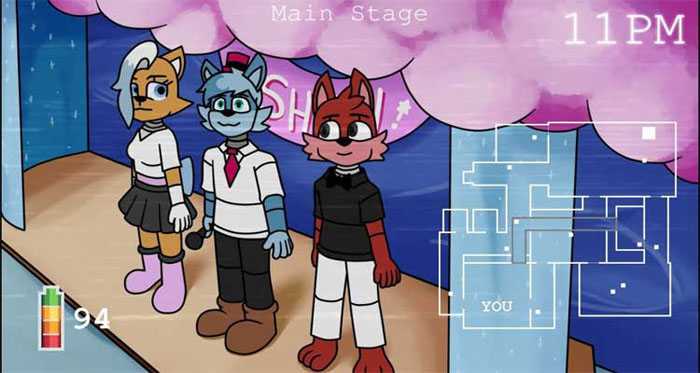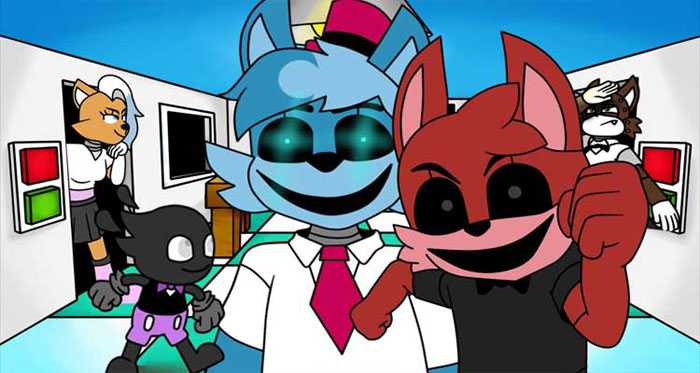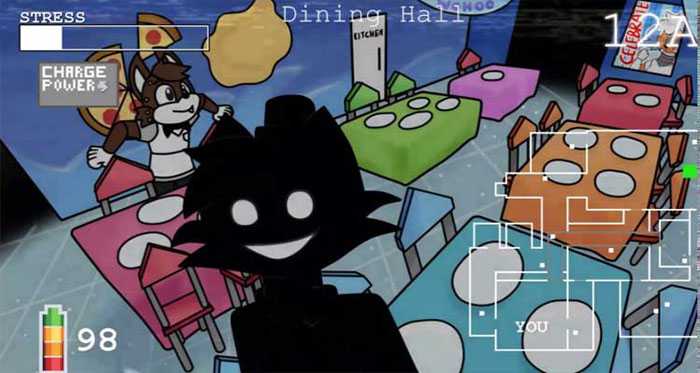 by: Random (Team Cyantix) @Random_Official