Description:
Those Nights at Rachel's 2: Reloaded Free Download For PC centers on a new facility full of mysteries. Play it and see if you can survive!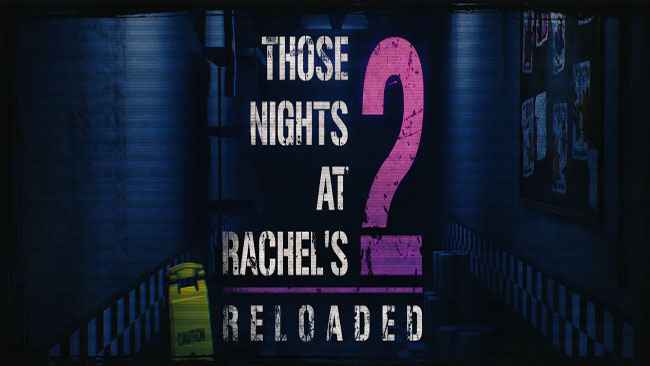 This is a fan-made FNaF game that is free to download, install, and play on Windows. There is also a new story featured in the game. It has been two years ever since the incidents of Those Nights at Rachel's. Some errors begin happening in the fabric of the system. Due to this, sensory and auditory hallucinations have begun. The administrators of a project called TNaR want to work on a backup performance to the survival experience. They just want to stop the adverse reaction from the public. The new project will be packed with a safe structure in order to keep the attractiveness towards the broader demographic.
To keep everything safe, you come here and take on a mission – ensuring that all the things function as planned. Before the new project is released, everything has to be safe. Hence, you must put all of your efforts into finishing the mission if you want to survive and win. Since the place is filled with mysteries, especially animatronics, you must focus on it even more carefully. Try to finish all nights to win!
By playing the game, you will enjoy:
Two unique game-play modes
Lots of endings
A partly free-roam mechanic
And more
Download Those Nights at Rachel's 2: Reloaded for free and embark on a new horror adventure! Have fun!
Screenshots