Description:
THE RETURN TO FREDDY'S 5 (REVIVAL) is designed to be the most enjoyable fan-made games of the FNAF series. Although it is only an unofficial game it definitely makes the players satisfied. If you are a regular fan of the horror genre, let's get the game for free download here.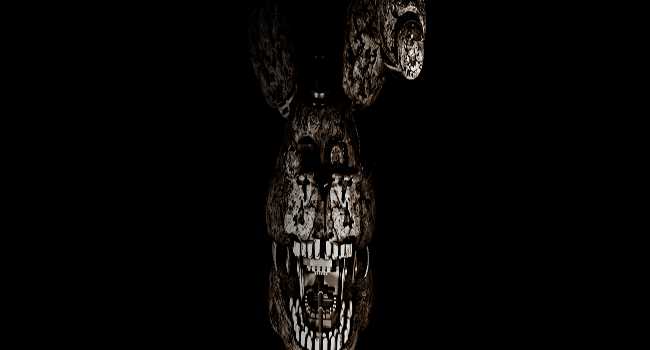 STORY
In this game, you will join a story that takes place in the year 2036. After one year since the unfortunate event that FRANKBURTS burned, now you will put yourself into the shoes of an investigator. You will take part in a serious investigation related to the murders of Fazbear Inc. Nonetheless, you unexpectedly realize that you are a child in the past and you still stay alive. What wrong happened to you? Can you soon detect and find out essential clues in order to help you to know what truly occurred?
This time, you will play together with familiar animatronic characters from the original FNAF game including Freddy and his friends. All you need to do is to wander the establishment and attempt to look for the keys in order to open up the gates and doors. After opening the doors, you will be able to move down the building. Notice that on other floors, you have to need s few minutes to leave them.
Download THE RETURN TO FREDDY'S 5 (REVIVAL) for free here and start things off.
Screenshots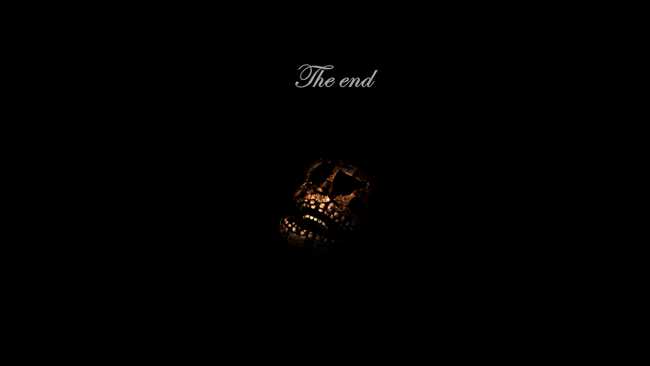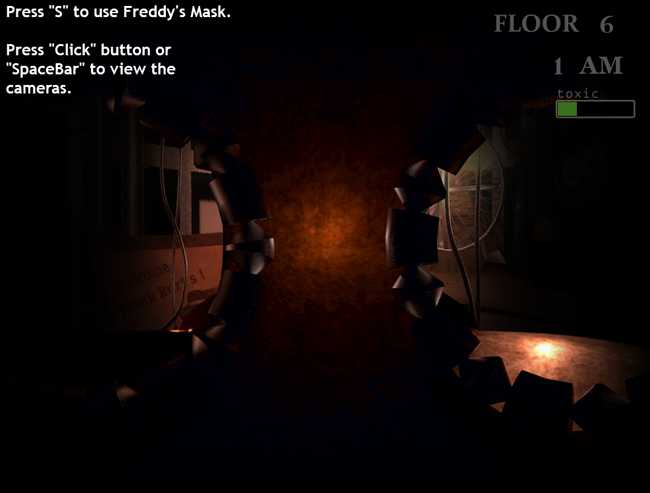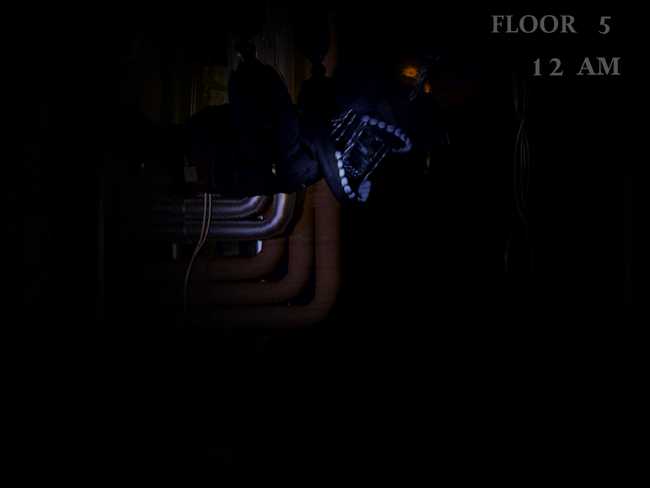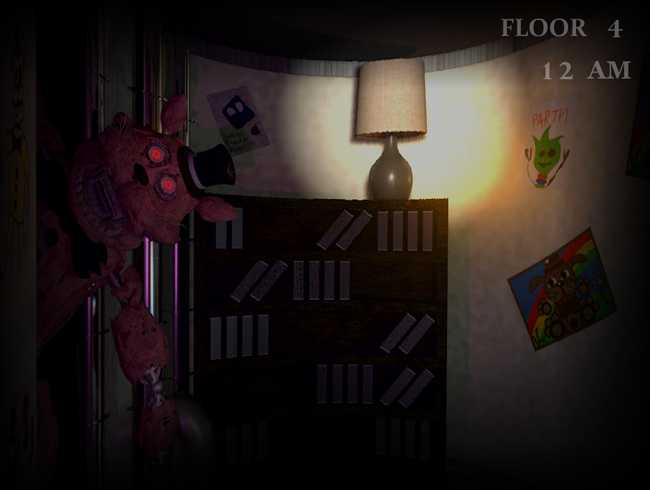 by: joaxy @joaxy