Description:
Download The Return of Fazbear 2 for free for PC with the official version to explore a new horror story. Fazbear and his friends are back!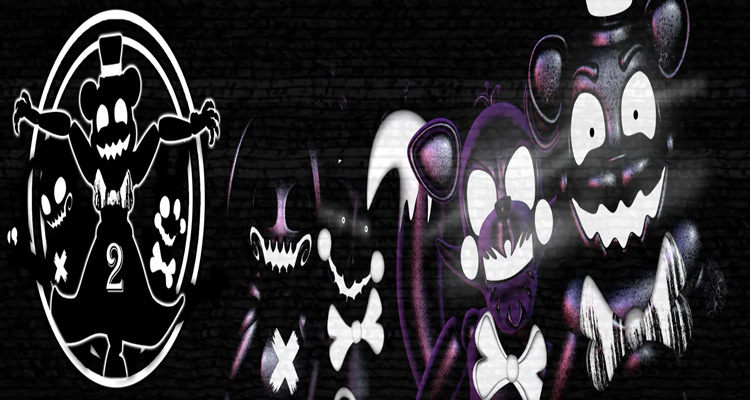 Most FNaF fangames have different storylines, and so does this one. It focuses on Fazbear Fright – a restaurant that had to close. The reason leading to its closure is that people found two dead bodies inside the facility. Therefore, the place is now being left mysterious and it needs an investigator to solve the case. Your mission is to look into that case to find out who was committing the murder. Also, you must find the truth so the horror attraction can be reopened.
When you step into the facility, you have to be careful because the animatronics of the place roam everywhere. They hunt you down and will slay you if they catch you. So, you need to watch your steps, collect clues to solve the case, and more importantly, survive until the morning.
To launch this fan-made game, you must have:
A Windows PC that should be at least 7.0.
A mouse to control and interact with everything in the game
A pair of headphones so you can hear the sounds and the footsteps of the animatronics.
The Return of Fazbear 2 free download is based on Five Nights at Freddy's by Scott Cawthon. Enjoy it!
Screenshots