Description:
The Nightshift at Pando's is a fan game of a beloved horror game, Five Nights at Freddy's. It's free to download and start with another crazy challenge against animatronics!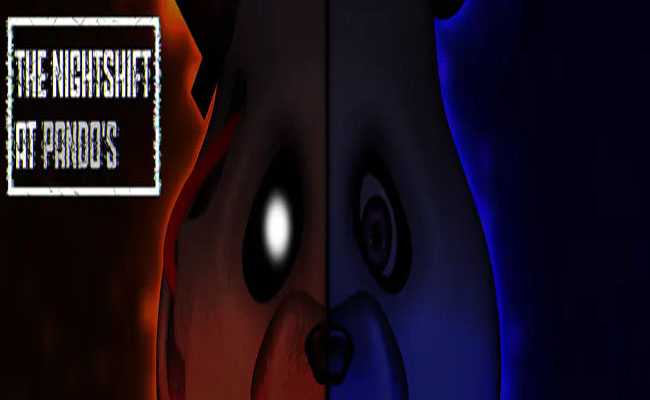 The Nightshift at Pando's Features
There are various notable elements.
Numerous playable sessions
Dubbing for every character
Subtitle
Alternative Routes
Secrets
…
Story
You play like a young watchman working the night shift at an old establishment of "Pando and his friends".
Victor decides to enter that building after the closing of the place-a pizzeria for many months. He wants to reopen it to the public.
For some unknown reasons, there are a few strange animatronics following the location. And, you will be the prey that they aim at.
Supervise their movements via security cameras and lock the door if necessary.
If you can survive until 6 AM, you will win and level up. Your mission begins at 12 AM.
The Nightshift at Pando's supports the DEMO version in two languages. It's a free download survival FNAF fan-made game. In which, you must stay alive at all costs. Are you ready to engage in the new battle and become the winner? Take advantage of devices and block their attacks in time!
Screenshots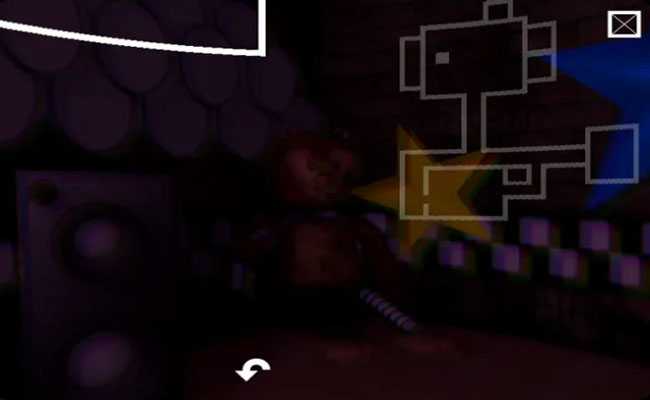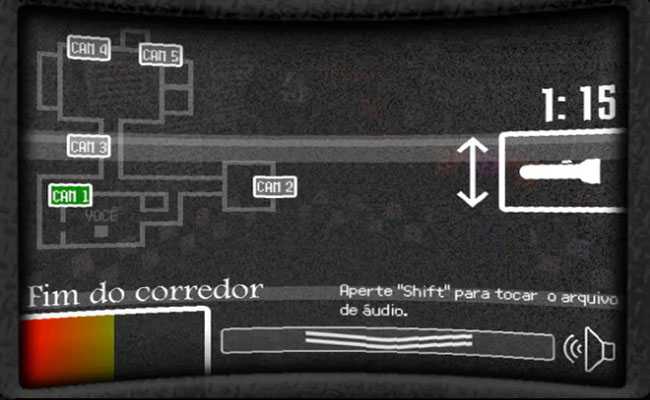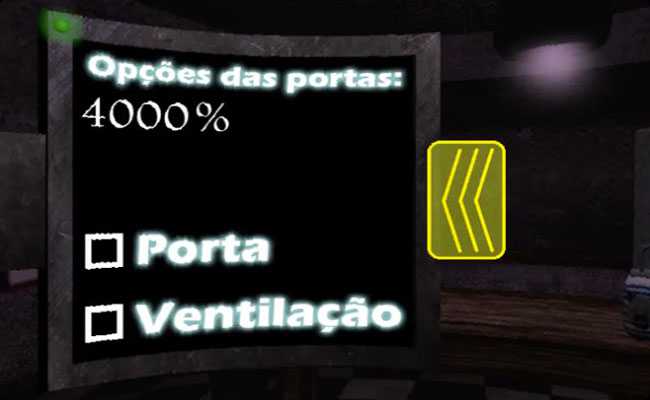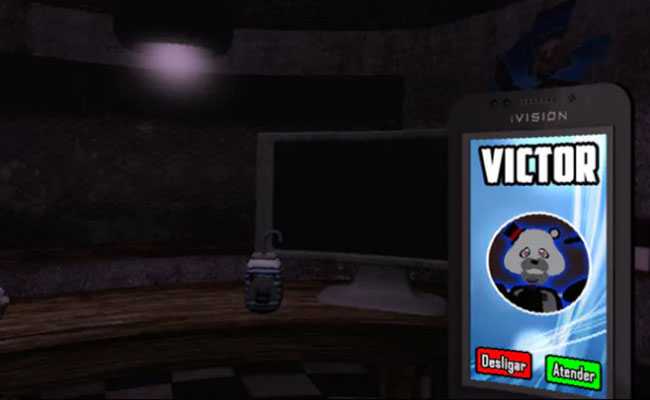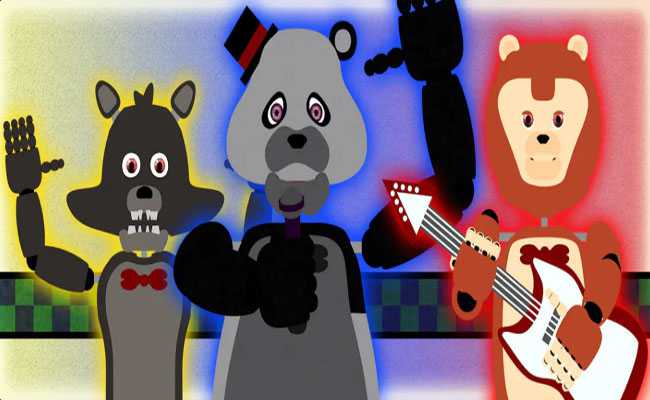 by: Alta Gamer @AltaGamerYoutuber