Description:
Stop Bullying 3 is an official joke game free for PC. It lets you play as Toy Freddy's daddy that has a mission to do.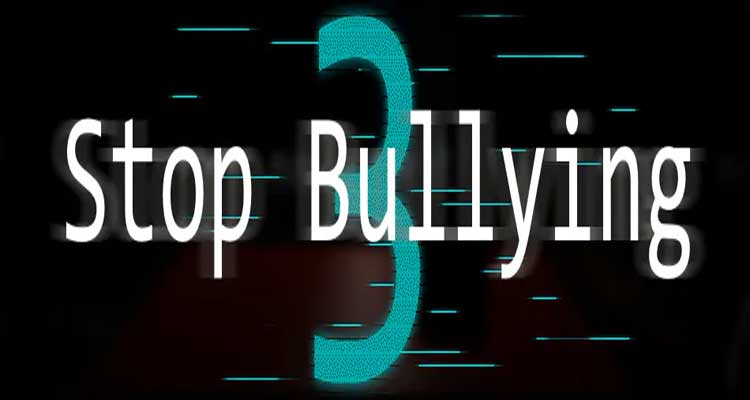 There are plenty of FNAF simulator fangames to master, and the title above is one of the best games to play. It is known as the third chapter in the Stop Bullying series. This series is also inspired by Five Nights at Freddy's games.
In this title, you play as Bonnie and you are the father of Toy Freddy. Your son – Toy Freddy, is sleeping right behind you. However, his items are not safe. They can be stolen by somebody. Hence, you need to protect him and make sure no one still his stuff. There are some cameras for you to watch and check. Also, you must watch over two hallways at the same time. You have to be flexible when doing this mission because other animatronics are quite fast. They can take Toy Freddy's stuff easily. Keep his stuff safe all the time and stop them from bullying.
There are plenty of chapters in the series that you should also play. Stop Bullying 3 will make your gaming experience much better. Download and play it on PC!
Screenshots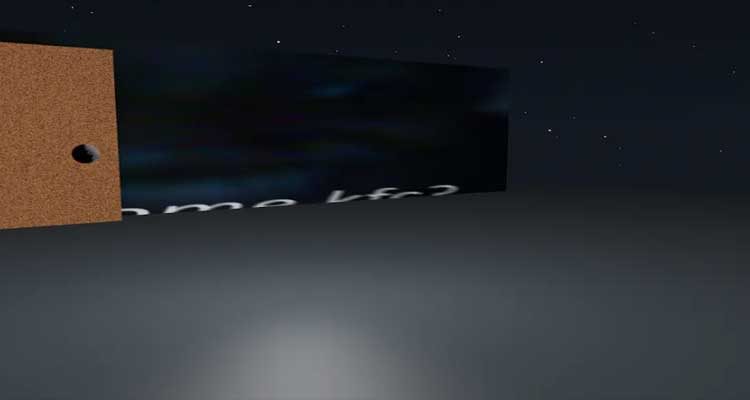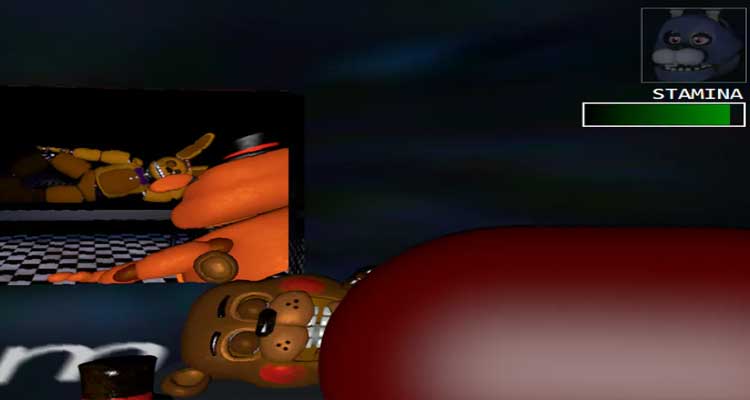 by: BubyGamer11_ @BubetteGamer11