Description:
Six Nights At Zaftero: Zaftero Pizza will not change the original game FNAF. But it will change all the characters of this game. And you will see some machines that never appear in any horror game of ours. This is actually a horror game from a fan, and it looks like they did an outstanding job.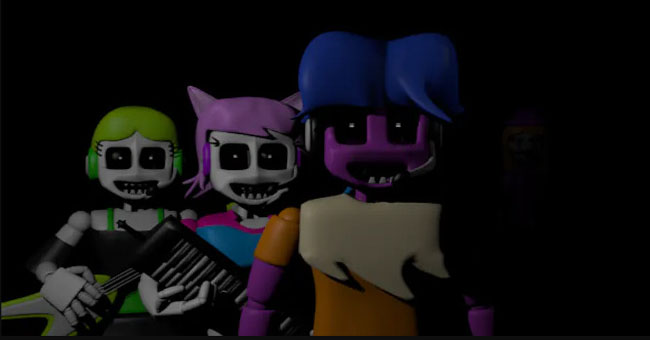 FNAF Games will tell you about this horrible place. This is where your gameplay starts and also where you will end it. Once you get to this game, there will be someone or some things that keep watching you. When the night comes, you will meet them.
They came here and gave you no such things as friendly. These machines know what you want from them, and they will never let you do that. If you don't want to lose your life, you should not get too close to them.
Six Nights At Zaftero: Zaftero Pizza Free Download is here for you. If you need some help from us, we will send it to you!
Screenshots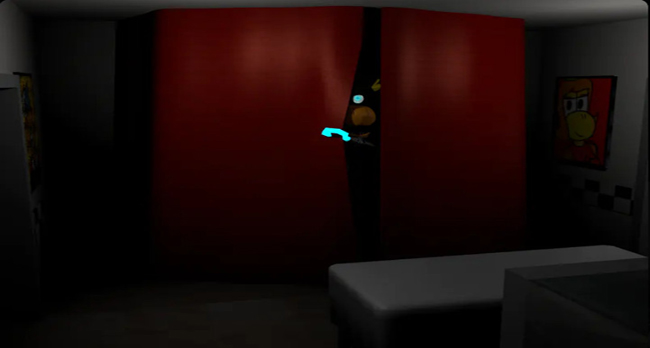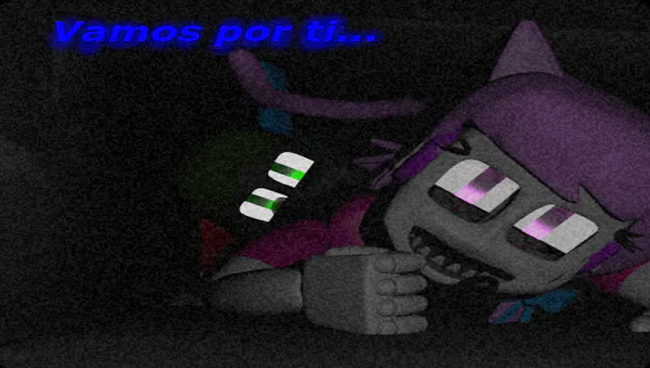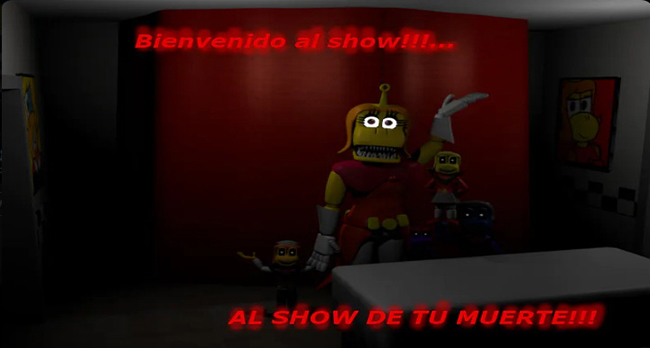 by: Dreadbot Zaftero @Dreadbot-Zaftero