Sinister Turmoil (Official) is a new game, and in this game, you can have your fear in the underground world. Monsters in this place have been abandoned for a long time. And then you show up with no sense of why you are here.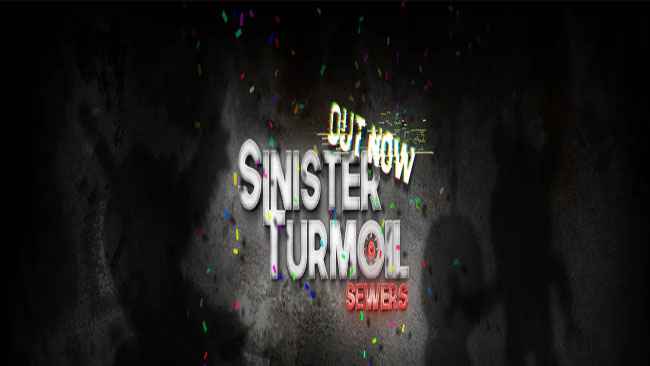 They will never give you the chance to find your way out of this place. All you can do is run, scream and run again. They will follow you till the end until you end up with your dead. And look at what they did to you when you no longer breathe.
Some of these monsters come from the FNAF game, but fans have made others. Players will have the chance to face some unique monsters. They all have one purpose, and you are the only one who can stop them.
In this game, you can find some notes and clues to help you win your way out. But be fast, or they will destroy your will and hold you here forever.
Sinister Turmoil (Official) Download will be soon open for players. Be patient!
Screenshots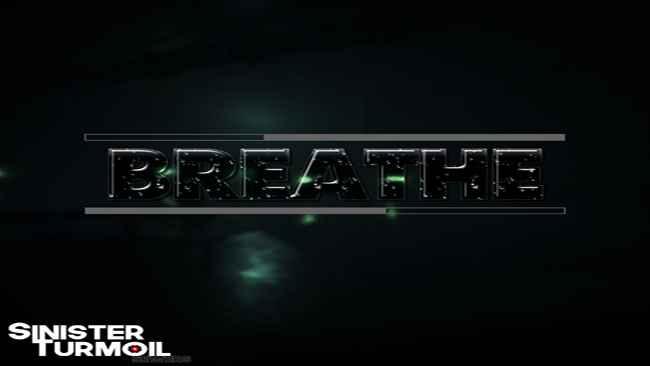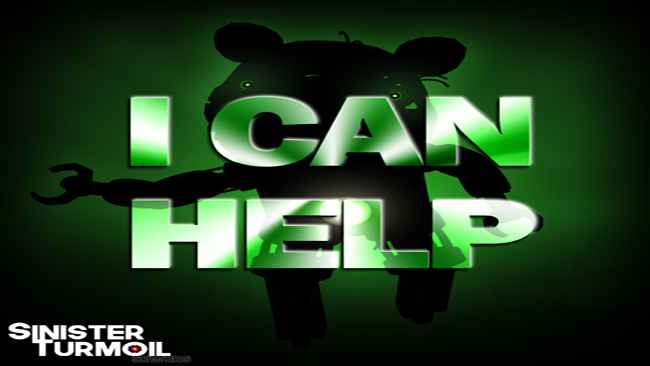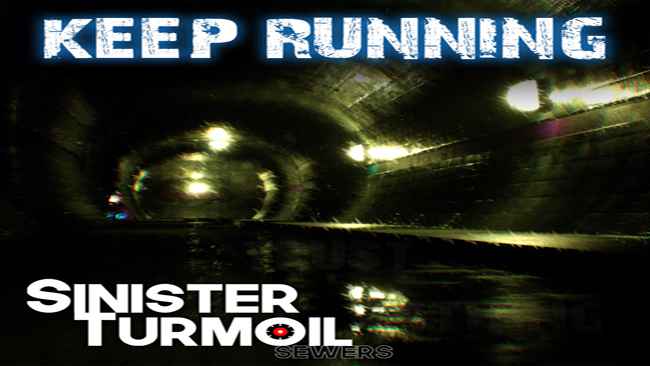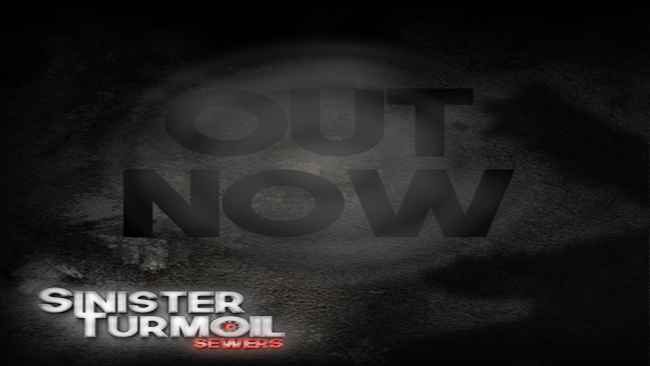 Recommend Games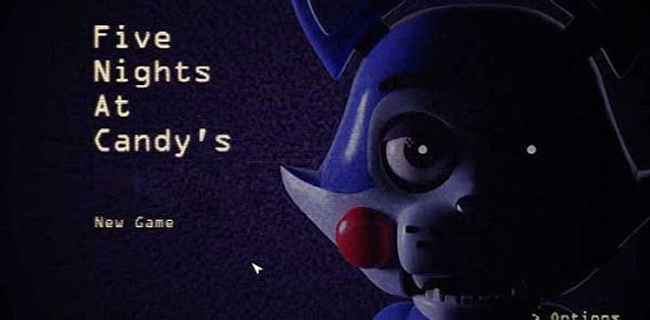 4.2 / 5 ( 6 votes ) Five Nights at Candy's, a horror-genre point and click game, was developed by Emil Ace Macko and released on May 30, 2015. The game was received a lot