Description:
Sanic the Hedgehog DEMO is a game for players who like action and some fun games. This version has changed some details in the texture of the game. Once you get in the game, you have to run and run to get to the end of your level. On your way, there will be a ton of new missions and tasks.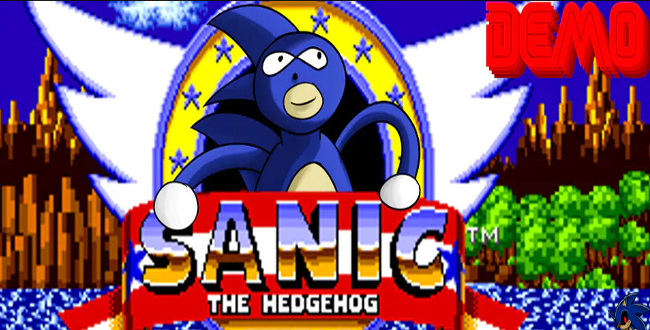 You need to complete them all before moving to the next wave. This game will remain some details from the original game, and other details will be remade. The moment you start your battle, you will have to stay focused or lose your chance to win this game.
Fan games will give you this game for free, and you can download it from the main website. This game is not like other games, and you need to follow us for more updates. Even when this game is original, there will be some change. In the next version, we will give you more character!
Sanic the Hedgehog DEMO Free Download is opened!
Screenshots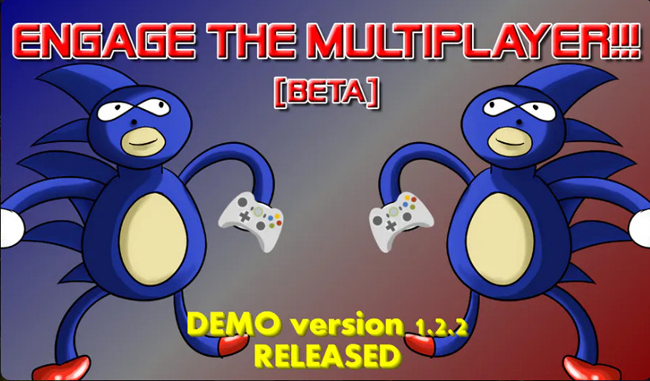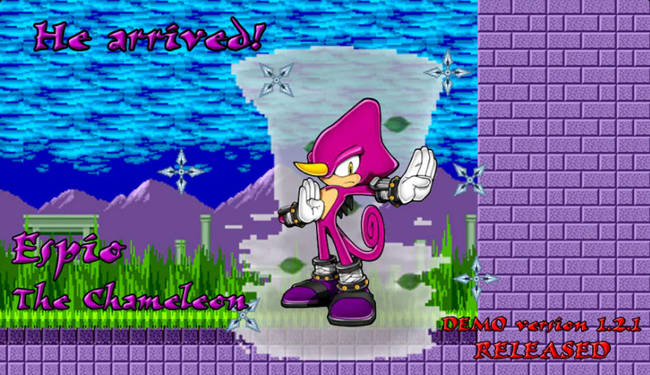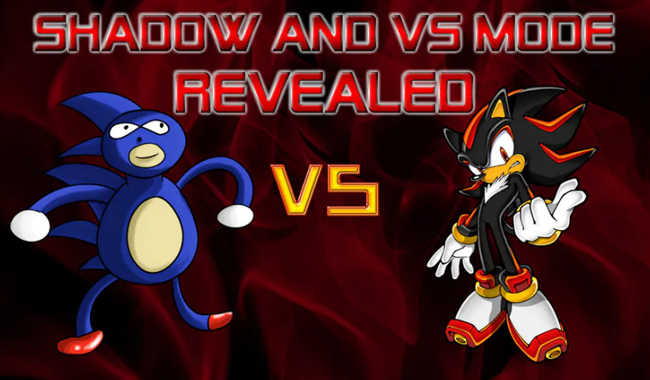 by: MasterSonicKnight @MasterSonicKnight