Description:
Project Terminus free download for PC is an FNAF-based game made by a fan featuring three chapters with different stories.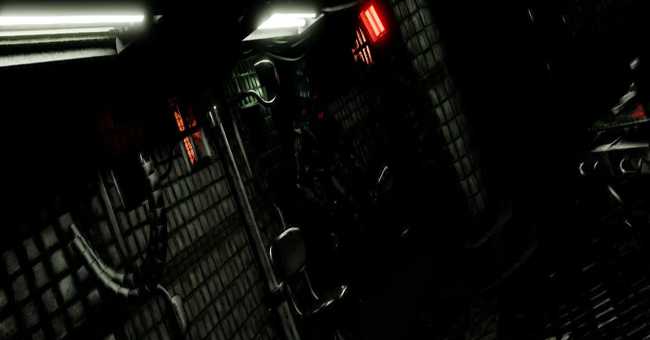 This fan game is known as the ending of the storylines of two famous titles called Locked Away and Five Nights Revived. Also, the author will publish it before the Locked Away game. As mentioned above, there are three chapters in this title. Each of them has a different story:
In chapter one, it focuses on Charlie Bennet who is a film developer. He is searching for areas for making their film. But then, he ends up being at the deserted Kennicott Asylum. He starts solving some materials as well as assets from Project Terminus after staying there for the week. The purpose of that project is to make Life and AI (Artificial Intelligence). The monsters there trapped him inside. Now, it's up to you to save him!
When you reach chapter two, you will meet Mark Hane who works the nightshift at the location. He finds out the way the assets were achieved by two evil corporations named Darma and Neuroware. You will give him a hand to uncover the secrets as well as solve that case.
In chapter three, Mark Hane has survived the adventures of Locked Away. Now, he is taken to Neuroware to nullify the dangers achieved by Neuroware when claiming the ancient Darma assets. Mark is now dealing with animatronics, so you must help him survive them!
Project Terminus on PC takes you through many challenges. Download and join it to show your skills!
Screenshots