Description:
Project Readjusted is the new update for the original game with the same name. This time we will bring you some choice on monsters and battlegrounds. Below are some new functions we make in this game: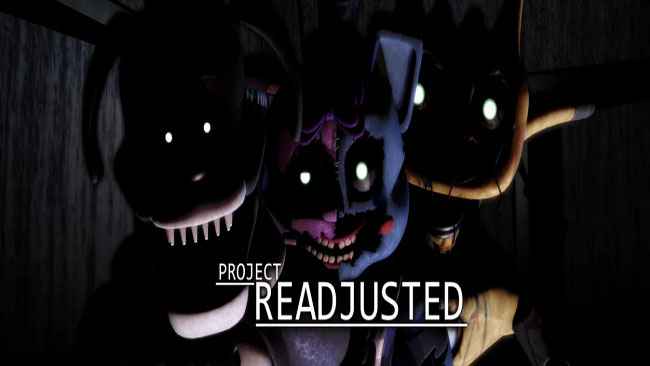 You will have the new endless mode where you can play this game as long as you want. All the monsters in this game will live forever. They won't die, so your game will never end.
Players can get some yellow stars in their gameplay. This star will later give players money. Use them to buy new things in your game, such as tools and equipment.
This game has added some smarter elements. So players need to try harder if they want to trick all the monsters in the game.
Five Nights at Freddy's has a big story to tell players, and this game also has a one to speak to. But it would be best if you played it to know what the story is keeping from your sight.
Project Readjusted Download can help you download this game quicker.
Screenshots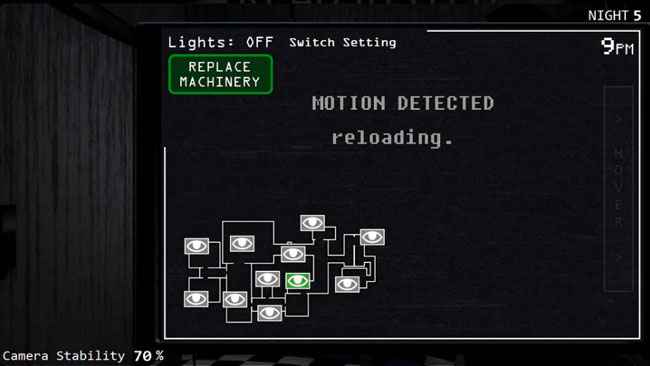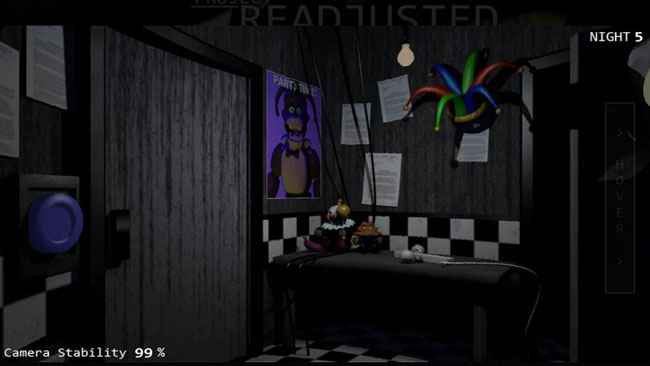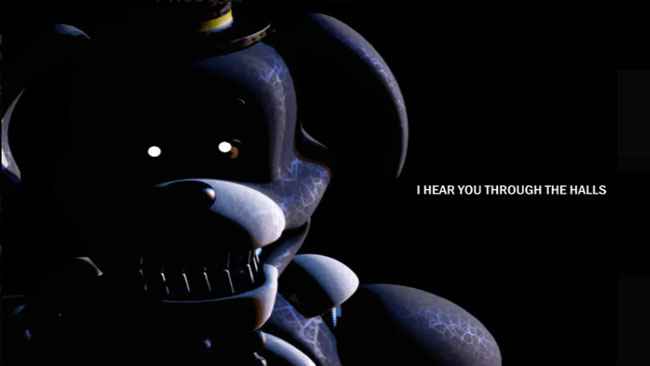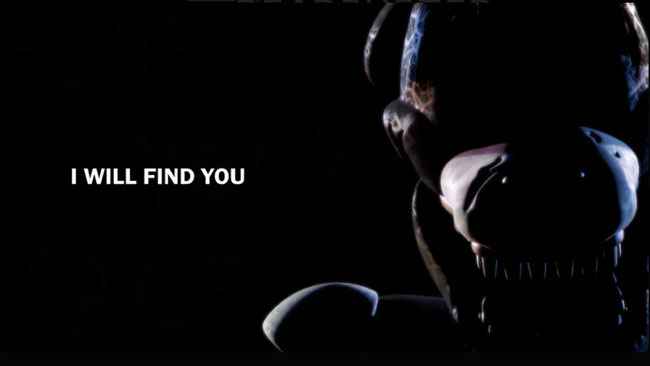 by: Mechlus @Mechlus