There are a lot of games that have unique gameplay so the player can have more experience. Project JoaCo free download is one of them, and more than that, it brings you a little nightmare. The character in this game is not the same as Five Nights at Freddy's. But they are also machines with demons within. They move and talk scarily. And all you have to do is stay alive through five nights long.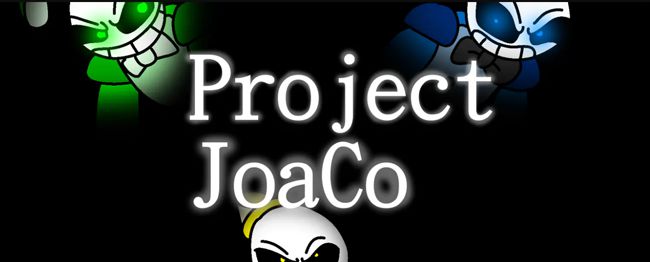 We have FNaF download support for the player online. You can check out for any suitable update. It isn't needed, but more fun will be added to you. Make sure you have it in your game!
These FNaF fan games also have the six nights where you can fight more fear than other nights. You have to stay awake and find your way to beat all the monsters in your place. The game gives you a camera to watch for any movement in the office. Use them to make sure no act can pass your eyes and ears. Be strong, my friend; this game is not going to go easy on you. Good luck!
Screenshots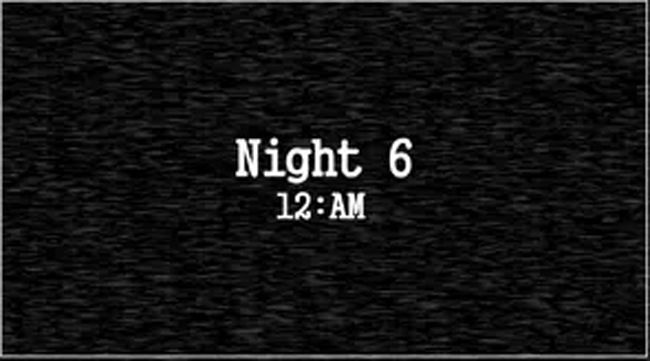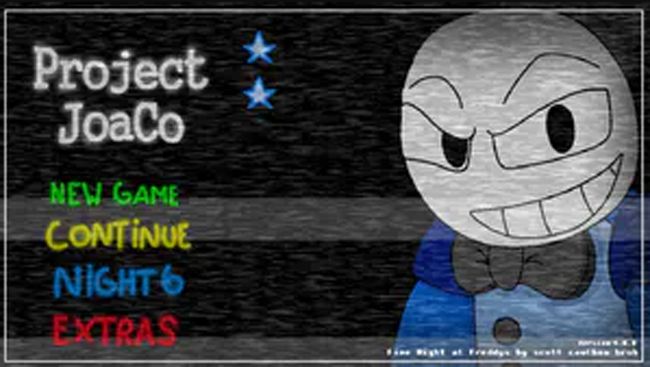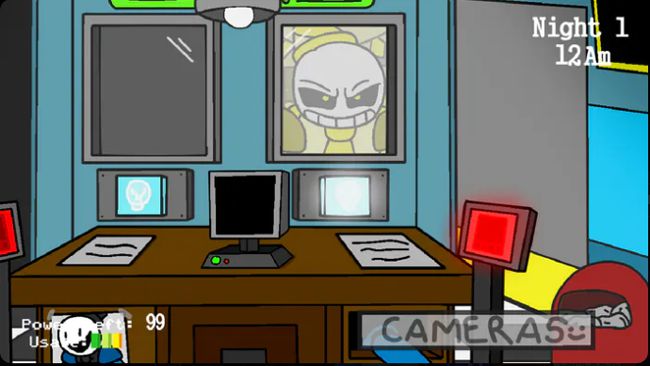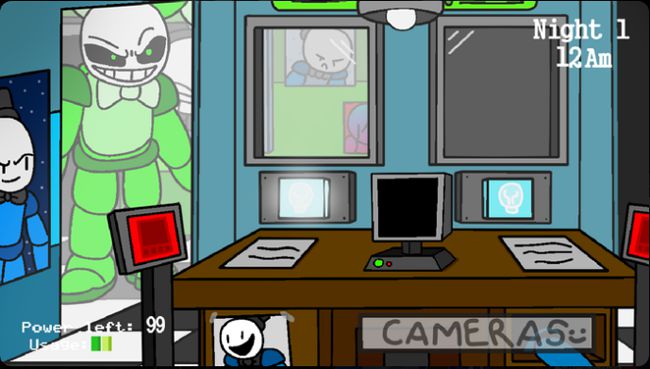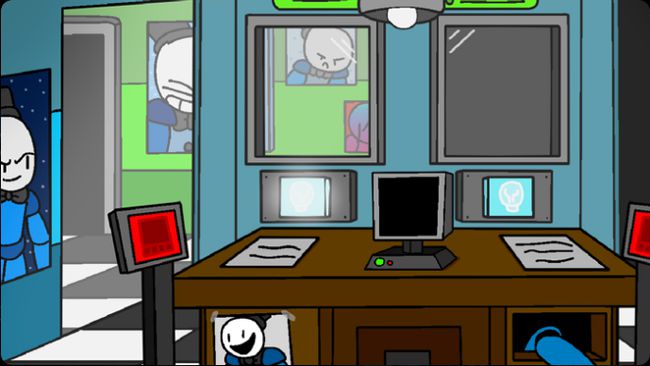 Developers: Dis_Pop @Dis_Pop
Recommend Games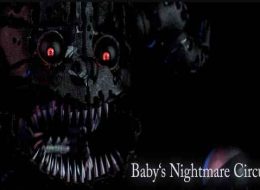 4.8 / 5 ( 21 votes ) Baby's Nightmare Circus tells you a story like this, and you suddenly have been kidnapped to a mysterious place. Then you wake up and know nothing but the