One Week at Chip's 2 is a free download horror game made by a fan of Five Nights at Freddy's. Start off with a night watchman and always block animatronics to survive!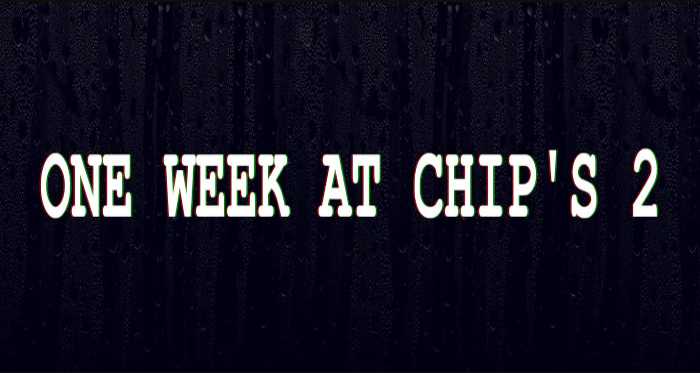 One Week at Chip's 2
It takes place in a dark building called Chip's Pizza. It's a vintage restaurant that you've searched for work.
You play like a security guard named Thomas Booker. You are the one who has found an ad from that company.
You are hired to watch over the location for a week.
During your nightshift, you can see roaming animatronic mascots with strange behavior. They are your enemy.
In order to become the winner and get paid, you must prevent them from jumping. Otherwise, they can kidnap and kill you.
One Week at Chip's 2 is a popular FNAF fan game. It's free to download and enjoy! Enter the office and attempt to stay alive!
Screenshots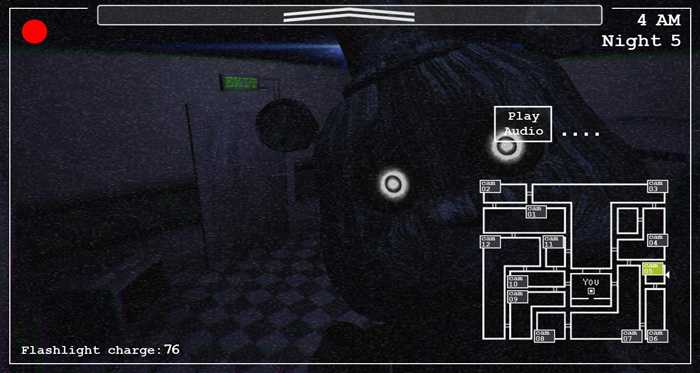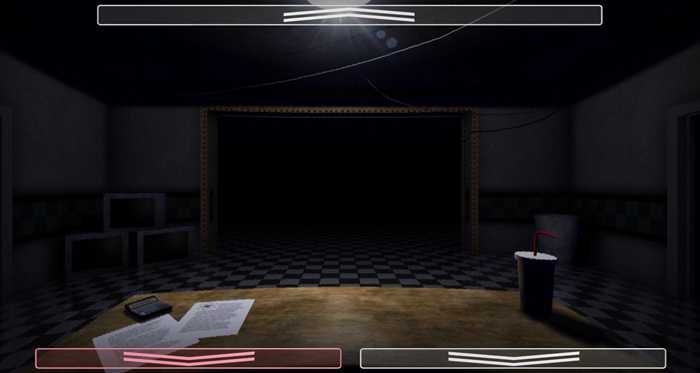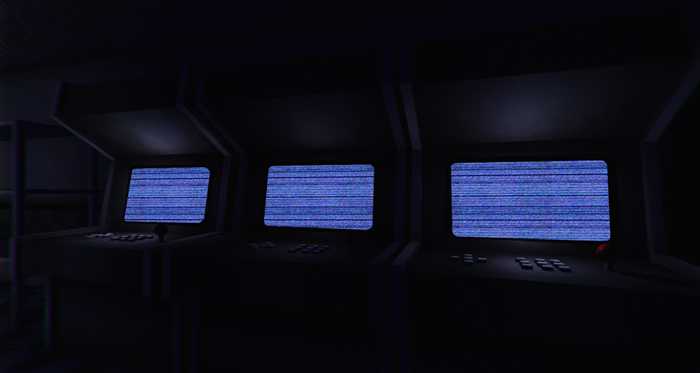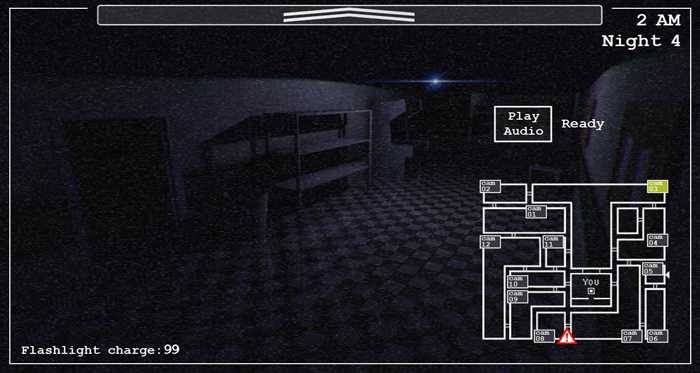 Recommend Games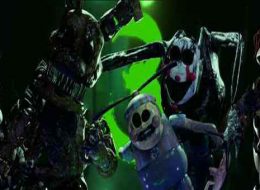 Rate this post Five Nights at Freddy's is a fantastic game, and in this game, you can be the victim of some monsters. They have an outlook kind of scary, and there is nothing they...