Description:
One Night with a Box 3: Remastered (joke game) free download is a new version featuring some new elements. It will enhance the original gameplay.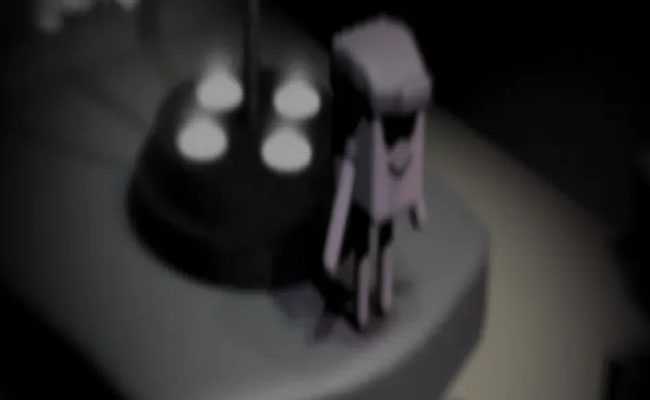 The game was designed by a fan based on the Five Nights at Freddy's series of Scott Cawthon. After the first time introducing the first Box 3 game, not many players were satisfied. They encountered some bugs. Also, it looked like the gameplay mechanics were not good enough yet. Through all those feedback, the author of the game decided to make a remastered edition. And, you can download it for free now!
For the gameplay mechanics, in this edition, you still play as a man from the previous game. You destroy the old house by burning it down. However, this does not still stop the plan of the black stickman. Therefore, he orders you to do another mission for him. There will be lots of characters that you will interact with as you play it. Hence, you should use some skills and try to beat all challenges to complete the game.
The remastered version of One Night with a Box 3 FNAF fan game comes with:
Refreshed gameplay mechanics
Lots of cutscenes
New upgraded graphics
New characters with various skills
Download and play it on your PC for more fun!
Screenshots