Description:
One Night at Flumpty's Free Download For PC is a funny game centering on a scary egg. You have to deal with that egg through the night.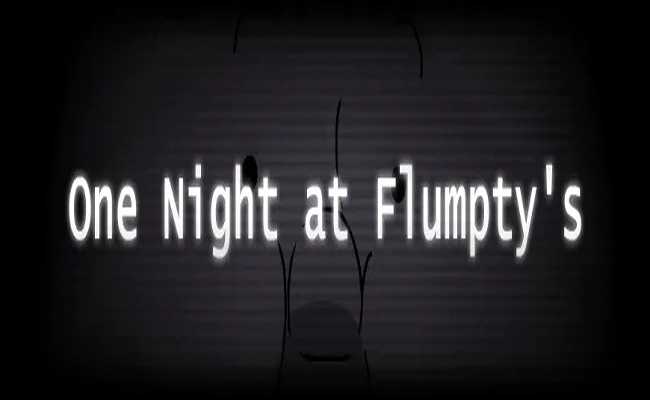 One Night at Flumpty's Free Download
Unlike other Five Nights at Freddy's fangames, this title is more like a parody game with a ridiculous storyline. It focuses on a fun yet scary egg. That egg is named Flumpty Bumpty and it works at a restaurant. You are taken to a special area in that restaurant by that egg. However, you cannot know exactly what is happening to you. All you learn is that the egg will come after you. Therefore, you must find some places to hide.
The egg in the game just wants to be friends with you. But, the way it treats you seems not to be good. You have some hours to vanquish this challenge! Try your best to avoid the egg as well as his friends. Instead of going through five nights like in the FNaF series by Scott Cawthon, now you only need to survive one night. You must survive until 6 AM and make sure the egg and his friends will not find you.
Download One Night at Flumpty's to PC for a hilarious adventure! You will win the game if you successfully avoid Flumpty Bumpty and his friends. Have fun with it!
Screenshots