Description:
Free download One Haunted Night – chapter 1, a horror FNAF based game, and face new enemies! To become the winner, it's necessary to prevent them from jumping.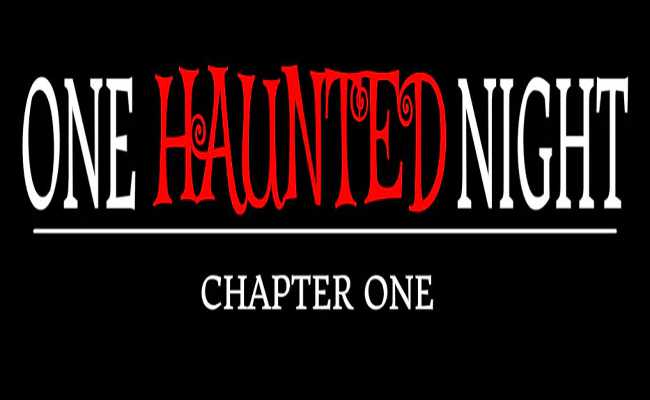 One Haunted Night – chapter 1
It's different from the original Five Nights at Freddy's when it only introduces one night instead of five nights.
Story
You are the night watchman named Jonathan Backler, working at an old factory. You are hired to see if the mysterious man doesn't return.
But, you're going to encounter another challenge.
Tips for survival
Meanwhile, the Phone Guy will tell you how to play. You can listen to his guide or skip.
It's possible to control and mine security guards set throughout the building after the phone call.
The office's light will allow you to spot the enemy (roaming animatronic) and push it back.
But, that tool's battery is very low. Please utilize it when one animatronic is not on any camera!
Girl Blinky (pink robot) can appear on the top right camera. Flash the light from that screen to make her leave you alone. If you hear the sound from the vents, you will be grabbed then.
…
One Haunted Night – chapter 1 is a free-to-download strategy FNAF inspired game. Staying alive will help you win!
Screenshots