Ominous Mistake ( FNAF: OM ) is an unfinished game for players. This Fan games will soon have a complete version, but now we still need some ideas from you.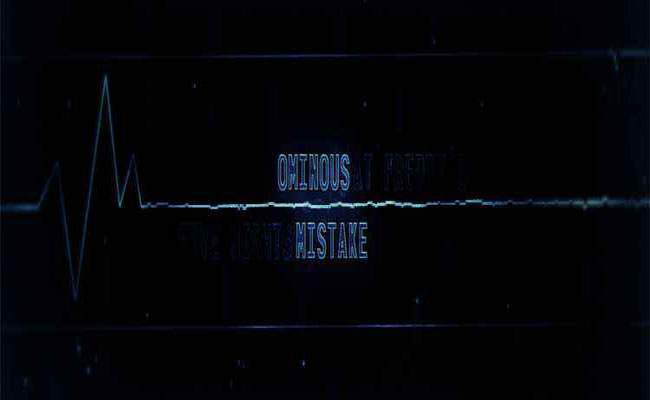 Ominous Mistake ( FNAF: OM ) Free Download
Ominous Mistake ( FNAF: OM ) will be a fight, and some monsters will get in that fight. They will make your gameplay more effortless, but the easy here will be easy dead. It would be best to kill some of them because this is the only way for you to buy some time. We will help you to know when the monsters come to your place.
Players can use the minimap on their main screen. This is where they can see themselves and also the monsters that come close to them. This way will help you to repair what is about to come to you. And the battle will soon come to an end. You will need to kill and kill more to get to the final night.
This is when you meet the final boss and end his life. Fan games will have six nights and extra gameplay. You can enjoy them for free with some new features that bring horror to the top of it.
Look at the Ominous Mistake ( FNAF: OM ) Free Download. You will have that game for your PC!
Screenshots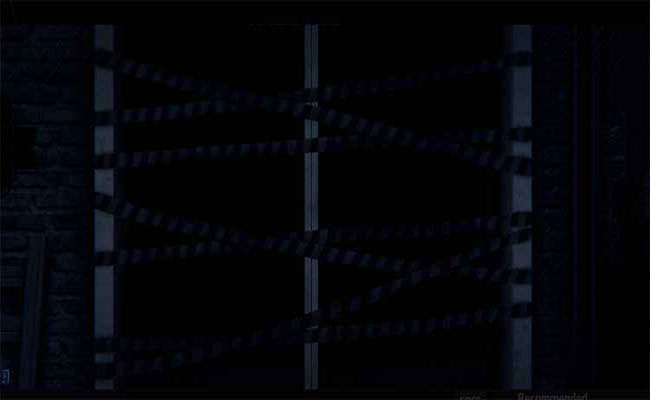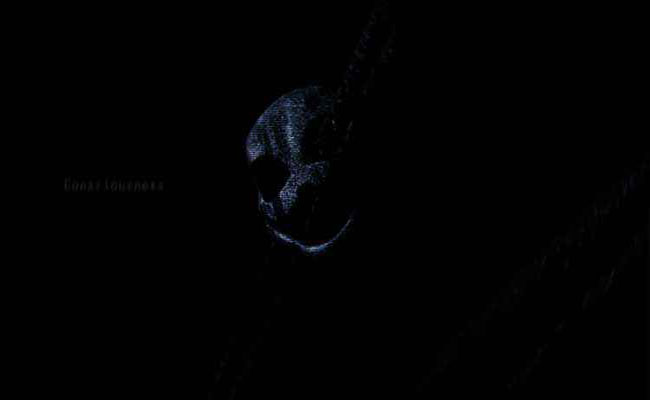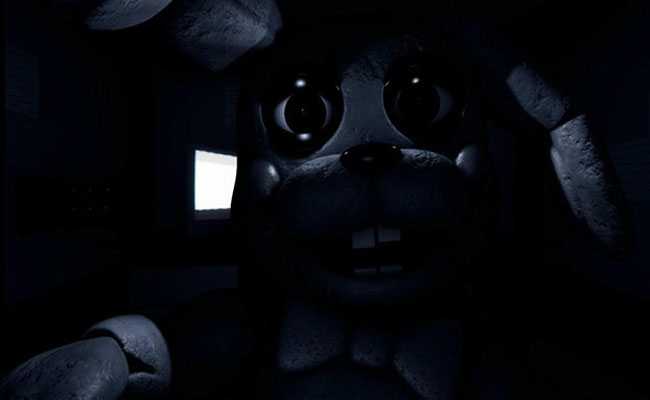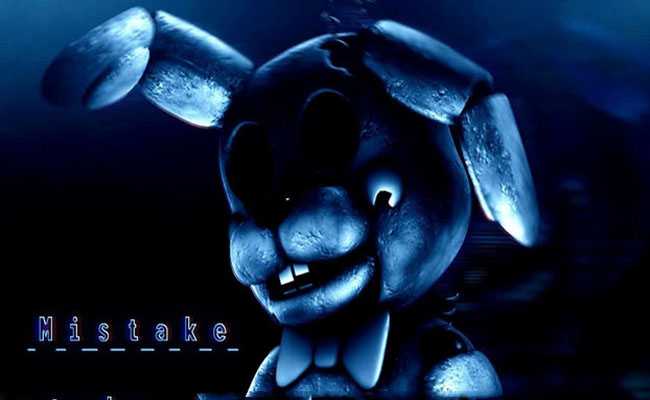 Developer: Clerens @Clerens
Recommend Games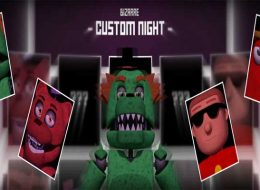 5 / 5 ( 1 vote ) LU – Bizarre Custom Night brings you a new experience in custom night. You meet common characters coming from other games of the creator. Custom night is a...