Obsolete: After the Accident is a horror game, you are the main character in that game. You must stay awake to control your move, or one wrong action could lead to a very terrible ending.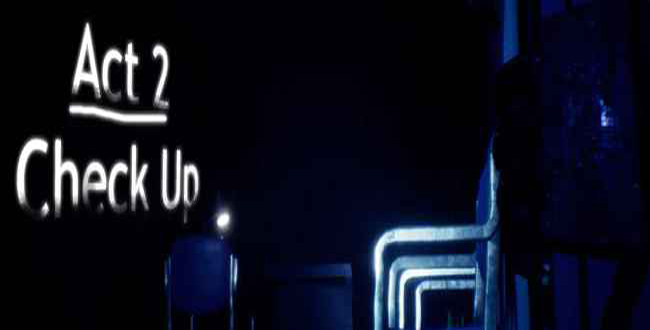 This is an old factory, and you also don't know why you are here and what is here with you. All you know is some weird noise, and monsters come from anywhere to hurt you. But they don't want to kill you. All they want to do is make you scream and cry. Some people said that they eat your fear and drink your tears to live. Will you have your dare to challenge them in this place.
This is the best FNAF game you can find for an open place to run and explore. There will be many things you can do in this game, such as gathering clues and discovering all secrets.
Obsolete: After the Accident Download is a good game for your weekend and also all nights. Have fun and leave some comments for a better game!
Screenshots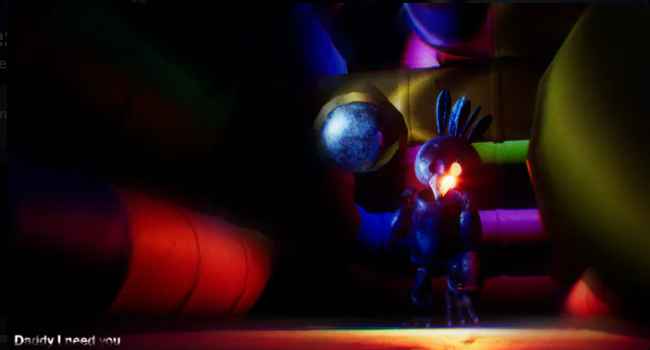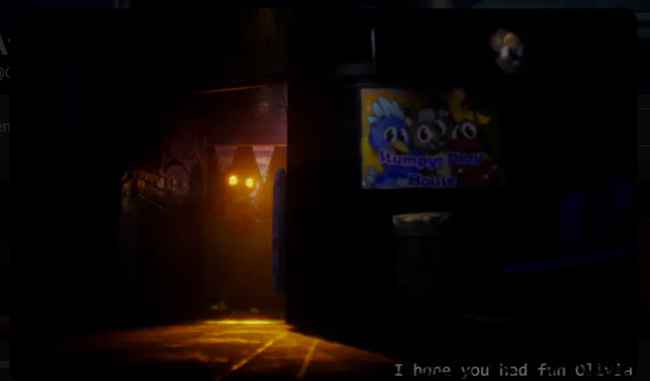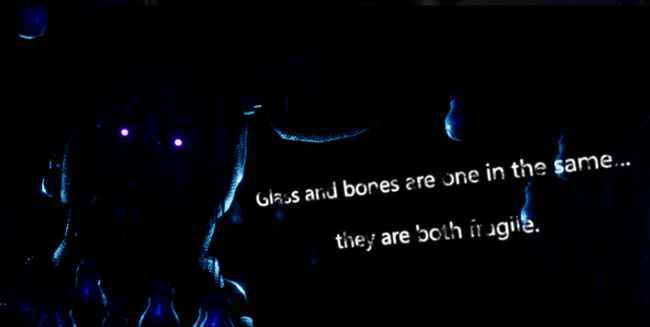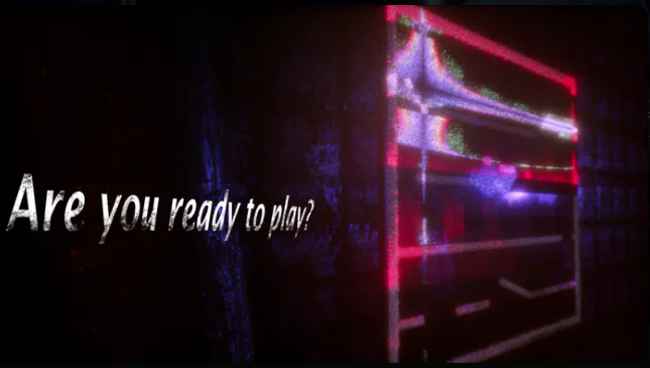 Recommend Games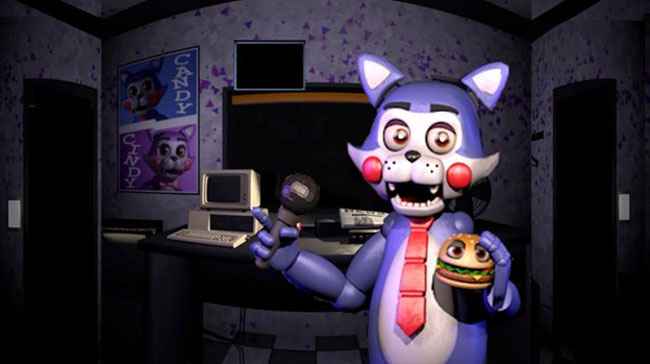 4.7 / 5 ( 4 votes ) Another horror game from FNaF Fan Games. This game is not different from the others. In Five Nights at Freddy's, you will have to spend five days and