Description:
Fun With Supah (Official) is a free-to-download horror FNAF based game including some elements as in Minecraft. Play against a monster name Supah and lure him properly!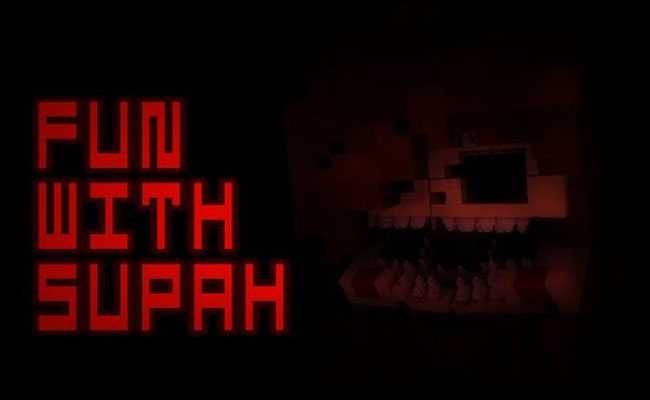 The Official Version of Fun With Supah
It takes place in a dark building where Supah will be the main enemy. You are trapped and you must defeat him before you can escape.
Supah looks like an animatronic mascot as wicked as Freddy in Five Nights as Freddy's. Meanwhile, it seems to be very friendly when playing games, dancing or eating pizza during the day.
But, it can lurk in the shadows and hunt you down at night.
Your mission…
You should prevent that creature from getting close. Furthermore, try to stop it on the "X" mark on the floor to open up a hidden bonus cutscene! You will do that by using the flashlight.
The scene will show you what he will have in stock for his next big show.
Be careful! Always keep that possessed robot away from you or you can get caught and killed.
Fun With Supah (Official) is a Five Nights at Freddy's inspired arcade game. In which, your survival will be the most important factor to win.
Screenshots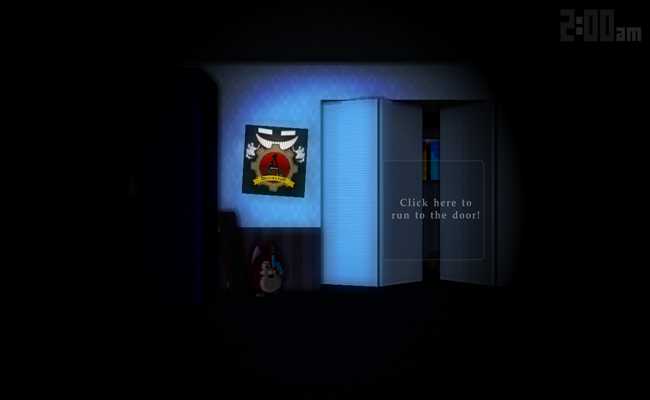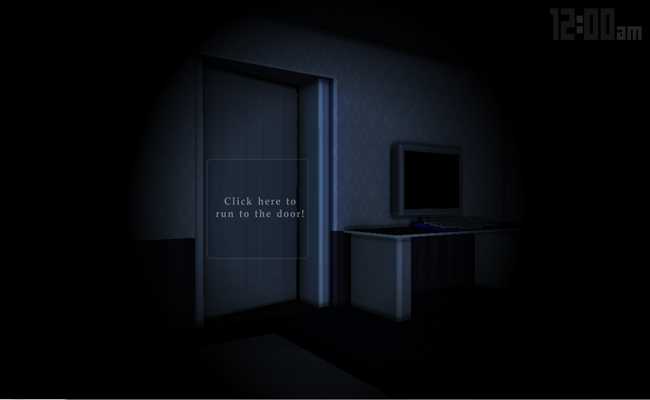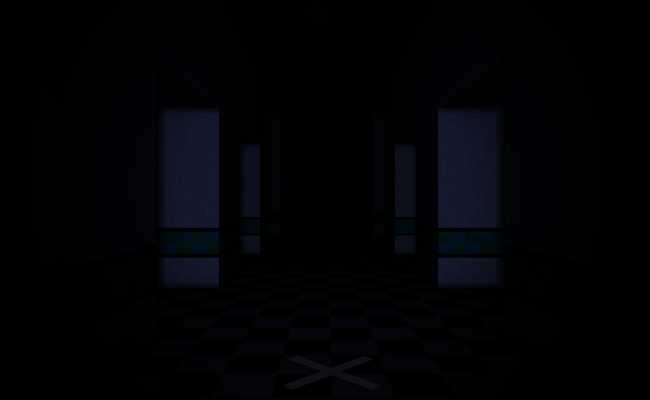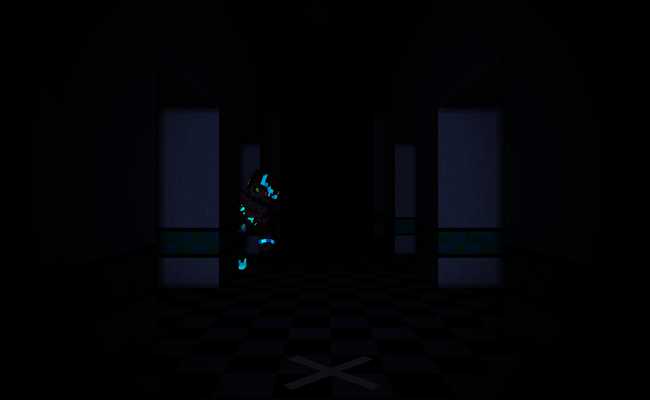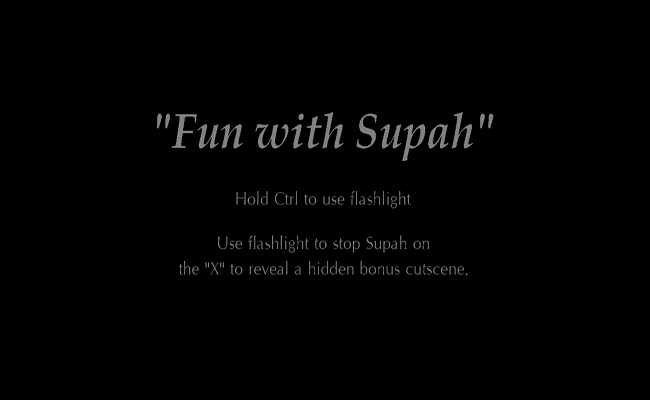 by: Xavyre Heil @Zerghunter666