Description:
Download Freddy Fazbear's Pizza: Maintenance for free of charge here and enjoy an interesting game! The game is highly recommended for those who are looking for new and thrilling experiences.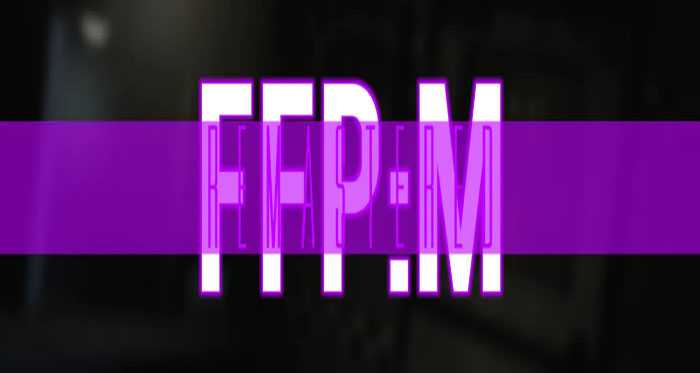 Mainly, the game is designed as a short-fan game taking ideas from the official Five Nights At Freddy's. In the game, your mission is to restart a total of three systems. These systems feature many interesting mini-games. However, remember that there is nothing easy for you.
While trying to restart the systems, Freddy will not leave you alone. Therefore, you must be careful with him. Notice that you must not look at him or else he will approach and kill you. Whenever you see him appearing, try to distract him at any cost to keep yourself safe. In case you unexpectedly hear strange sounds, that means Freddy is standing at the doorway. You are forced to instantly increase the speaker's volume to make him go away.
In the game, what you have to do is to fill all squares by clicking on these squares. Nonetheless, when you click on a square, other squares next to it will be empty. As a result, you have to move the circle by making use of your keyboard to skip the obstacles. In one minute, you must stay alive. It is worth noting that the speed of the game will be faster after every ten seconds.
Freddy Fazbear's Pizza: Maintenance Download for PC here.
Screenshots