Description:
FNAF SL VERSUS is a multiplayer game by a fan. It is set in Circus Baby Pizza World where you deal with animatronics again.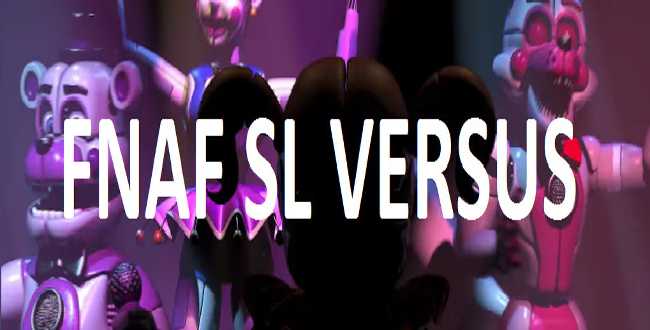 The animatronics seem to be active again. This time, they have made a comeback in an FNaF fan game called FNAF SL VERSUS. The special thing about this title is it features a multiplayer mode. As you know, not many games like Five Nights at Freddy's have this type of game mode. So, this one is kind of exclusive to play. You will fight against the animatronics throughout the night. They start roaming through the pizza restaurant. Hence, you need to be aware of their movements and stop them from jumpscaring you.
Here is some important information you must know when you deal with the animatronics:
You are required to change to the windowed mode by using Alt and Enter so you can input IP on the animatronics screens.
The in-game program was examined with Hamachi lots of times. However, you can try utilizing other programs like Tunngle for instance.
Make sure you will not step into the Private Room because it is not the place for you.
Since the game is in multiplayer mode, you will deal with lots of other players and the gameplay becomes tougher.
There is also a 1v1 mode in which you can play as a night guard, which is like other FNAF fangames. For this mode, you must input your own IP address as well as press AI.
FNAF SL VERSUS free download will refresh the common gameplay mechanics and give you a new experience.
Screenshots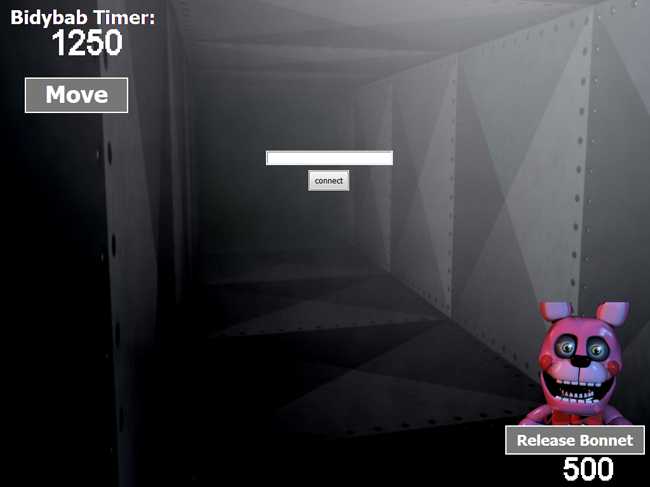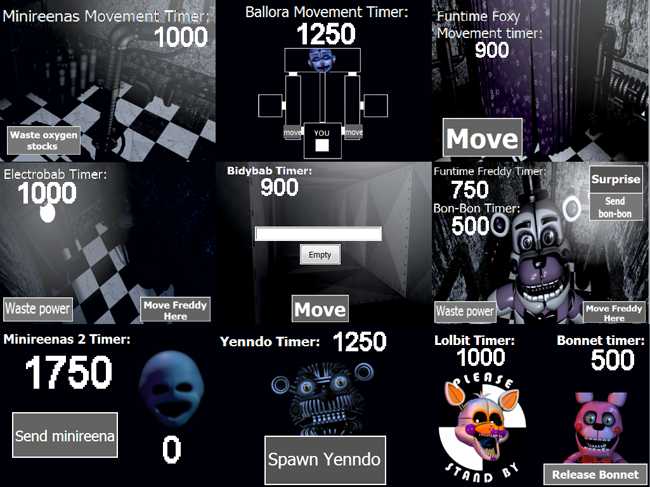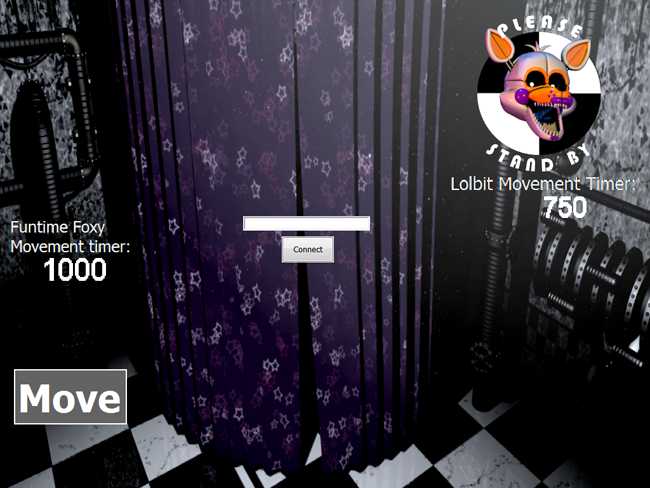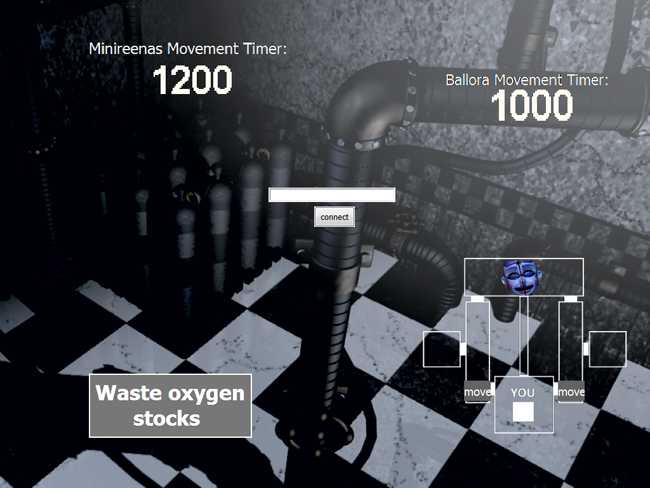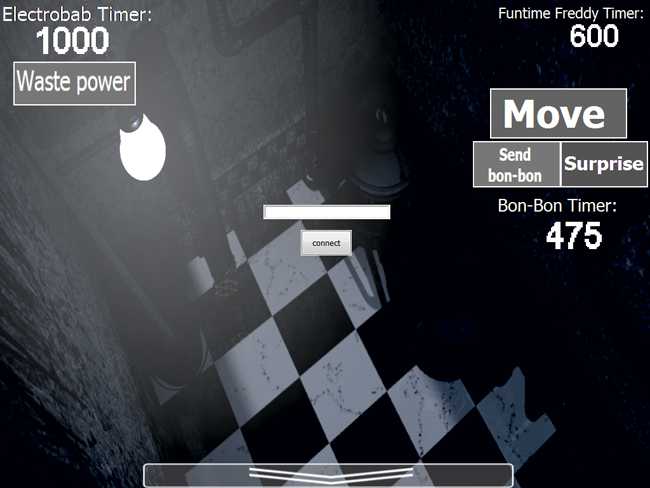 by: Multiworks Studio @MultiworksStudio