Description:
FNAF: SL Custom Night Multiplayer allows you to play the custom night with a friend. You will take on different roles.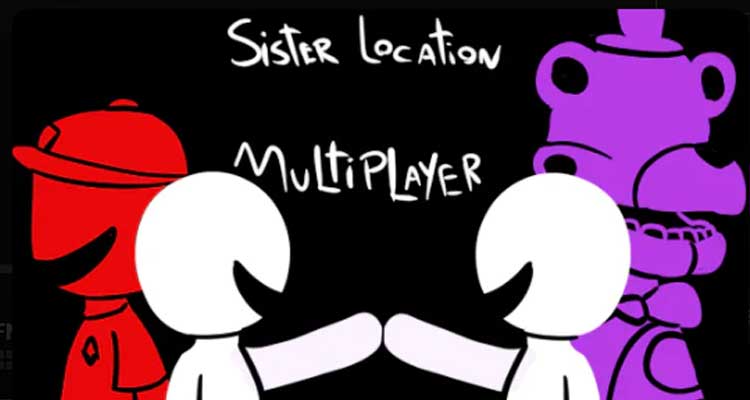 Custom Night is always a great night to play with animatronics. It is because you can adjust their toughness before you start a night with them. Now, in this FNAF fan-made title, you will enjoy the custom night that is from Five Nights at Freddy's: Sister Location by Scott Cawthon. However, the special thing is that you can completely play that night with your friends.
There are two roles for the two of you. One player plays as an animatronic using the mouse to control, while the other one becomes the player. The mission for the animatronic is to roam the facility to hunt down the player and slay him. The task for the player is to watch over the animatronic to make sure it will not hurt him. The player is also the night guard who keeps the facility safe throughout the night. If you play as the guard, you use the keyboard to interact with everything. Whoever reaches the objective first will become the winner!
FNAF: SL Custom Night Multiplayer will be a horror yet great game for you and your friends to play together. Download and enjoy it on your PC!
Screenshots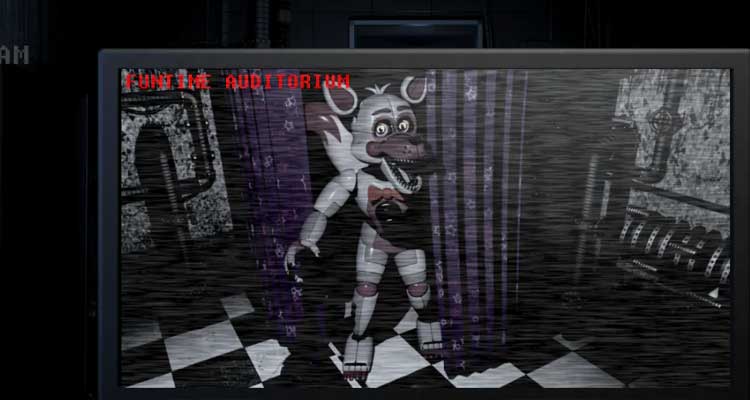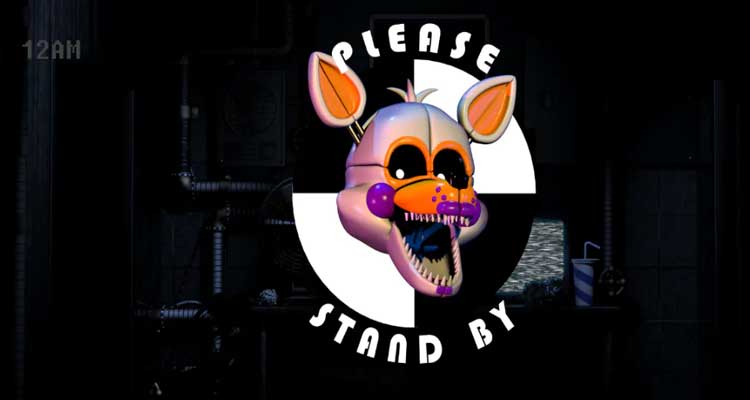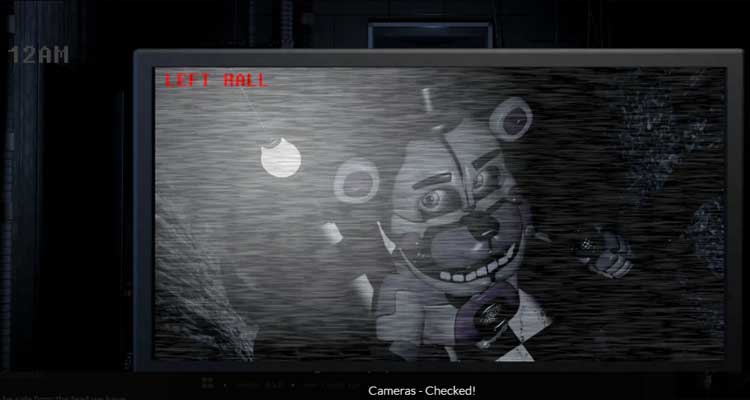 by: Red Geek Games @ORedGeekGames