Description:
FNAF Simulator 1-4 Download for PC, which is for free download here simply by a click, is an interesting game where you will be able to experience unforgettable moments.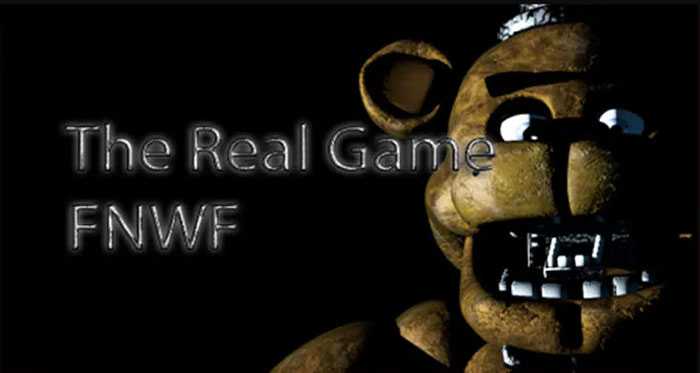 Essentially, the game features many famous animatronic characters that you have played with in the original FNAF game, for instance, Chica, Freddy, Bonnie, and Foxy. Their look is basically the same as them in the official. It's time for you to enjoy your favorite characters.
In the game, you are able to select 4 FNAF from FNAF 1 to FNAF 4. First of all, you need to press the Z key from your keyboard to start things off. Remember that each part will contain a specific mission for you to complete. What you have to do is to attempt to finish all of the five terrible nights. Specifically, each night lasts about 10 minutes.
In more detail, in FNAF simulator 1, your mission is to wander around and discover every corner in order to search for the exact location of the night watchman. After that, try to kill him. One necessary tip for you: try your best to hide in the room in order to increase your chance of killing the guard. You have only 10 minutes to do that. Attempt to complete your mission before time-up.
Feel free to download FNAF Simulator 1-4 for PC free here.
Screenshots