Description:
FNaF: Freddy Pizzeria Clicker APK for Android will add all these features for you. Check them out here: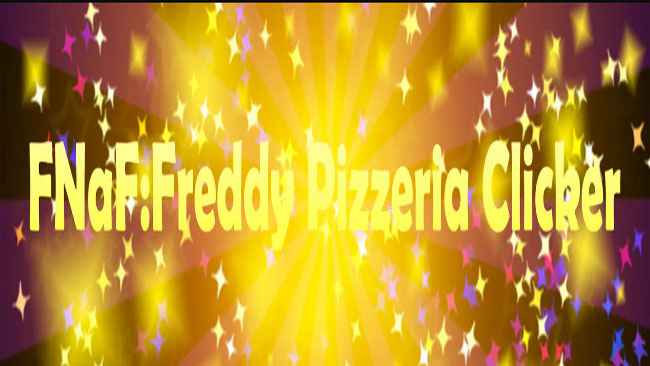 You will have to play a mini-game to get some pizza and then exchange them for money. This money will be used to buy new monsters, items and make your Pizza Store look more attractive.
Players can also collect some wood from MrClever. He will give you money for all the wood you find.
FNaF Android allows you to upgrade your machine and help your product speed be faster. This game is free for you, so don't waste your time on other high-cost games.
There will be 45 monsters and machines you can buy in this game store. Each one will allow you to access a unique point of the game.
We will have 4 different endings for you in this game. Your job is to choose which finish you want.
There will be more features you need to try in this game, update to have all of them. FNaF: Freddy Pizzeria Clicker APK for Android download is free!
Screenshots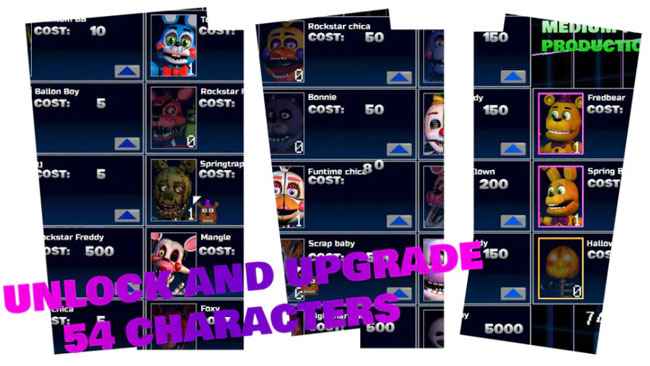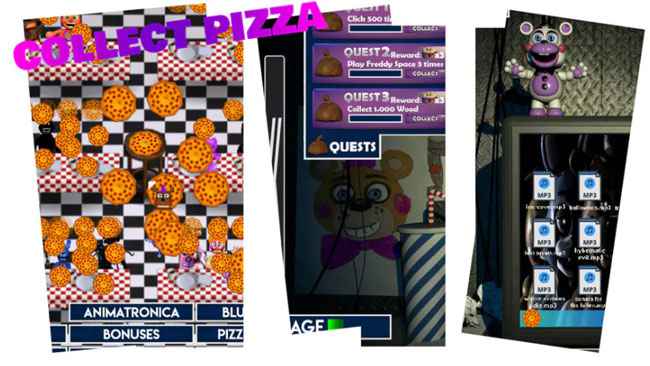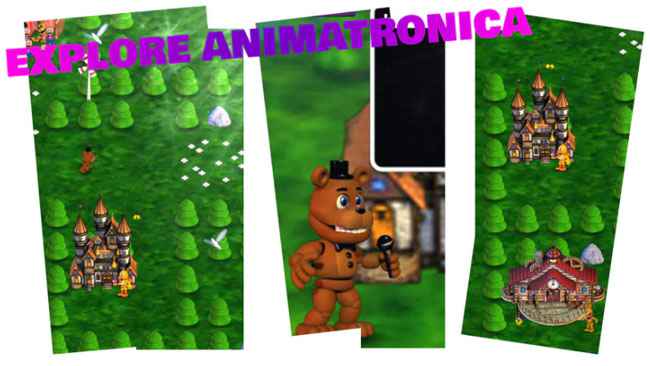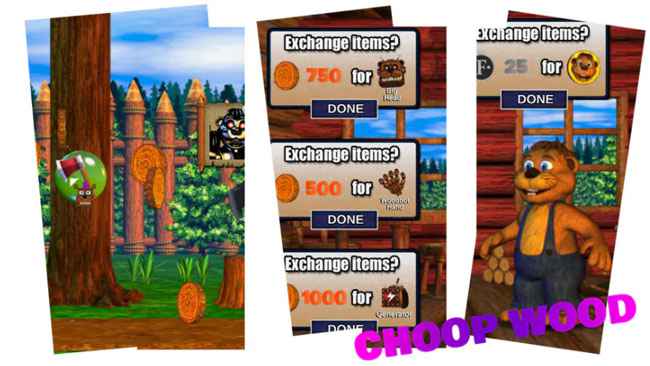 by: Lazy Guy Games @Mate0Slayer