Description:
Animator's Hell is an FNAF-based game that lets you set out on an adventure in hell. The animatronics are there waiting for you.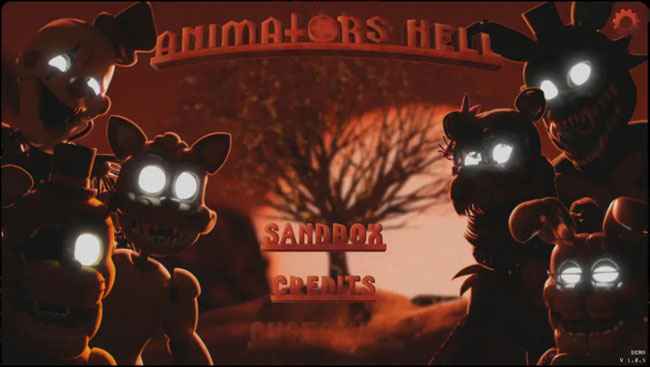 The title was made by a fan. It was also inspired by the famous series named Five Nights at Freddy's. Unlike the original series, the game will take you through hell instead of a restaurant. Lots of animatronics are waiting for you. They have undergone through hell to keep you cheerful. Now, it's time for you to undergo theirs.
The game is more like an ultimate FNAF Animation mashup. It is because it comes with a wide range of animatronics that come from the FNAF Animation community. You will play with the characters with diverse mechanics as well as voice actors. All of those elements make the game even more interesting.
Additionally, the game also features:
Various offices you can customize. So, you should customize them in your own way to have a more individual experience.
Lots of music compositions that are customizable.
Some Challenge Modes for you to play.
Try your best to defeat all animatronics in Animator's Hell for PC and prove your excellence!
Screenshots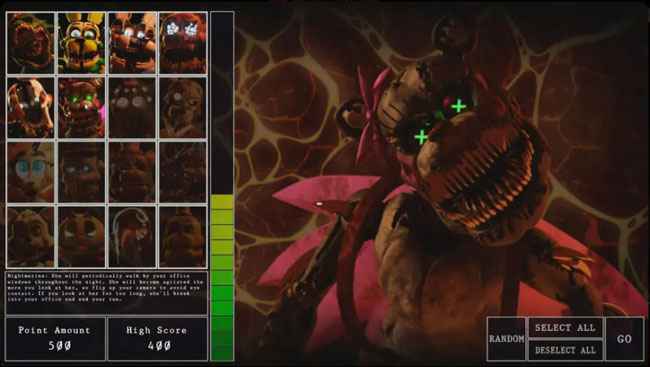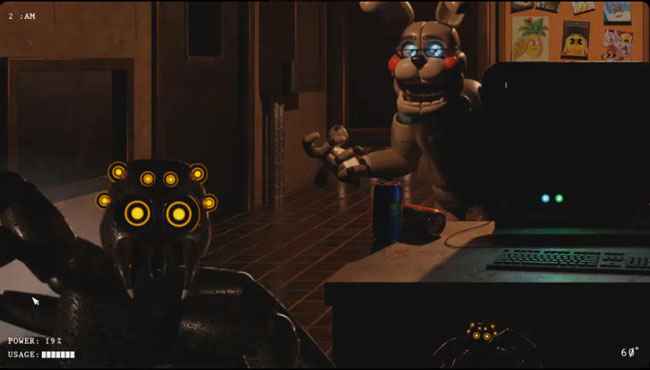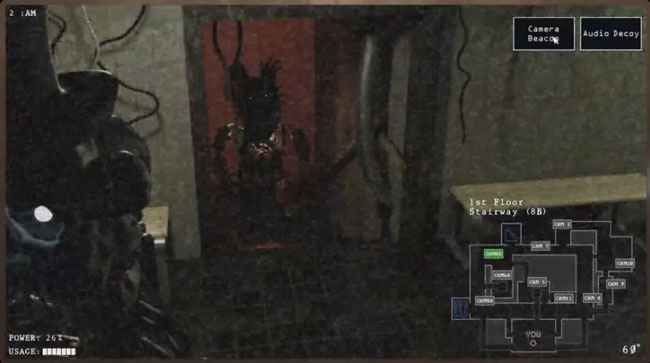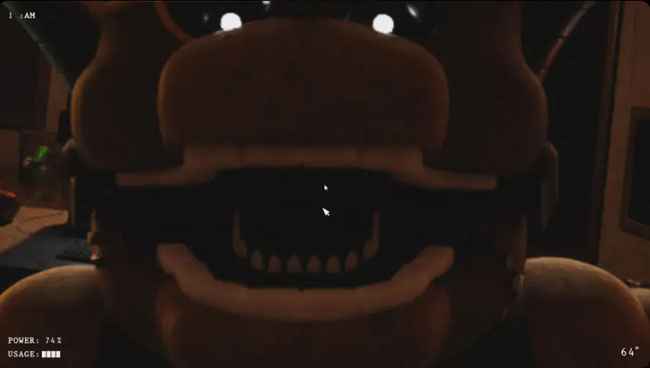 by: Gestalt Games @GestaltGames