Description:
In Five Nights Before Freddy's Free Download For PC, you work at a restaurant that is about to be reopened.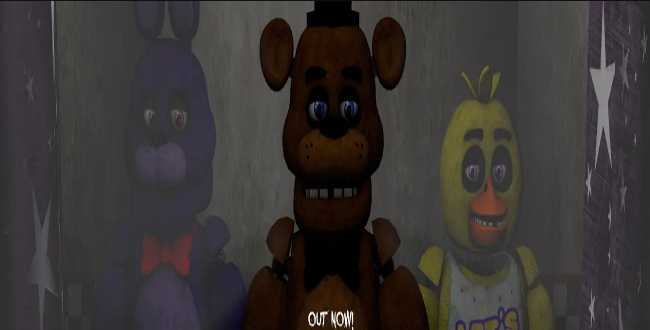 The restaurant mentioned above is Freddy Fazbear's. It is a famous fictional restaurant that comes from the Five Nights at Freddy's series by Scott Cawthon. And now, it is already added to this FNAF fangame. In this title, the restaurant used to be closed due to some malfunctioned animatronics. Nevertheless, the primary animatronics were still stored because the owner hoped that he could reopen the place. Now, it seems that his dream has come true!
He made a decision on reopening his restaurant even though he has a small budget. The first thing he does is having the animatronics fixed. After the fix, they must be tested as well. They need to achieve all required standards so they can perform on stage in the restaurant. You come to this place and work as a night watchman who must guard the place from 12 AM to 6 AM. You have five days to do this! Hence, you must make sure the animatronics are safe. Also, you need to defend yourself from them because they will roam through the night.
You will enjoy some cool features when you play the game, including:
Power Control that you can toggle
Lots of intense jumpscares
A side storyline throughout the timeline of FNAF
The office has no doors
It does not have much power either.
Join Five Nights Before Freddy's on PC and present your surviving skills through nights!
Screenshots