Description:
Five Nights at Villager's: Classic is a free fan-made game based on Five Nights at Freddy's. Download the official versions and conquer the new challenge by staying alive!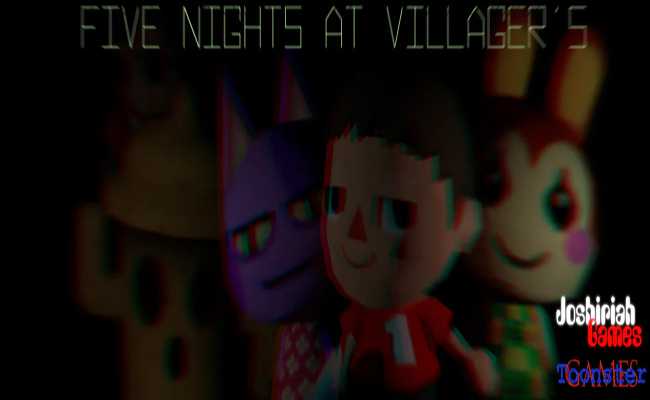 Five Nights at Villager's: Classic Free Download
It's about a strategy FNAF fan game. Here, you are able to experience the release to Five Nights at Villager's and another to the .mfa file of FNaV.
Story
Animal Crossing, a dancing place, is the playfield where you defend against many monstrous animatronic characters.
These robots are mascots of the location. They can sing songs for kids and parents or grown-ups.
Although they are friendly during the day, they can behave crazily at night. They can hunt anybody down at night.
They are ready to bring nightmares. Are you willing to counter their attacks?
How to play
Via security cameras, it's possible to see some moves of them. With available devices, you can block them.
Once you survive when the task ends up, you can level up, unlock the next stage with another difficulty.
Five Nights at Villager's: Classic is a scary FNAF inspired game. It actually throws you into the real showtime of your foes. Prevent them from turning you into their new victim!
Screenshots