Description:
Five Nights at Treasure Island: The Lost Ones certainly does not waste your time for any reason. If you are a regular fan of the horror genre, you should not miss this great game. Get the game for free download here.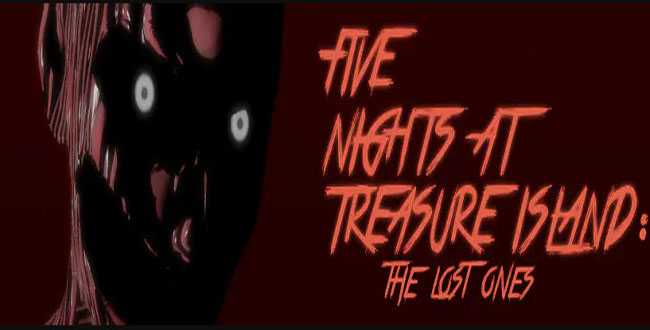 The game is a collaboration between two authors: Blackout and P.N.M. It promises to make you satisfied with its greatness: graphics, animatronic robots, and more.
STORY
You will find yourself working at Disney in this game. One day, you finally wanted to take a short break and decided to go to an old cabin and practice drawing. Nonetheless, you unexpectedly were bothered by an unknown thing. You suddenly heard some strange sounds during the night time but you could not know exactly what was it. On the next morning, you decided to make use of a camera in this cabin to observe and find out what truly occurred.
For such purpose, you stayed one night in your office and explore who was an intruder. But when you turn on your surveillance camera, you realize someone wandering around the cabin.  Your job now is to try your best to detect the identification of that person.
Download Five Nights at Treasure Island: The Lost Ones for free here and continue to discover the rest of the story.
Screenshots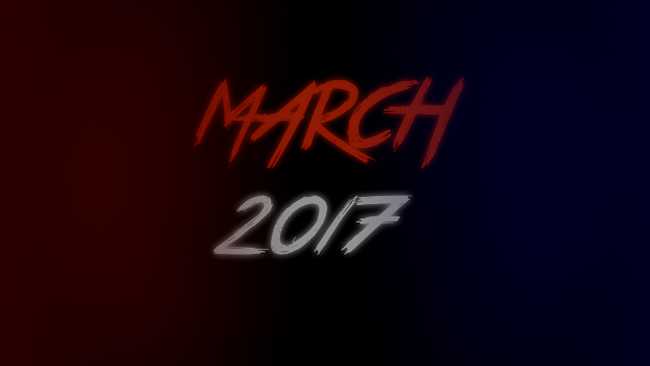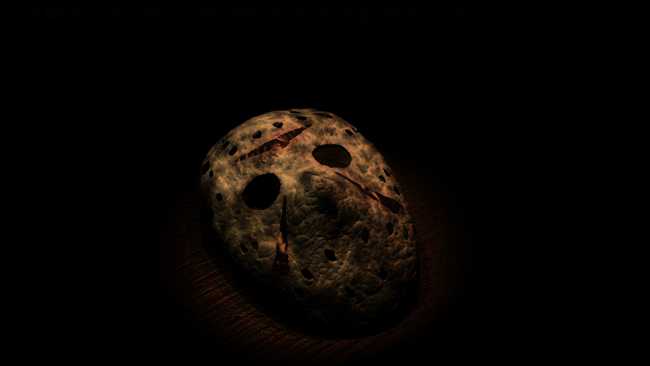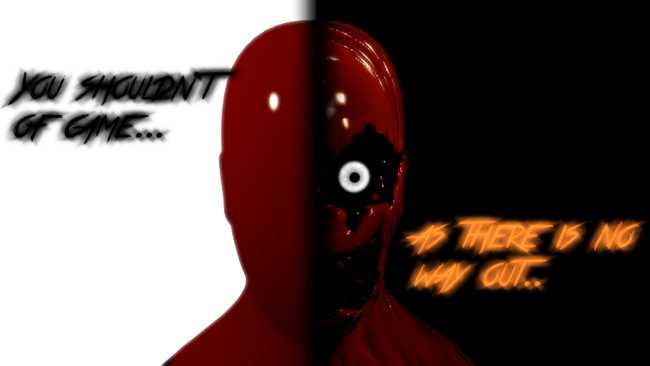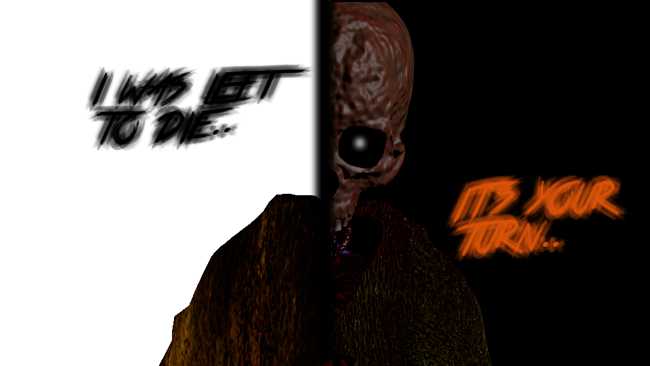 by: P. N. M @P_N_M