Description:
Five Nights at Treasure Island: Revived centers on a mysterious Treasure Island. You come to the island to uncover all mysteries.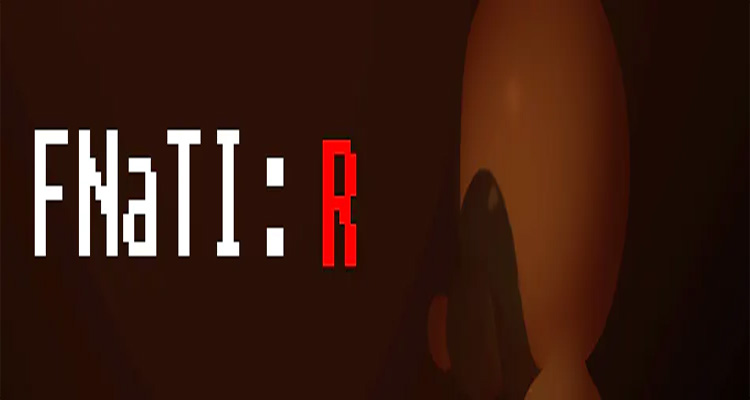 Treasure Island is a magical place drawing the attention of many people, including Henry. He is known as an intern who had been missing without any reason. Some people said he met his end on that Island years ago while some believed that he was still alive. Therefore, Jake, the one who works for the SSA for Greg as well as Lisa, has been sent to the island to investigate the case. There are plenty of rumors about supernatural happenings there. You must give Jake a hand to gather all clues then use them to solve the case.
Your objective is to find Henry. He could be somewhere on this deserted island. Hence, you need to make your way through it carefully to find him. There is a facility sited on the island. Go there and enter an office where you may find something useful. However, you must be careful with lots of animatronics there. You watch the cameras the check all corners of the facility, then you see an animatronic move a bit. Try your best to survive the nightmare as well as uncover the case to win.
Five Nights at Treasure Island: Revived for PC is a free FNaF fangame to download. You play it for a chance of proving your surviving skills.
Screenshots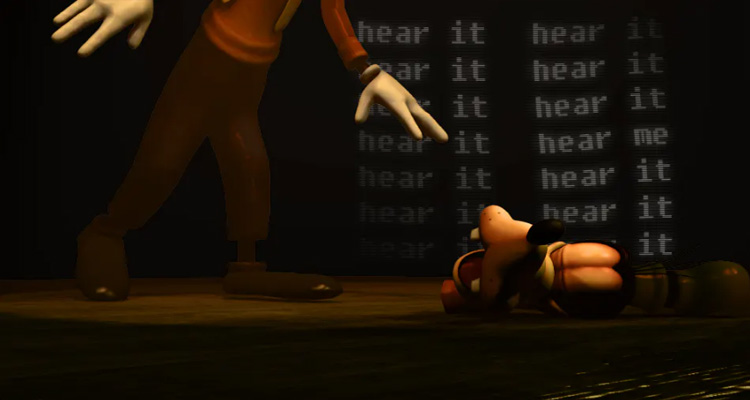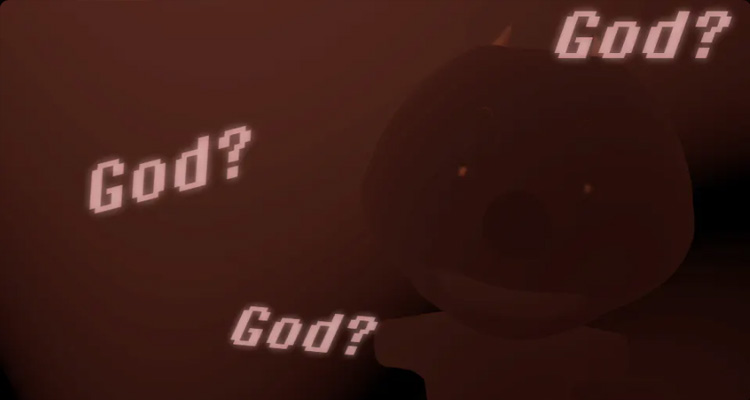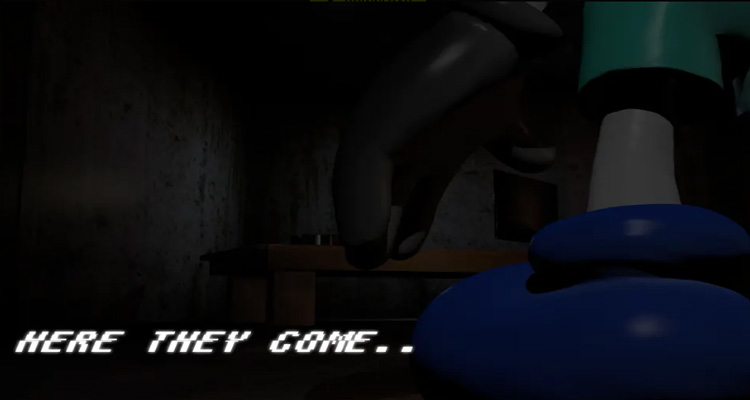 by: ThatOneDeveloper1996 @ThatOneDeveloper1996