Description:
Five Nights at Thomas's 2 is the second chapter of Five Nights at Thomas's. It takes you to a new pizzeria with more challenges.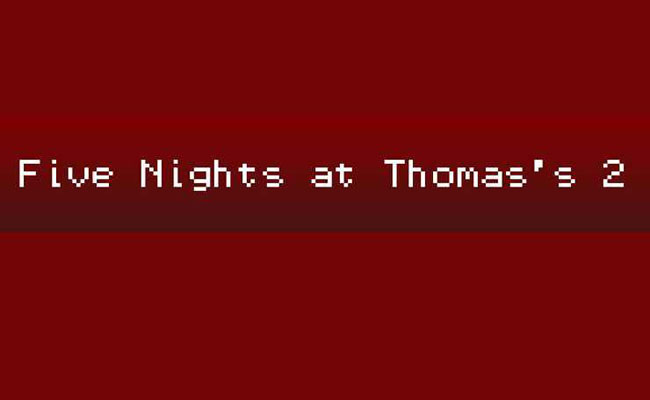 Are you ready for a new adventure in Thomas's Pizza Railway? The owner is looking forward to seeing you here because he needs you to help him do a mission. You will guard the place for him at night. The job is kind of the same as other jobs you have taken in previous FNAF fan games. However, each mission brings you a new challenging adventure that you must conquer.
About the restaurant in this second chapter, it is a new pizzeria full of tasty pizzas. The owner added more trains, doors, cameras, as well as advanced animatronics to the restaurant. Besides, the restaurant was also moved to Canada after what had happened to the old location. Now, everything is new, promising to give you a great experience.
However, the experience will be great for me if you survive all challenges. The job sounds simple but very scary. You guard the place to make sure everything is safe. But, the animatronics start teasing you throughout the night. So, you need to defend yourself from their attacks and stop them from jumpscaring you. Surviving all nights will lead you to the ultimate victory!
Five Nights at Thomas's 2 is a game like Five Nights at Freddy's in terms of gameplay. Try it for a new horror adventure!
Screenshots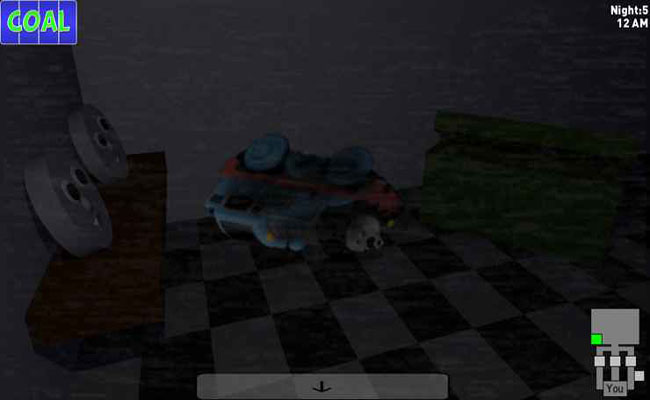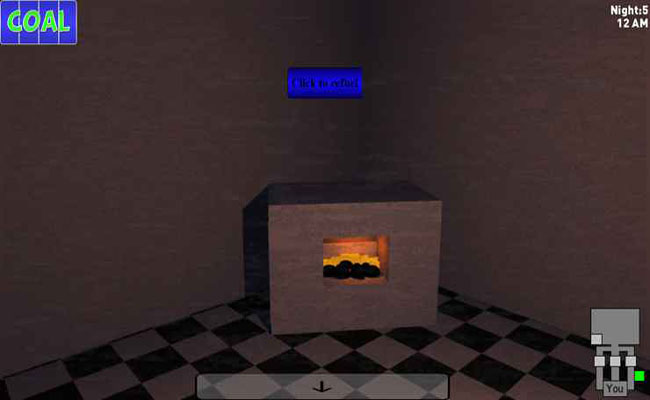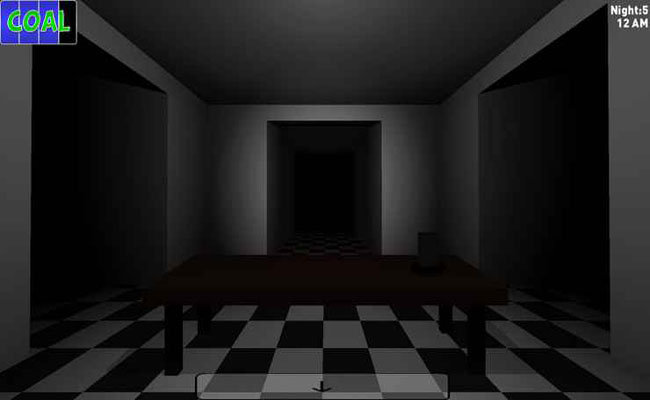 by: Jfun300 @jfun300