Description:
Five Nights at The Pelones's is a horror fan game based on Five Nights at Freddy's. It's free for you to download and explore a challenge in which you must evade animatronics!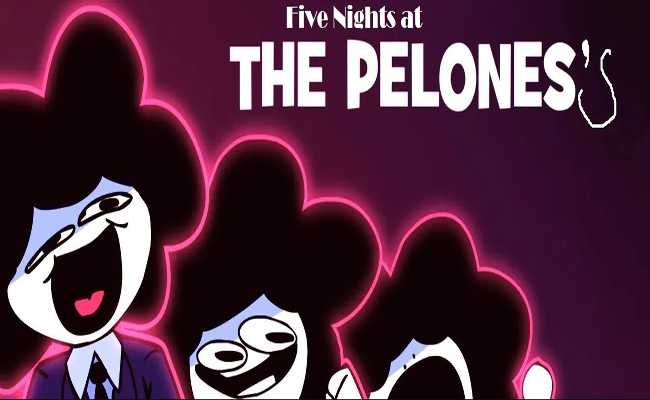 Download Five Nights at The Pelones's
You will have the chance to step into a spooky playfield set in a dark place called The Pelones's Stadium.
It's also the battlefield where the match between a guard and monsters is going to happen.
However, everybody or even you can sing with Pelo, dance with Peludo, or conduct music with Pelito during the day. Their creator is Sr Pelo. These animatronic characters' behavior only changes at night.
Story
You are hired to watch over that location from 12 AM to 6 AM for many nights. But, the boss will not be responsible for any damage, injury, or death of you.
How to play
Via security cameras, you can supervise everything including those robots. These tools along with other devices are great to prevent those dangerous machines from approaching your room or catching you.
Five Nights at The Pelones's is a free-to-download FNAF fan-made game inspired by the Pelones from Sr Pelo. It's necessary to stay alive so you can level up, win, and get paid.
Screenshots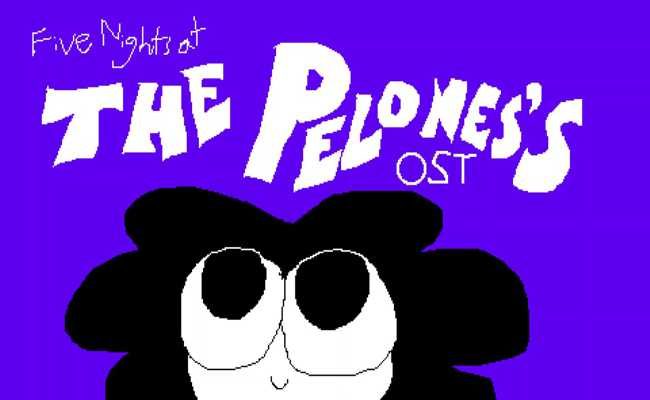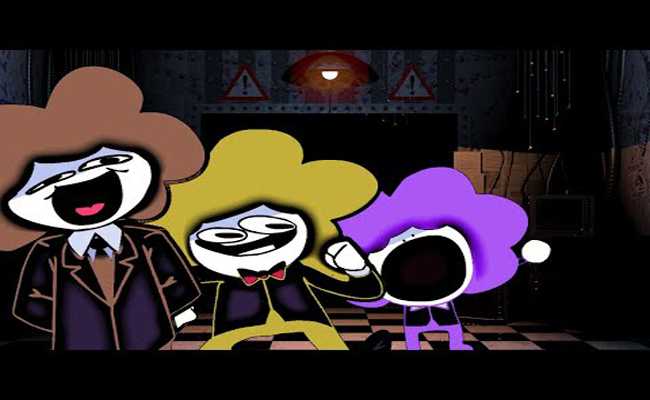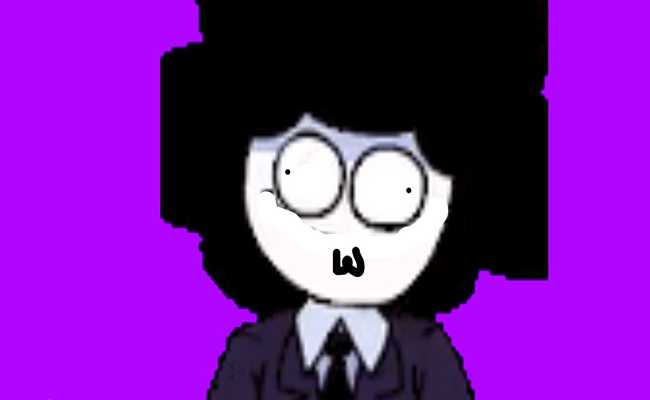 by: PK SuperStar256 @PSI_StarWarriorA113