Prove your surviving skills and bravery in Five Night's at Freddy's: The Art of Resurrection. It's a horror game with similarities to FNaF.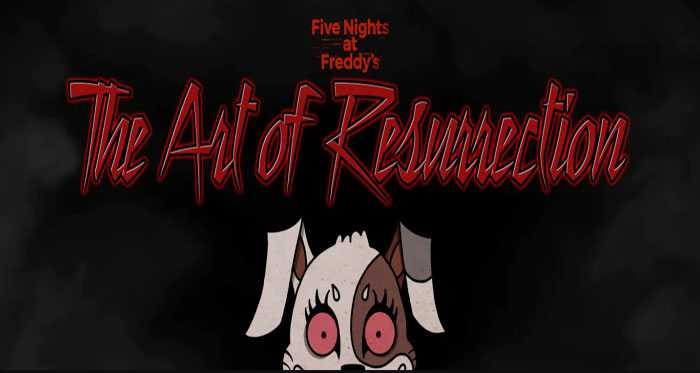 As you know, Five Nights at Freddy's is a very well-known horror adventure game created by Scott Cawthon. Ever since its release, lots of horror titles have followed its gameplay mechanics and style. This is why you have a great fan game called Five Night's at Freddy's: The Art of Resurrection. The game focuses on a new storyline as well as a new horror adventure.
There is a cult that is rumored to be full of mysteries. No one had ever got close to it. However, Ray was finally chosen to get to that cult. He had no ideas about what it was. But then, he got chosen to be the next sacrifice of an uprising cult, which is called "Anima-Resurrection" Cult. They captured Ray and put him into a scary place. Now, Ray must run away from them before he becomes the next victim. The cult does not have one member. Instead, there are a lot. You need to avoid them all and get out of that place alive to win.
Features of the game:
Hand-drawn elements without any 3D models
Point-and-click gameplay mechanic
Various cutscenes for creating the story
Lots of achievements to unlock
Five Night's at Freddy's: The Art of Resurrection for PC is ready to challenge your skills!
Screenshots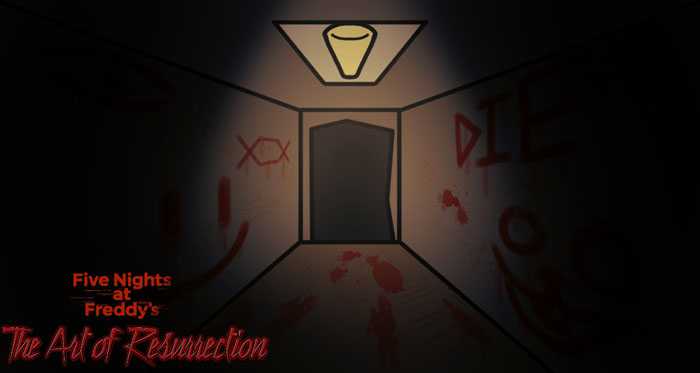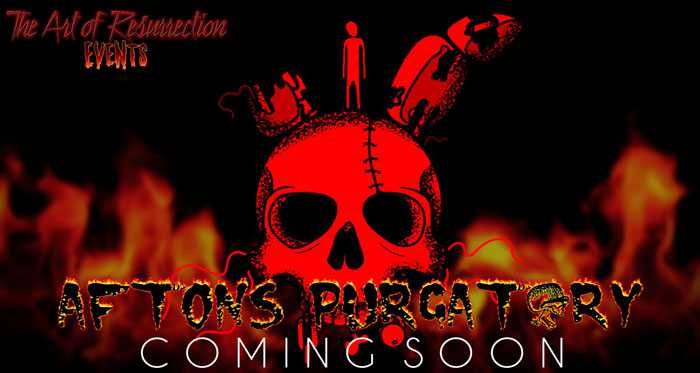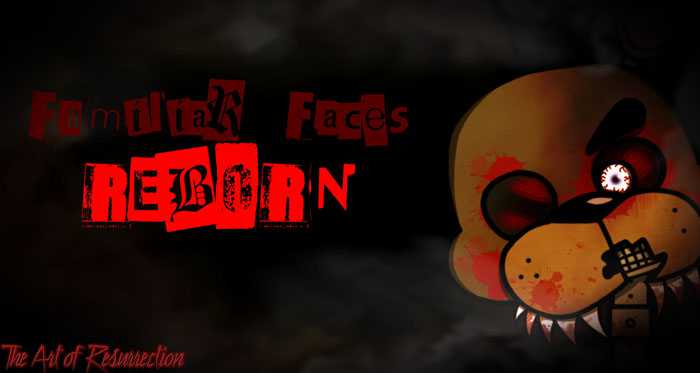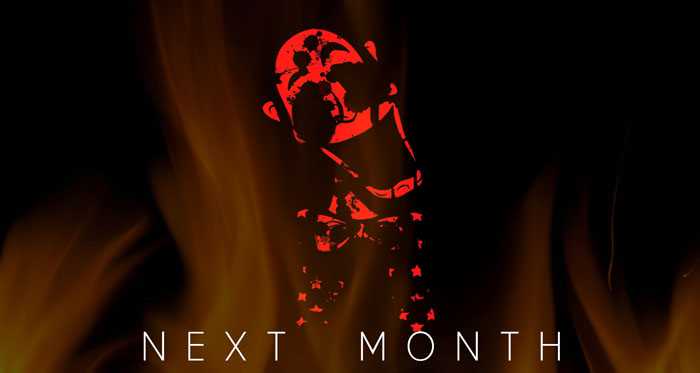 Recommend Games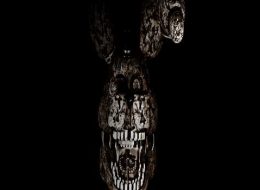 Rate this post THE RETURN TO FREDDY'S 5 (REVIVAL) is designed to be the most enjoyable fan-made games of the FNAF series. Although it is only an unofficial game it definitely makes the players satisfied. If you are...