Description:
Five Nights at Freddy's Jumpscare Simulator Collection puts all animatronics' jumpscares together. You will know the way they jump and scare you.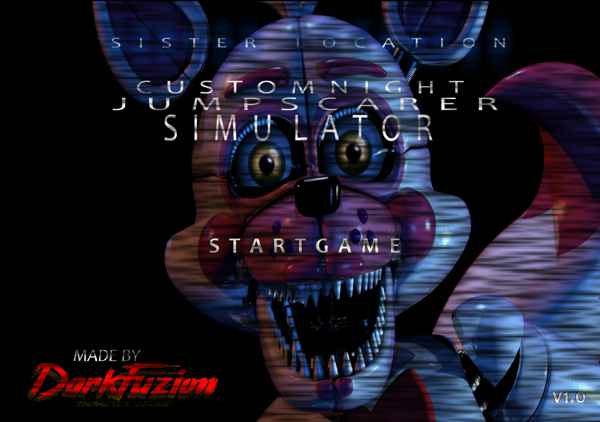 Jumpscare is an action done by animatronics when they enter the night guard's office in Five Nights at Freddy's series. The jumpscare does not only happen in the original games but also in the fan-made games. Therefore, it will be great for you to learn the way the animatronics slay you before you play it. The collection above assembles all jumpscares of animatronics, ranging from FNaF 1 to FNaF Sister Location and Sister Location Custom Night.
Besides the titles mentioned above, the collection also includes some extra fan-made titles such as:
Five Nights at Freddy's 4 Halloween Edition Jumpscare Simulator
Five Nights at Candy's Jumpscare Simulator
Every jumpscare game comes with special features and characteristics. However, they have the same goal which is to show you jumpscares of animatronics, from Freddy to other animatronics' versions. The author of the collection also added an extra thing to those games. You can explore it when you play them! All characters and the jumpscares belong to Scott Cawthon – the author of the FNaF series.
Enjoy Five Nights at Freddy's Jumpscare Simulator Collection then see how the animatronics act when they slay you.
Screenshots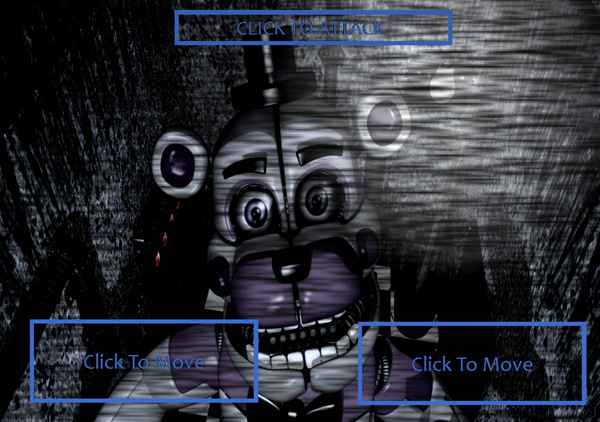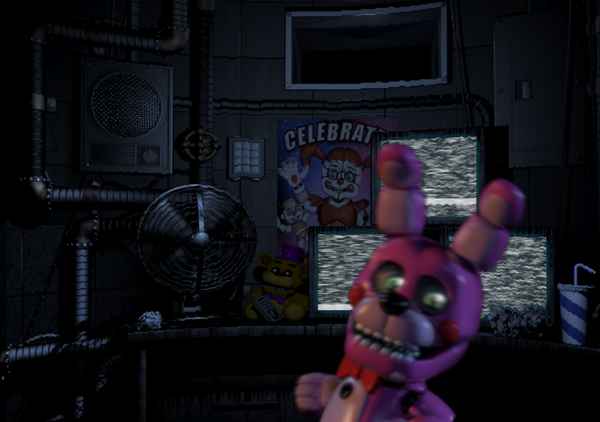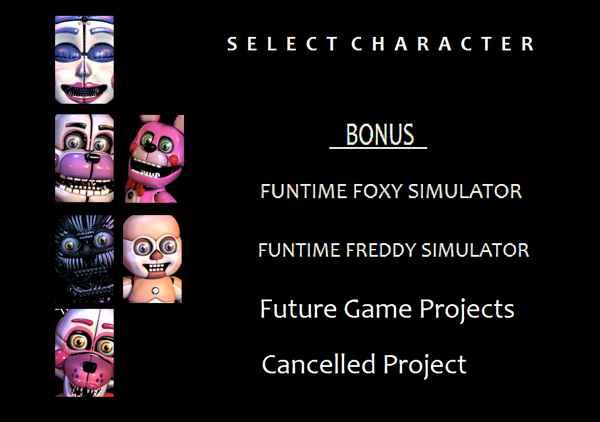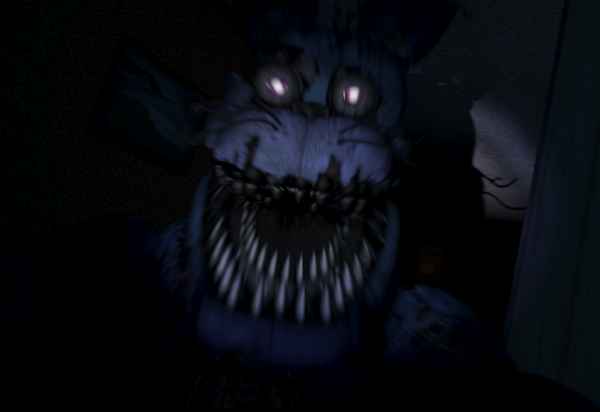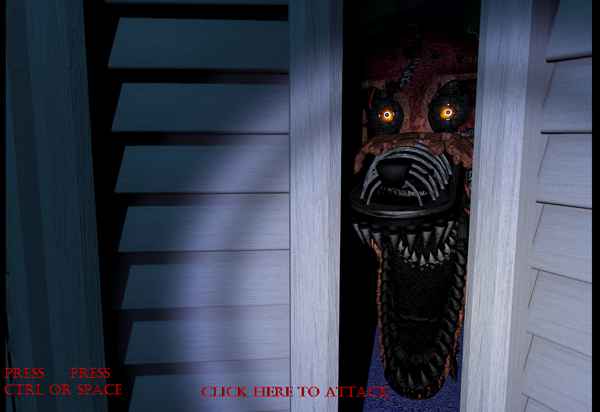 by: DragonFuzion @DarkFusionLatios