Description:
Five Nights at Freddy's: Final Hours 2 for PC is a free-to-download fan game taking you on a horror-themed adventure.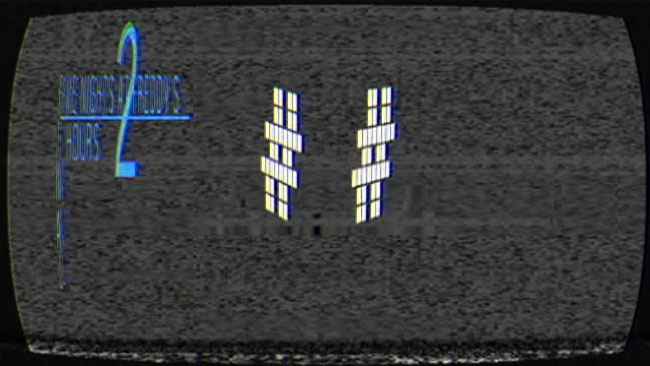 This is a fan creation based on Five Nights at Freddy's created by Scott Cawthon. The whole adventure is set in a nice place called Freddy Fazbear's Pizza. Although it is a nice restaurant full of tasty foods, it is a nightmarish place at night. The owner of the place is in need of a night watchman who will watch over the restaurant for nights. You, as a player, take that job then start your mission.
The owner said he left a monitor on the desk in the working office. So, you need to use it to watch all corners inside the restaurant. For your information, the animatronics seem to start moving around the facility at night. Hence, you must track their movement through the cameras and stop them from entering your place. If you let them enter the room, they will jumpscare you, causing the game to be over. Once you have finished all nights in Five Nights at Freddy's: Final Hours 2, you will become the winner. Play the game now and take this chance to prove your strategic skills! Have fun!
Screenshots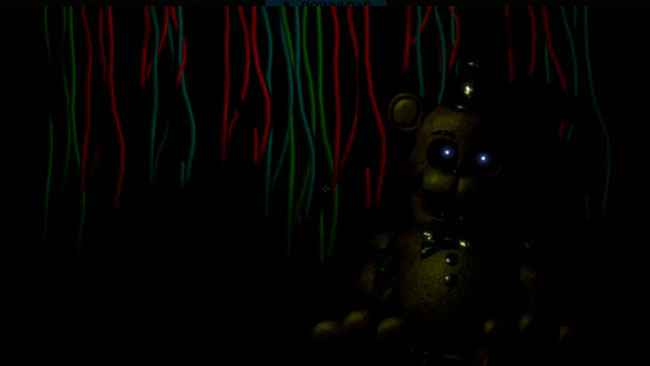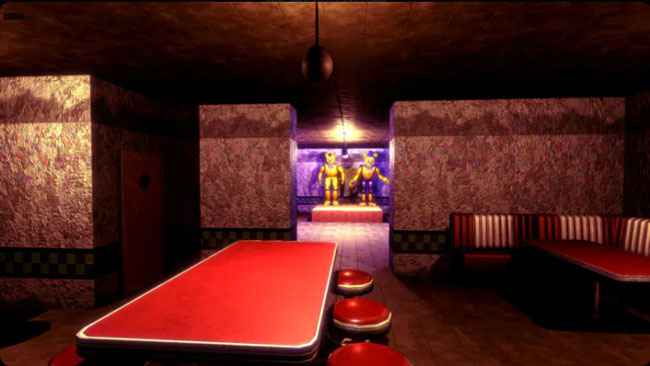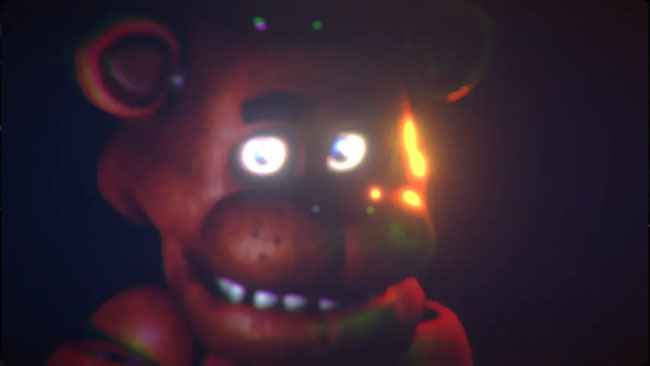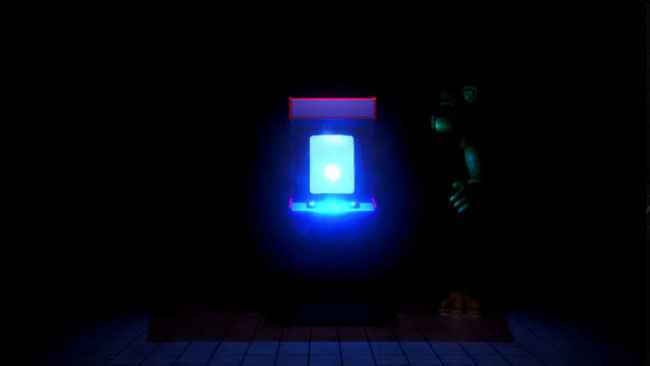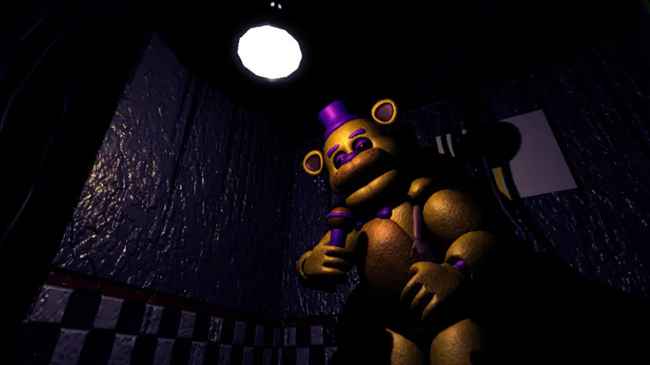 by: Aidan Kelley @Phan_K_Games