Description:
Five Nights at Freddy's Evolution 2 Free Download For PC continues giving you horror challenges. It's a fan game with scary gameplay mechanics.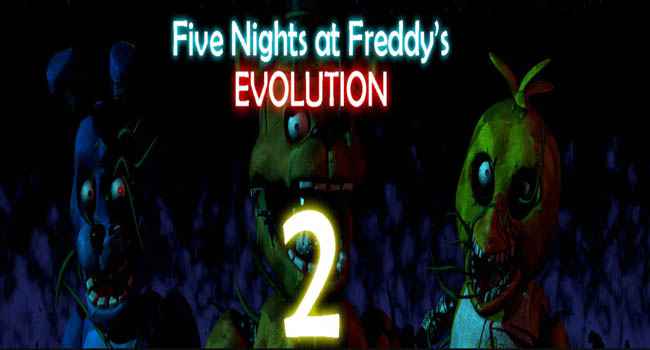 The game was strongly inspired by Five Nights at Freddy's and has become one of the best FNAF fangames to master. This second chapter continues the storyline in the first chapter of the series. Also, the gameplay is still the same as the former game. However, it will have some upgrades to make the players' experience better.
You play as a watchman who works the nightshift at a scary facility ruled by animatronics. They are not common animatronics because they can move and act like humans. More than that, they target at you! Therefore, when you sit in a room, you need to check all cameras to track their movements and make sure they will not enter your room. If you let them in, you can expect to be jumpscared. You cannot play the game without preparing any strategies in advance. You should prepare some then use them to deal with all animatronics. Once you have survived all nights, you will win!
Enjoy playing Five Nights at Freddy's Evolution 2 on PC and see if you get through the nightmare!
Screenshots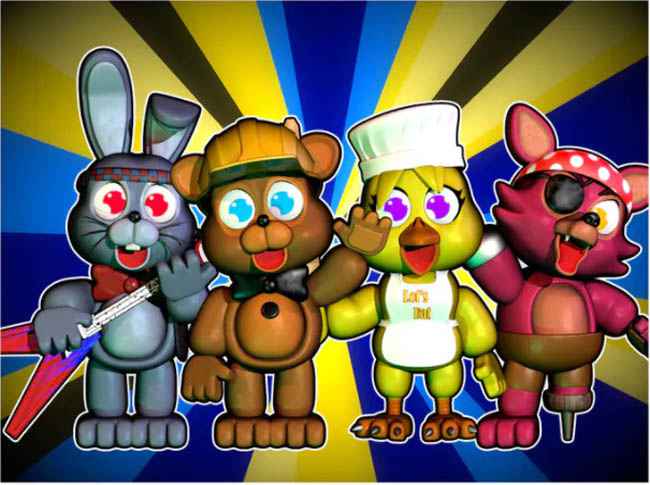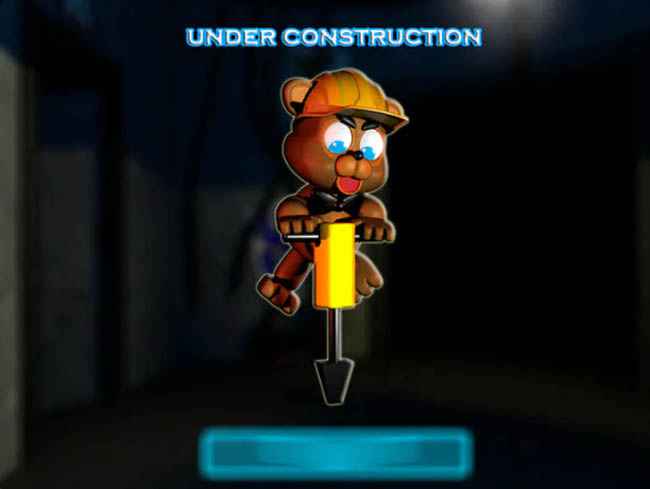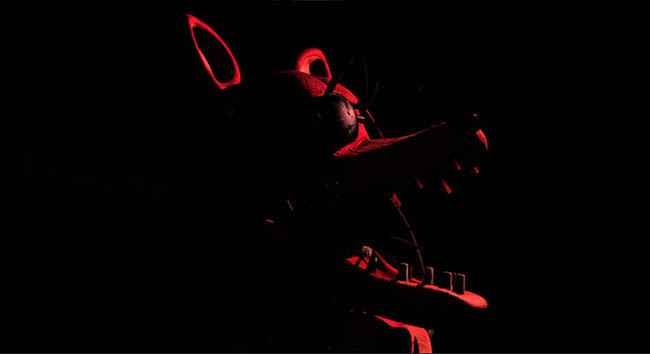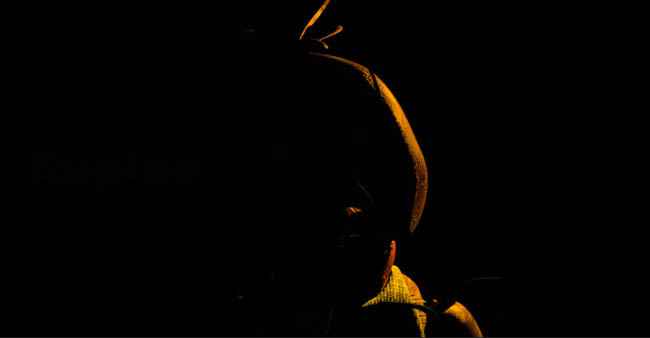 by: NathanZicaOficial @Nathan_Zica_Oficial