Description:
Five Nights at Freddy's 1 Simulator for PC allows you to play as one of the scary animatronics. You roam and slay the night guard.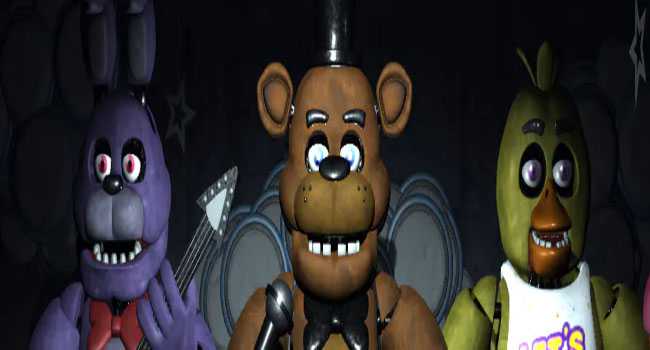 It will be interesting to freely roam around Freddy Fazbear's Pizzeria at night. Instead of playing as a night watchman sitting in an office, now, you will become an animatronic. You will have the feeling of being able to move around the facility from a first-person perspective. The title above is inspired by the FNaF series of Scott Cawthon.
However, it lets you play as one of the animatronics rather than the night watchman. Hence, it is such an amazing and unique game to master.
Similar to the night watchman, you, as an animatronic, also have a goal to obtain. You have to roam through the building carefully trying to avoid all the cameras. It is because you aim to slay the night guard. So, you must enter his place and defeat him before 6 AM. Once you have beaten the night guard, you will win.
Here is what the game includes:
Lots of animatronics for you to play as, including Freddy, Bonnie, Chica, and Foxy.
You will roam through the whole pizzeria that comes from FNaF 1.
You will play against the night guard and try to defeat him before 6 AM.
There is a 6 AM timer
As you play, you can hear lots of random rounds or ambiance.
What is your favorite animatronic? Play as them in Five Nights at Freddy's 1 Simulator free download!
Screenshots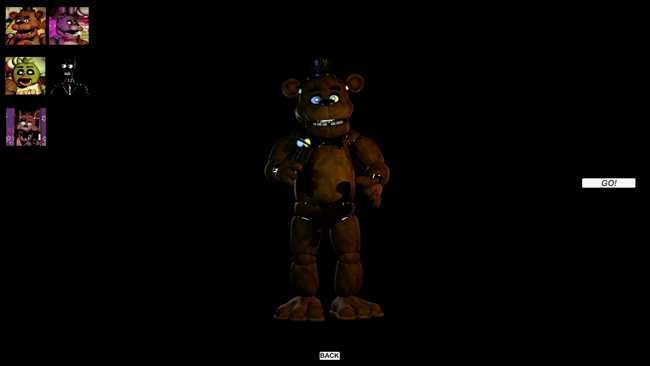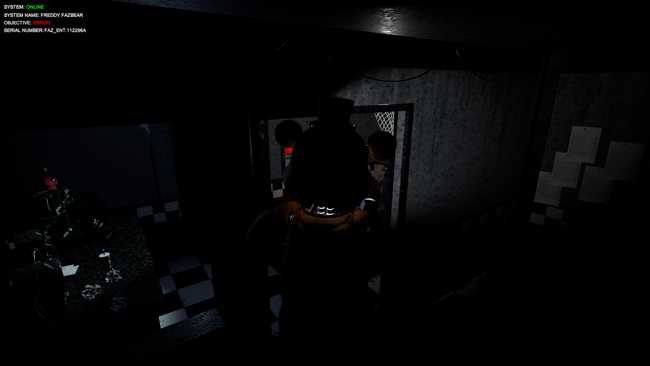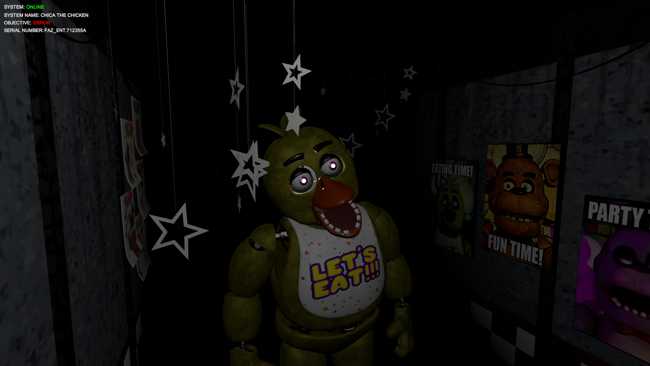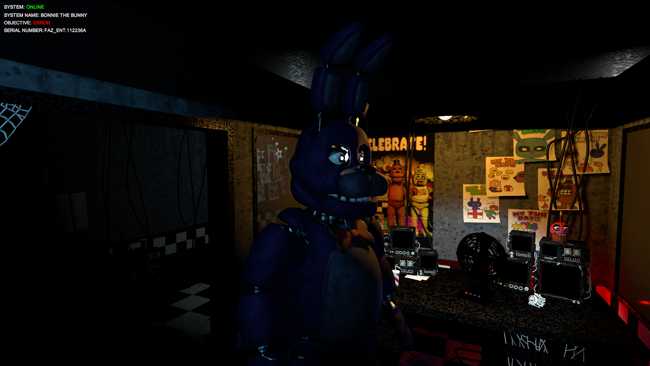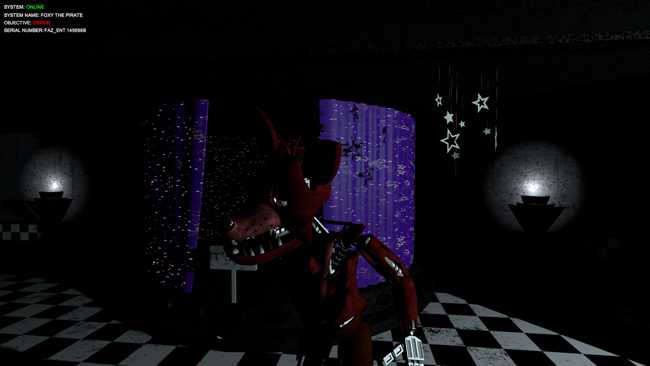 by: CL3NRc2 @CL3NRc2