Description:
Five Nights at F**kboy's: Sister Location is where you are able to have unforgettable experiences. If you are a fan of the horror genre, you should not ignore this game for any reason. Let's started to download the game for free without any hesitation.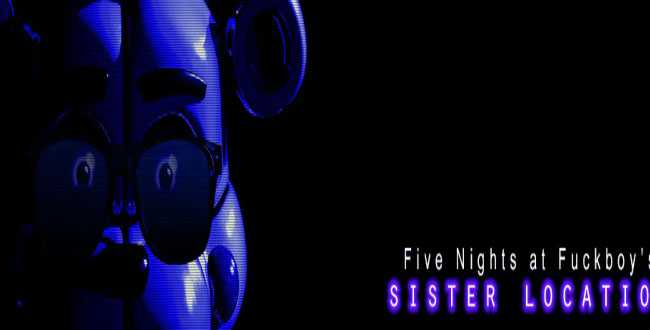 Mainly, the game is made as a wonderful ending for Five Nights at F–kboy's: Golden Edition 1 & 2 games. Furthermore, it probably is the conclusion for the whole Five Nights at F–kboy's universe.
Story
In the game, you will have a chance to immerse yourself in a creepy story that takes place in a new location known as The Pizza Realm. It is a fact that it used to be an ideal island of debauchery for visitors in the past as well as technology in the future. Nonetheless, currently, it plays the role of a bunker for every last people who survive after a horrible cataclysm that caused damages to the whole universe.
At the moment, Baby, who is dead-set on a strange event, goes to the scene unexpectedly. Everyone now needs to succumb to the giant cataclysm that killed a large number of people. But it is worth noting that no one can know accurately what can come next.
Quickly download Five Nights at F**kboy's: Sister Location for free here and enjoy this game.
Screenshots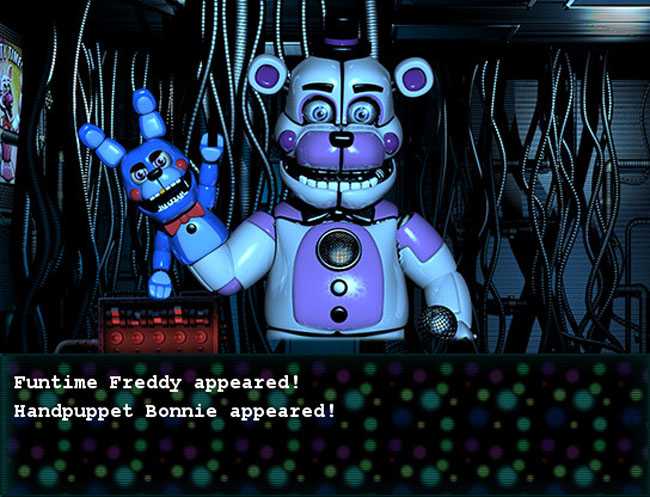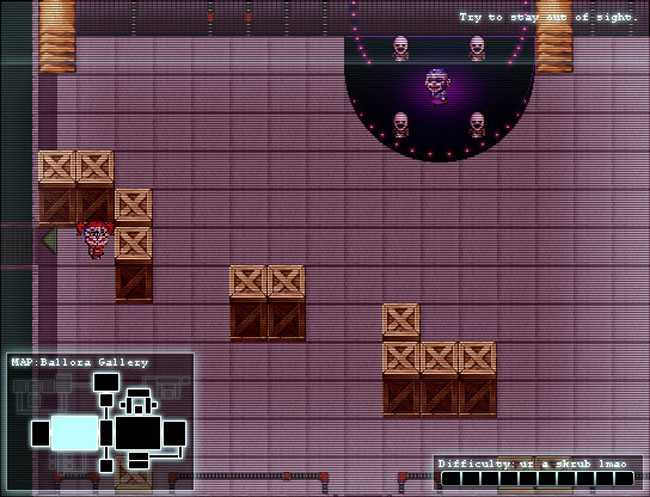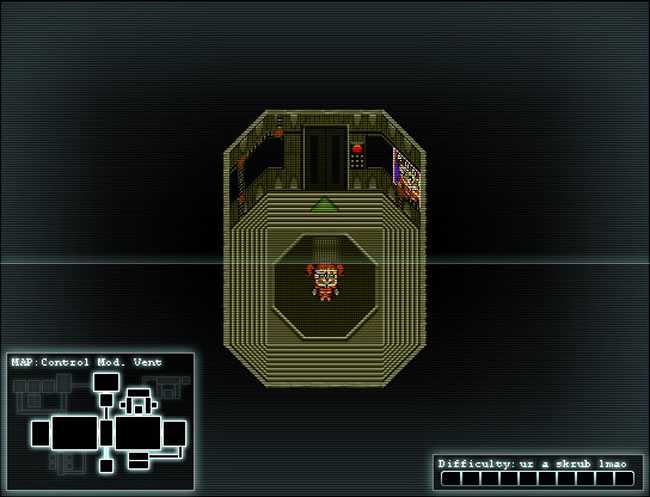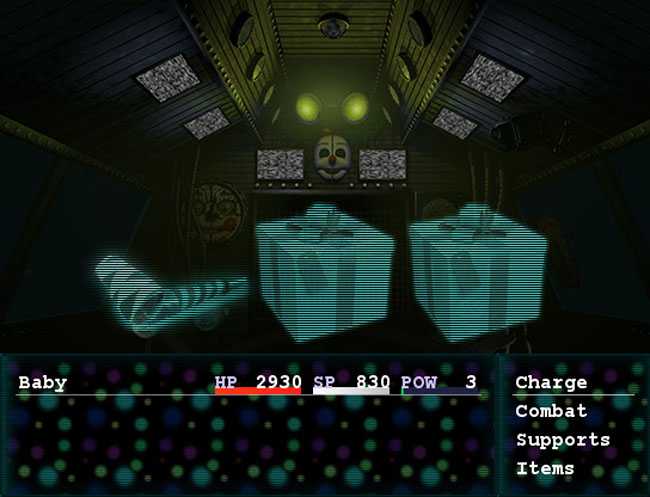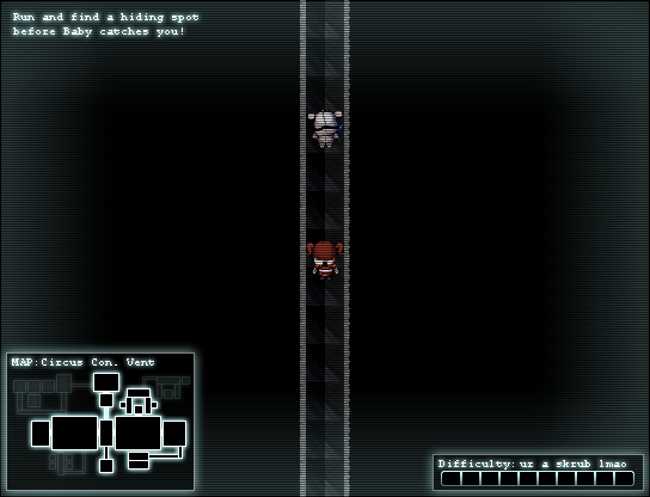 by: Sivelos @Sivelos