Description:
Five Nights at F***boy's: Complete Collection is full of new features. This is a big project for us, and now it is complete on every site. You can check out some new update about this game below: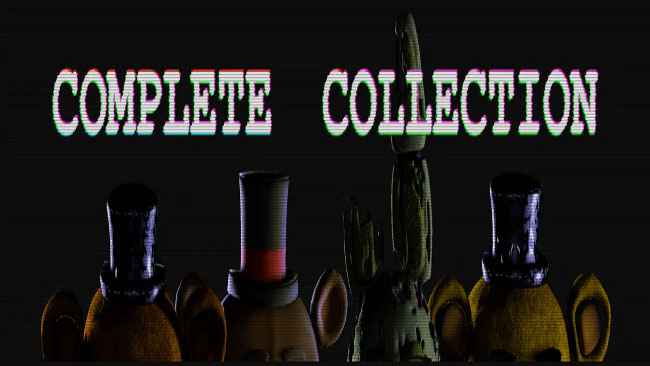 Players now can hear 200+ different sounds and voices when playing the game. You will need to repair yourself if you want to win this game. All these lines will show you some clue about the horror mystery.
We add Balloon Boy, and this is a rare character that you can run into in the FNaF new game.
Players will have a camera and a gun in their hands. This gun can't kill these monsters, but it can help you slow them down a little by some time to get to the escape way.
Your game will be on the higher solution, which means the graphics will be higher too. But it would be best if you also had a better PC to play this game.
Five Nights at F***boy's: Complete Collection free download needs an online connection to run. So make sure you have one!
Screenshots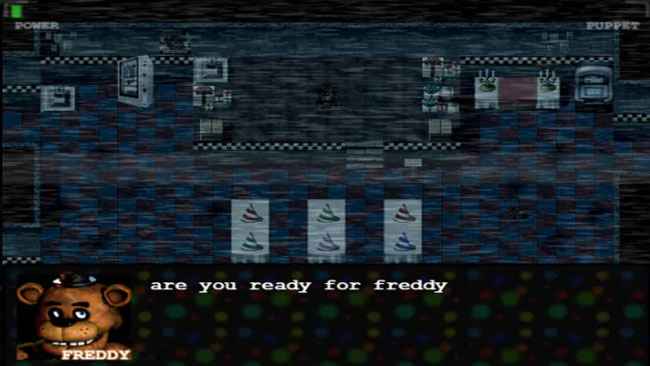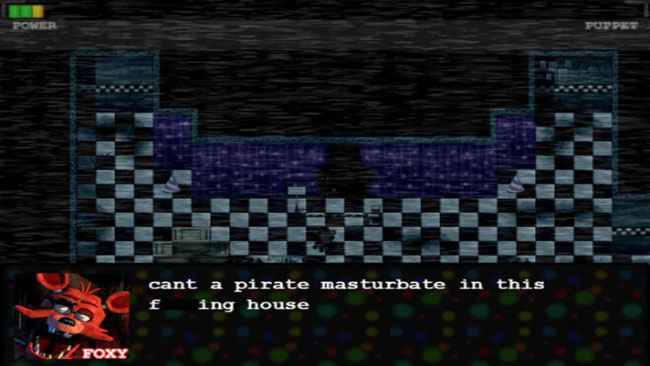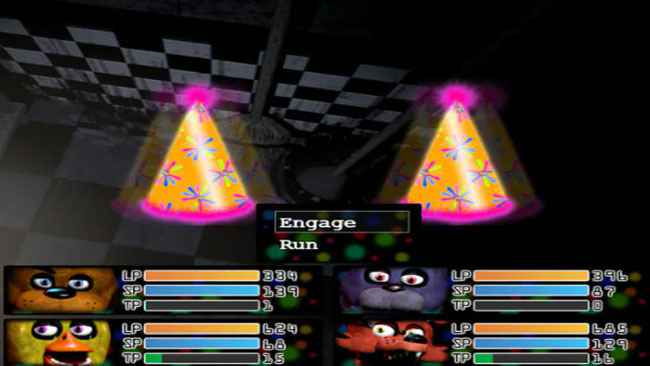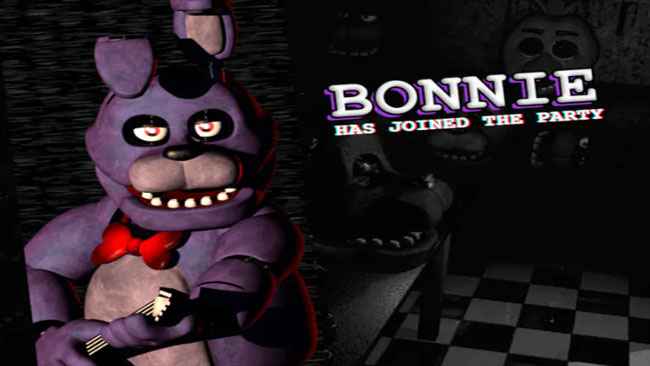 by: ZainCC @ZainCC