Description:
Download Five Nights at Candy's World: The Adventure for PC and play it for free. It takes you to a new world full of fun challenges.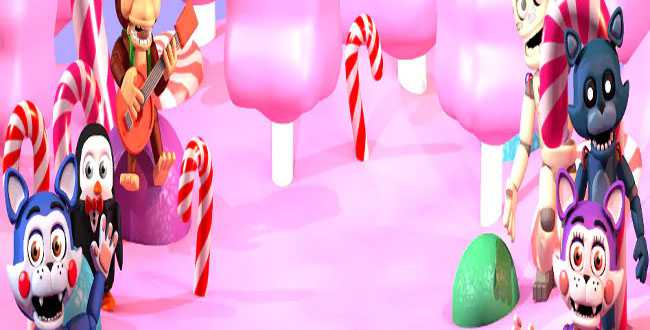 The title above is known as an Original Falling Moon Edition that took inspiration from Five Nights at Candy's (FNAC). Both games are made by a fan, based on the original Five Nights at Freddy's and FNaF World by Scott Cawthon. The game brings all the main characters in FNAC. However, they have a new horror look now.
You choose a team that you want to play with then try your best to lead your team to ultimate victory. Similar to the gameplay mechanic in FNaF World, you must interact with your animatronics' abilities so you can defeat the opponent team. Once your team wins, a number of coins will be given to you. Then, you can use them to get your animatronics more upgrades. The game also comes with a wide range of features to explore. You will definitely love this chapter. Enjoy Five Nights at Candy's World: The Adventure (ORIGINAL FALLING MOON EDITION) on PC!
Screenshots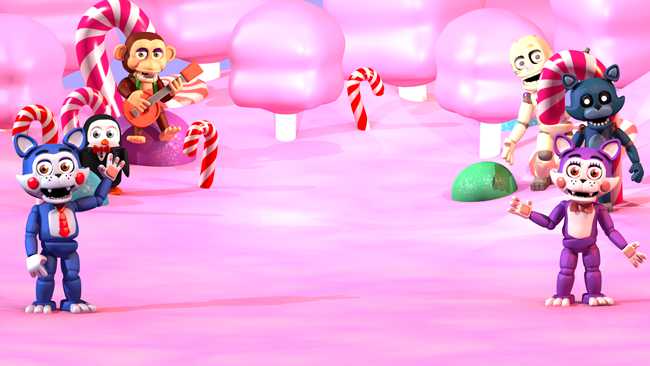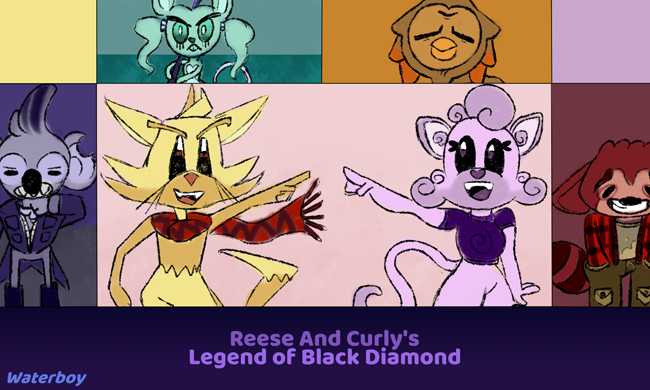 by: Waterboy Games @Waterboy_Games