Five Nights At Candy's Paint Edition for PC opens a new encounter between you and animatronics. They are in the painted editions now.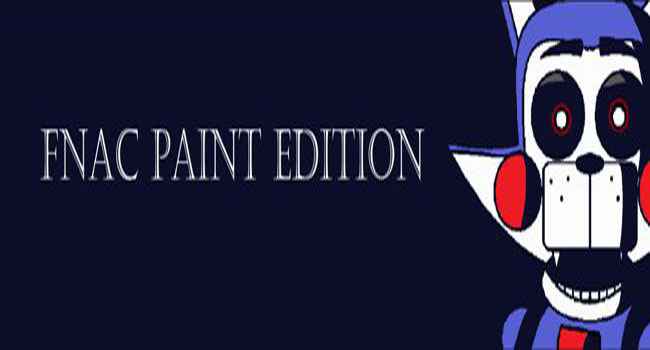 The game is strong inspired by Five Nights at Freddy's by Scott Cawthon. Not only that, but it also takes inspiration from Five Nights at Candy's by EmilMacko. It is also known as a parody painted version of FNaC. In the game, there is no more Freddy Fazbear's New Pizzeria because it was closed. However, adults and kids can go to a new one that is expected to be more famous than its predecessor.
Things seem to be fine in the daytime. People come to the new restaurant to enjoy foods and nice performances delivered by the painted animatronics. This is people's experience, not yours! Instead, you come here to work as a night watchman who must safeguard the place all night. However, the animatronics are quite interested in you in a negative way. You will encounter Penguin, Blank, and their friends. They act like the animatronics in FNaF games. In other words, they will hunt you down and defeat you if you don't defend yourself from them. Prepare your plans and strategies to deal with those animatronics! Survive them all to win!
Five Nights At Candy's Paint Edition free download is another FNAF fan game you should play. It refreshes your experience for sure!
Screenshots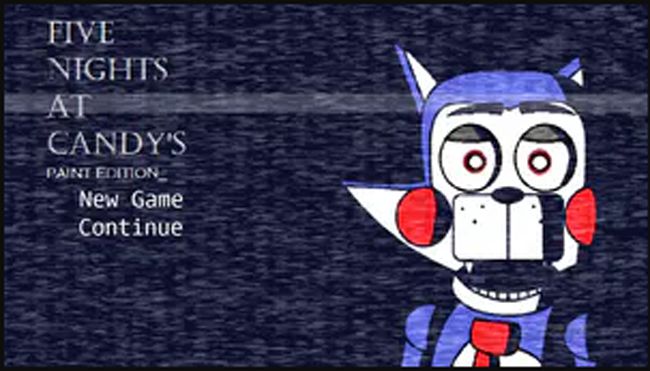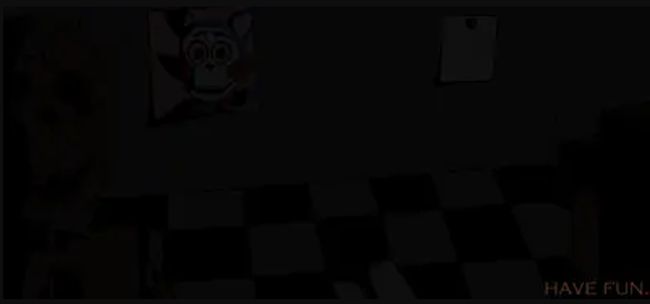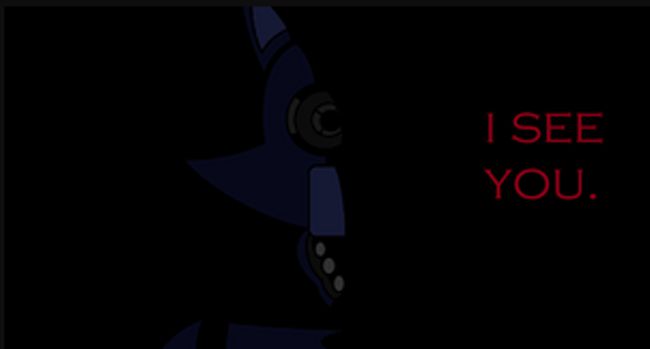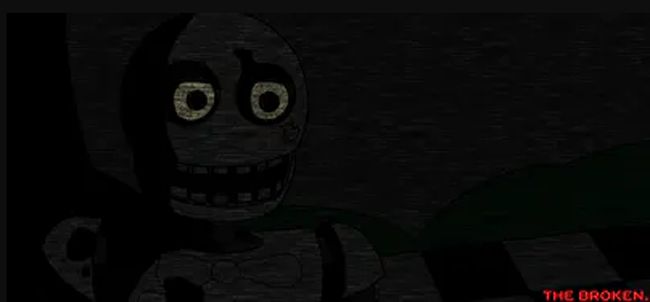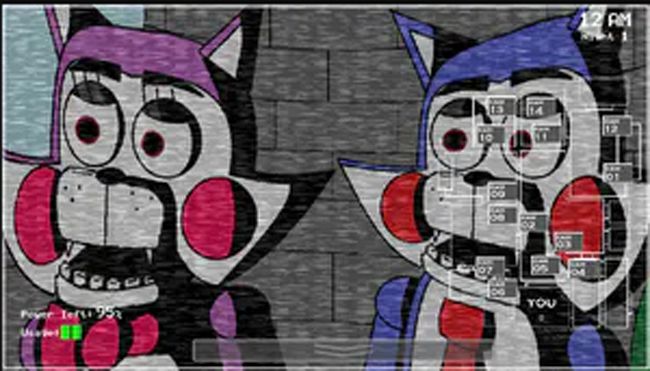 Recommend Games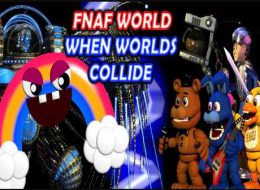 Rate this post FNAF World: When Worlds Collide MV Edition is a great game for you to have experiences full of joy and happiness. It is where the players will immerse themselves in a cute