Description:
Five Nights At Blits for PC pits you against animatronics at a haunted restaurant. You have several nights to fight for your survival.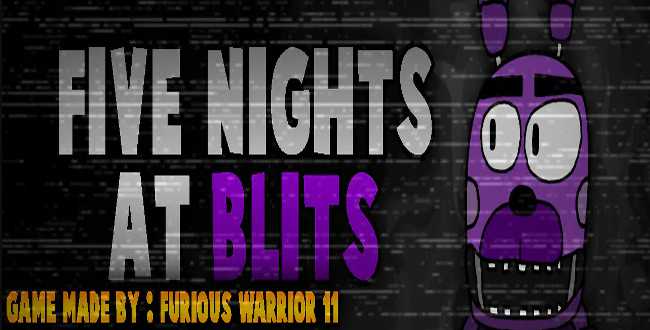 Every single FNAF fan game may leave a big impression on players, and so does this one. Although it is a game like Five Nights at Freddy's in terms of gameplay, it still has its own attractiveness. There is a new storyline for you to explore as well.
This fan-made game focuses on a place named Blistsing Children's Restaurant. The owner of the place is hiring a night watchman who will work at the control panel. You, as the player, become the night watchman of the restaurant. You thought this was an easy job but turned out, it was not at all. The restaurant is haunted at night. The animatronics of the place start roaming. Hence, you don't only watch over the facility but you also need to observe those animatronics. More importantly, you have to stay away from them, or they will jumpscare and kill you. Surviving all nights as well as completing the game objective will lead to your victory moment.
The free-to-download Five Nights At Blits game reminds you of the scary nights in the FNaF series.
Screenshots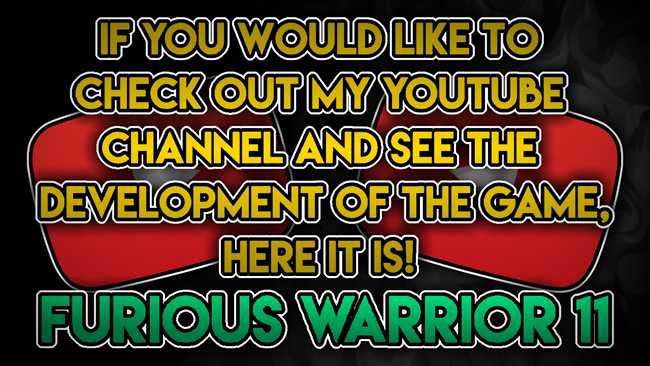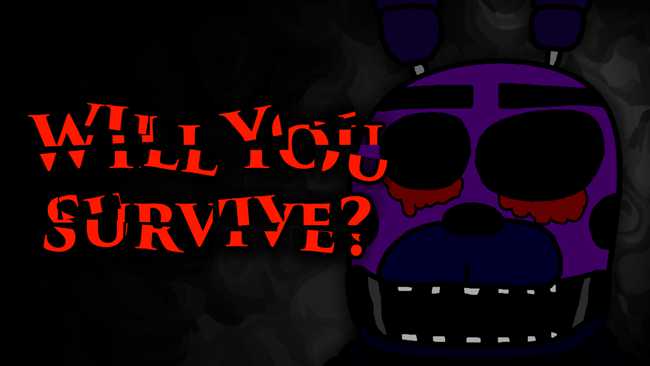 by: FuriousWarrior11 @FuriousWarrior11