Five Nights at Animal's is a scary game inspired by Five Nights at Freddy's by Scott Cawthon. It's free for you to download and enter a horror adventure with crazy animatronics!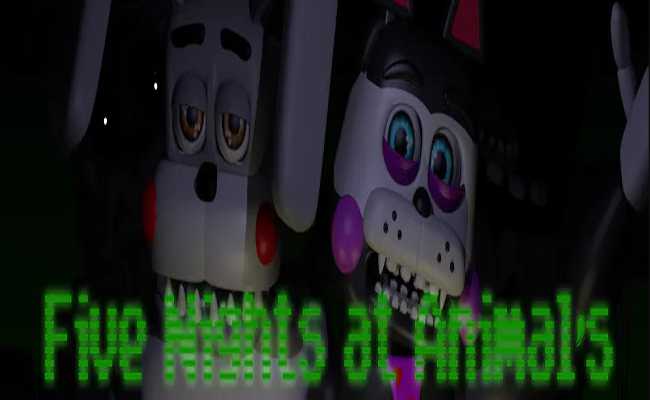 Five Nights at Animal's Available!
It is about a story of a guard working a part-time job at a spooky building called Animal's Pizzeria. Your mission is to help him survive.
The place only looks safe and fun during the day. However, it seems to be haunted at night because of its animatronic mascots' appearance.
They have dangerous behaviors. Therefore, it's essential to keep them away from your character. So, he can stay alive and you can win.
Tools
They are helpful to increase your survivability. They include a mask to fool some enemies, a flashlight to push them back, and a personal guide.
Besides, you can recharge the music box by moving to the camera Fun zone
To do the same for the generator, go to the camera Party Room B.
To shut the duct door, double click on the green duct button on the chambers.
If you're successful in completing a stage, you will be able to join events that will happen in this establishment.
Five Nights at Animal's is a free download FNAF 2 inspired fan-made game. It's possible to find some tips from the original.
Screenshots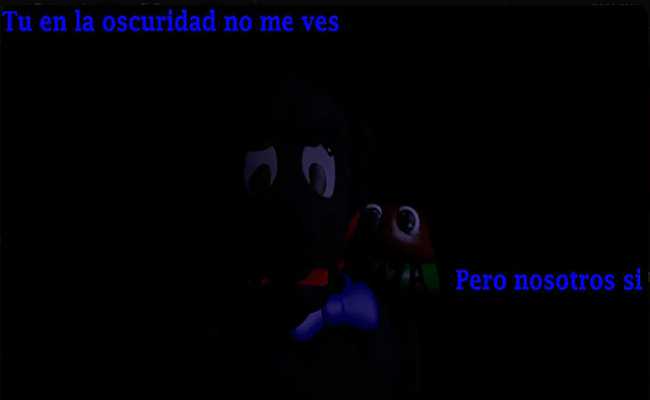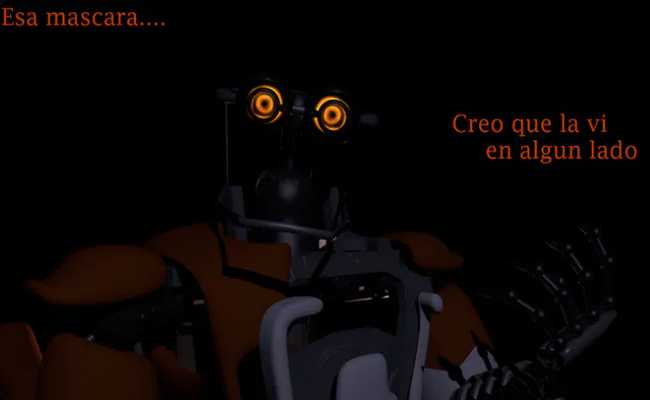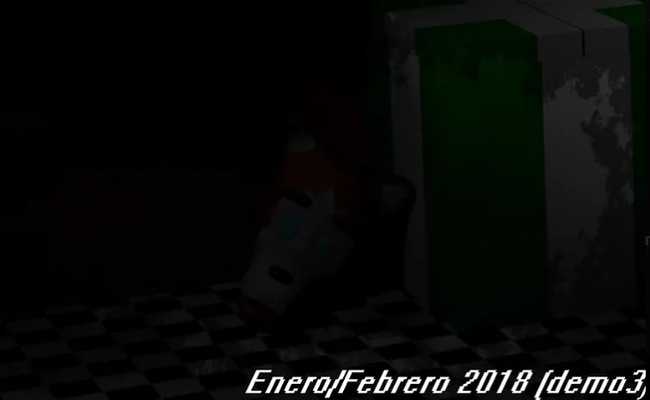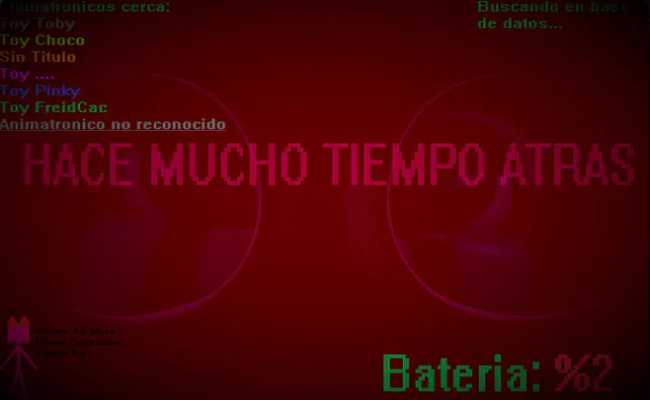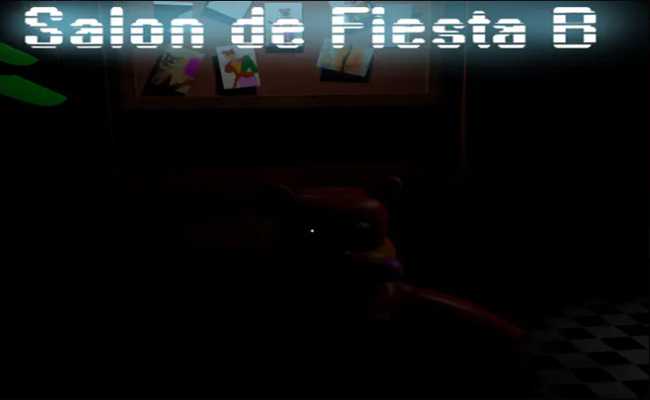 by: Lodi456 @lodi456