Five Nights At Android's 3 is available to free download for PC Windows and Android. Join the challenge and achieve the ending that you want!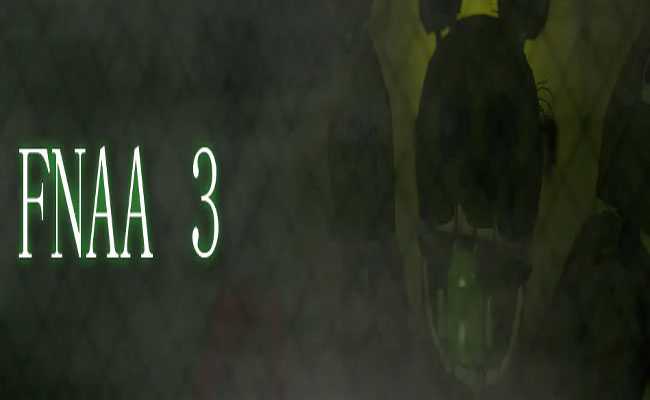 Five Nights At Android's 3
It's one of the fan-made games inspired by Five Nights at Freddy's by Scott Cawthon. It supports two languages.
It's also the next chapter of the author's FNAF fan game. There are 3 different endings. They are Bad, Good, and Secret.
It's possible to get up to 5 stars in-game. Here is how to collect them:
1st star: finish basic 5 nights
2nd star: complete Night 6
3rd star: conquer Night 7
4th star: defeat the seventh night in a Nightmare version
5th star: for Secret Ending
However, it's not an easy challenge to overcome. Similar to the horror original FNAF, you are going to face many scary monsters.
Story
It takes place in a dark and creepy vintage pizzeria hiding some unsolved mysteries.
You work as a night watchman and you must protect your life from possessed roaming animatronic mascots by blocking.
Five Nights At Android's 3 Free Download contains a few details as in FNAF 3. Shall you prevent deadly jumps properly and survive? It's important to turn you into the winner!
Screenshots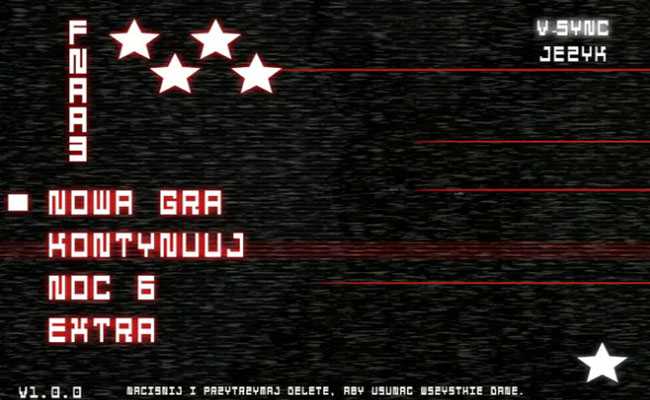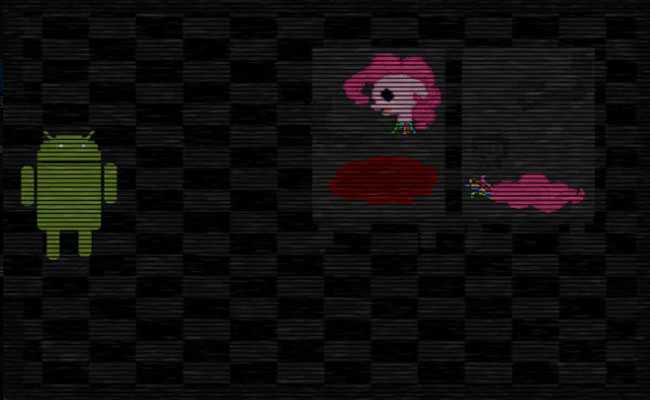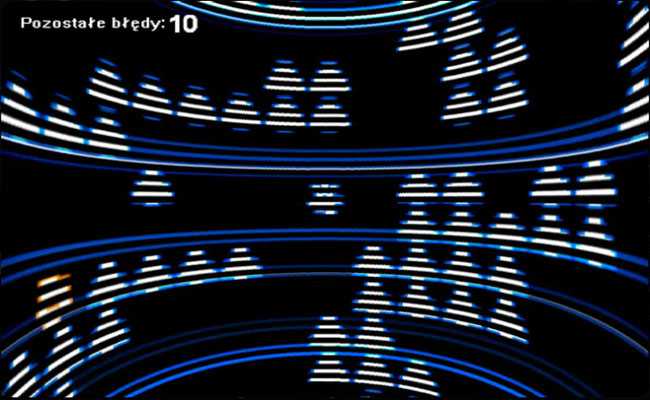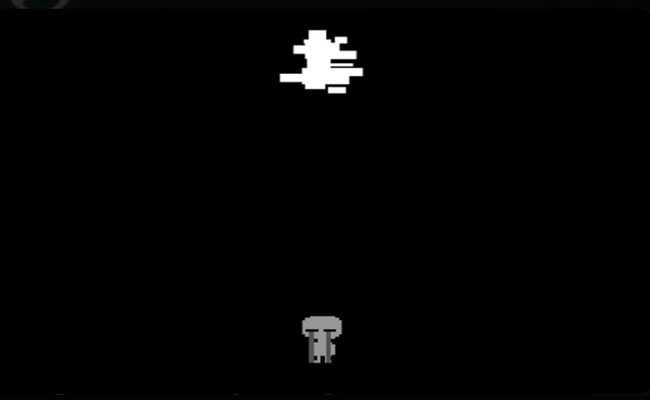 by: Kostixer's Games @Kostixer