Description:
Fazbear Tycoon is where you will be able to have unforgettable experiences. It is designed to be a horror game that comes with a lot of creepy elements. Don't hesitate to download for free simply by a click here and start things off.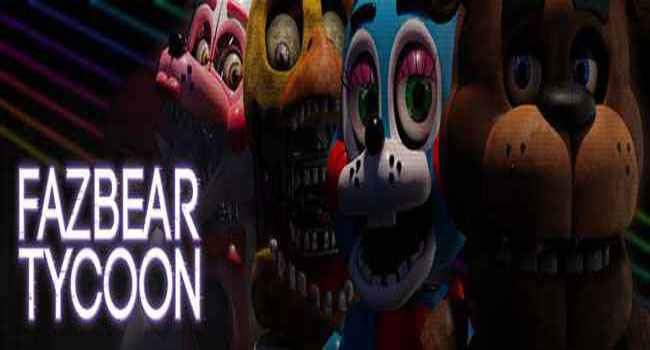 STORY
This time, the story centers around Fazbear Entertainment. At the moment, the establishment wants to find a new manager. So they make a long list of jobs that a person who applies for the manager position will take responsibility for.
Your mission in this game is to try your best to turn the old crooked shack into your unique new restaurant and attack many customers. You have to bring all of the animatronic characters back from the past location. After that, you need to begin to decorate the interior for your new location using many items from multiple catalogues.
In fact, the game comes with a lot of familiar animatronic characters such as Bonnie, Chica, Foxy, and Fredbear to make your gaming experience more diverse.
FEATURES
The game comes with story elements
The players can enjoy many interesting minigames
You can decorate your own restaurant with interior pizzeria themes
A lot of nights coming with classic style
Customizable pizzeria
And more
Let's get started to download Fazbear Tycoon for free and enjoy it in your own way.
Screenshots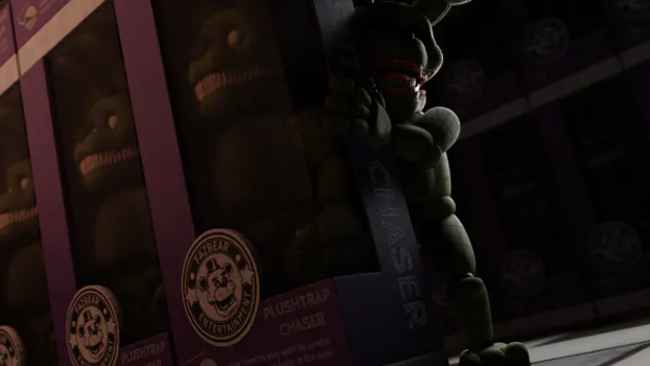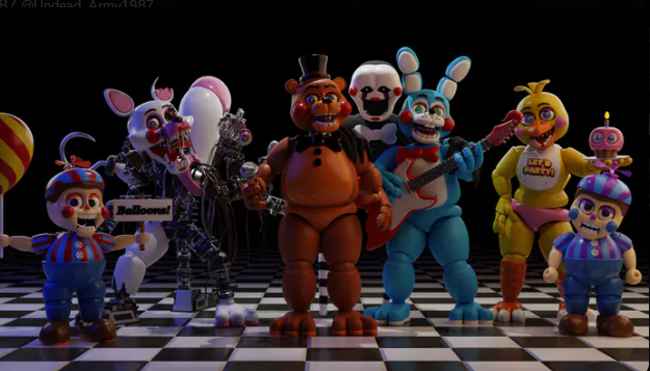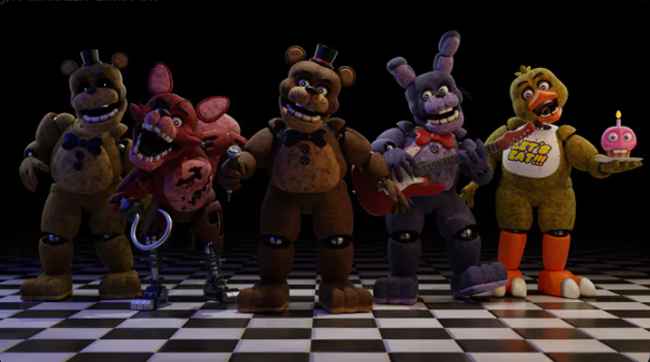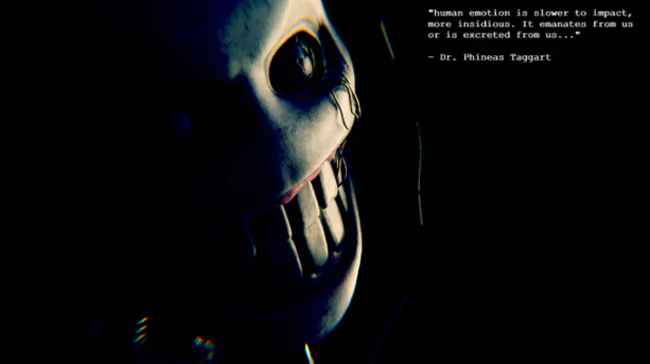 by: Undead_Army1987 @Undead_Army1987